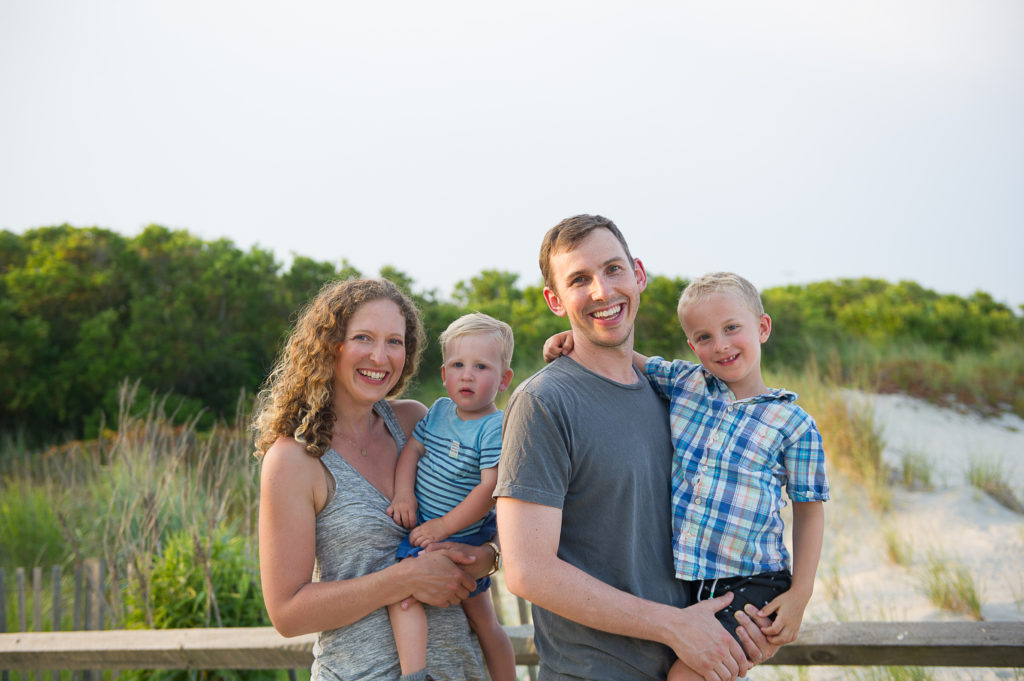 Hi! I'm Rebecca, a small town Pennsylvania girl living in Brooklyn, NY. My husband and I have been married for almost 15 years and have two little boys that keep us on our toes. When we're able to steal away from the kids for an evening, there's nothing we love more than going out to eat. It's no secret that we're totally spoiled living here because NYC offers some of the most incredible food—and dining experiences—in the world! 
Now we're on a mission to groom our kiddos to love good food as much as we do. They get excited about dim sum in Chinatown, know where to find the best pizza in Brooklyn and always enjoy some authentic sushi. When we're not eating out or cooking up our CSA veggies, you can find us on Long Island enjoying the beach or at the pool in our neighborhood when the weather is warm. 
Now that you know about me, let's talk about you! Send me an e-mail and let's talk about your next event or photo session!