You might remember this weekend, October 28th. This was the weekend that everyone was glued to their TV's listening to any piece of news about Hurricane Sandy. While everyone was at home preparing for the storm we were shooting a wedding! It was so much fun to get our minds off the approaching storm and do something fun and meaningful. It was very exciting as we thought about maybe getting stuck somewhere and what a story THAT would be!
We started out with some getting ready shots in Norwalk, CT at Antonia's parents house.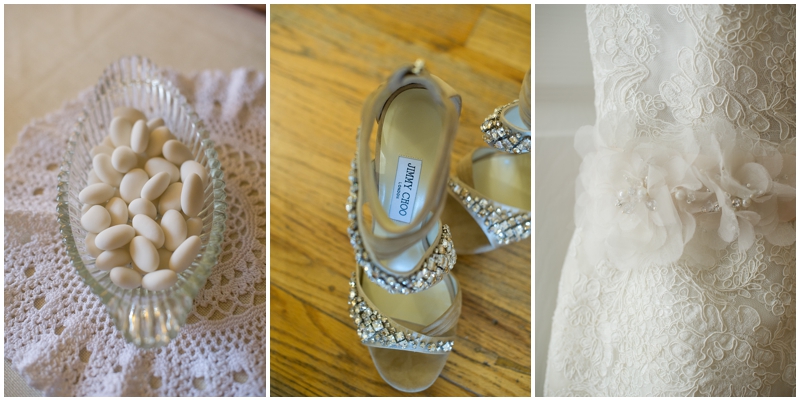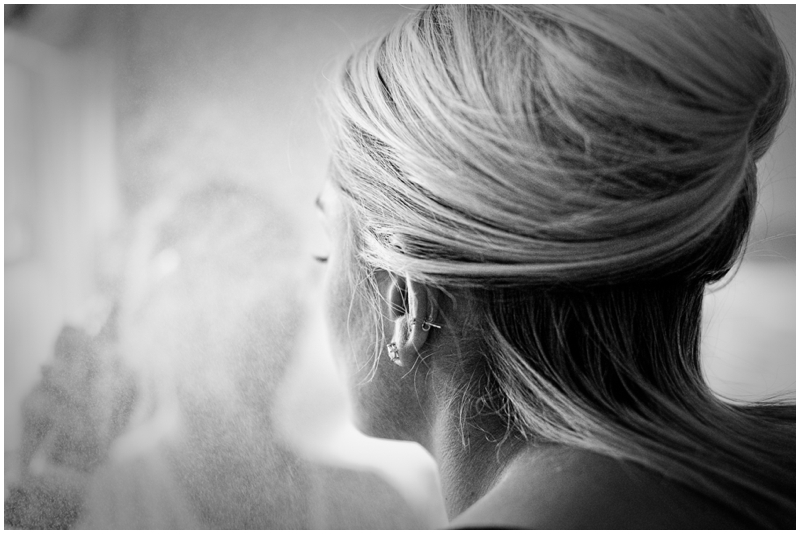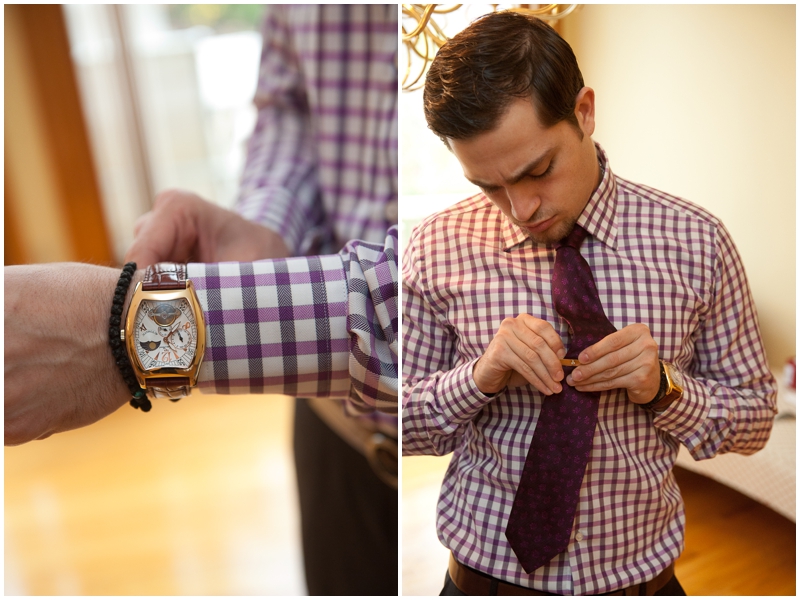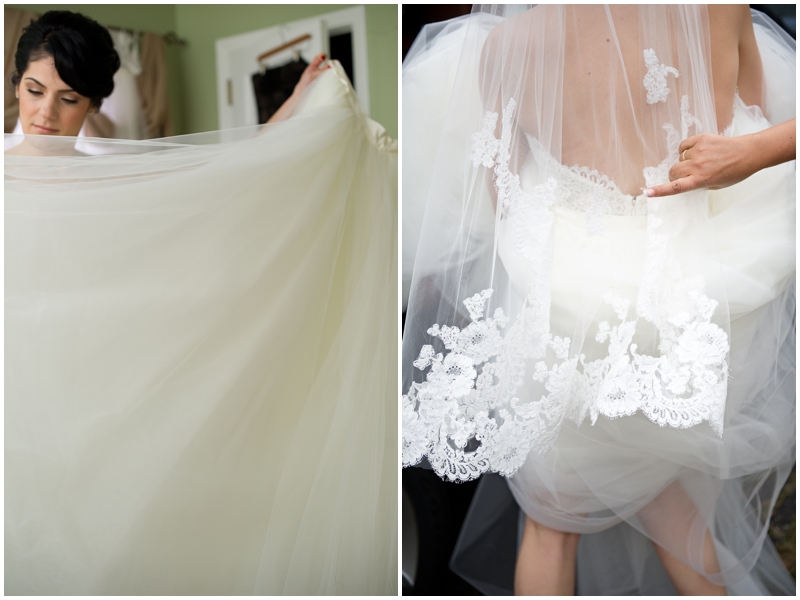 Then we headed into the city to a super cute Greek church in Astoria, NY. It was an amazing experience. The entire ceremony was in Greek in a very small church with only candle light. It was so special.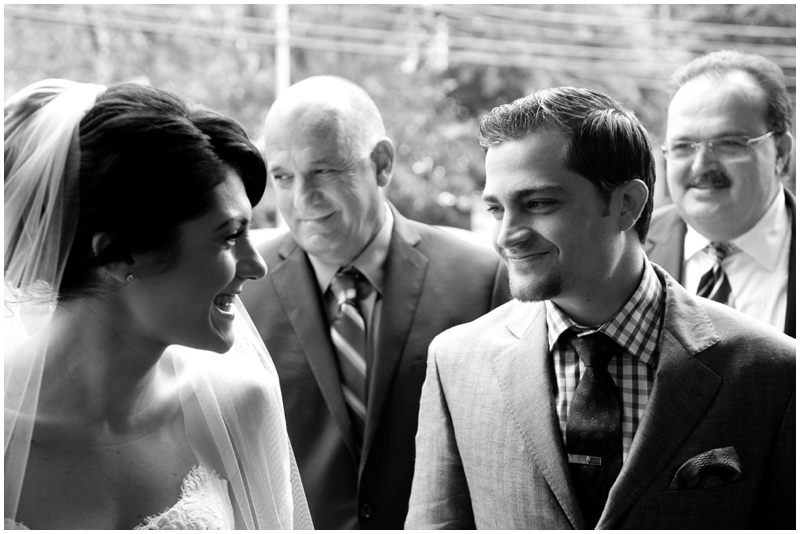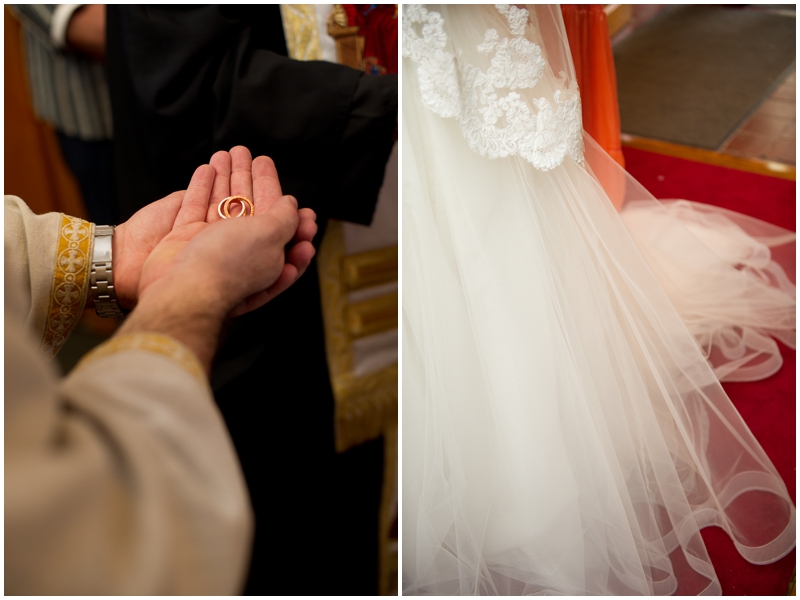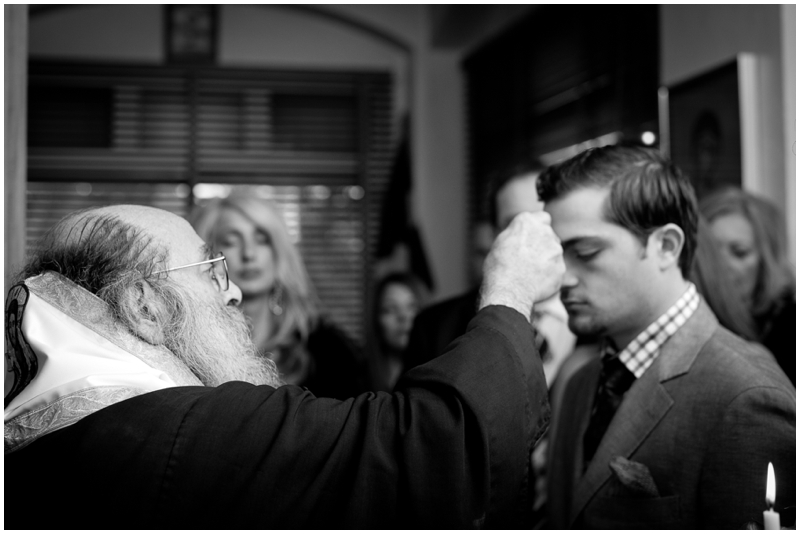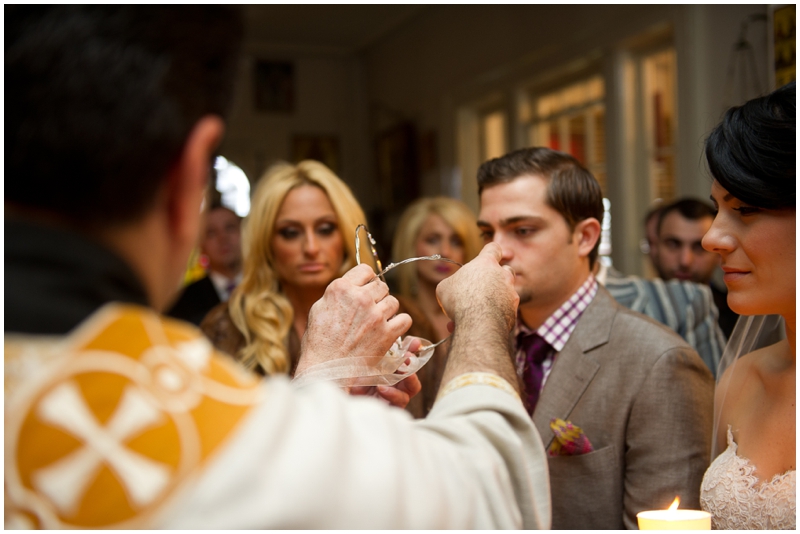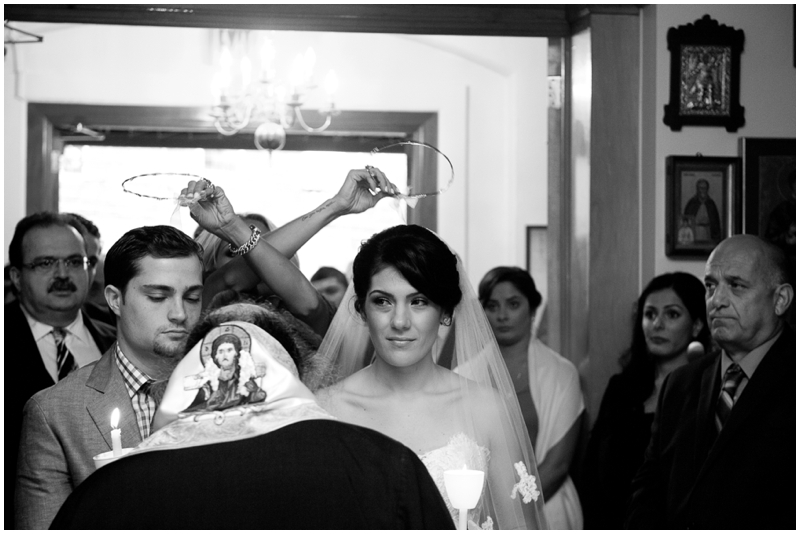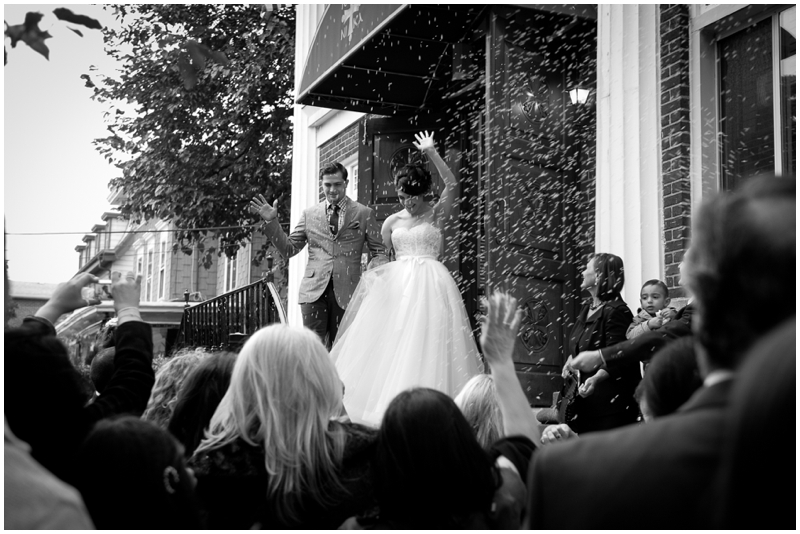 We headed down to the water to take some portraits. It just felt like a storm was coming in the air.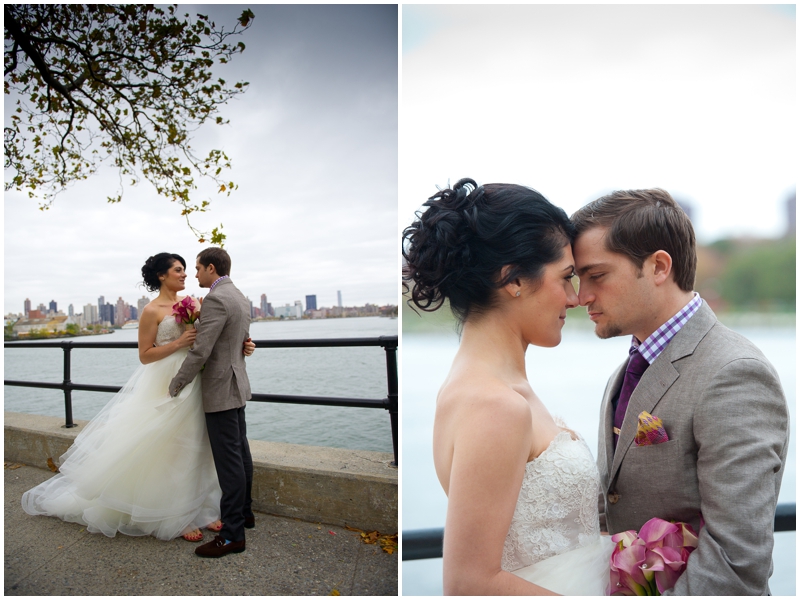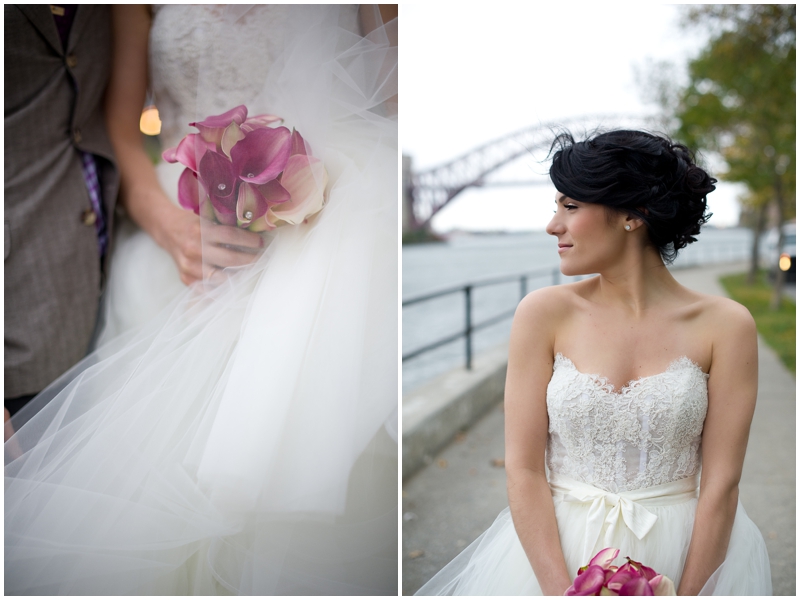 I love these of the NYC skyline in the background.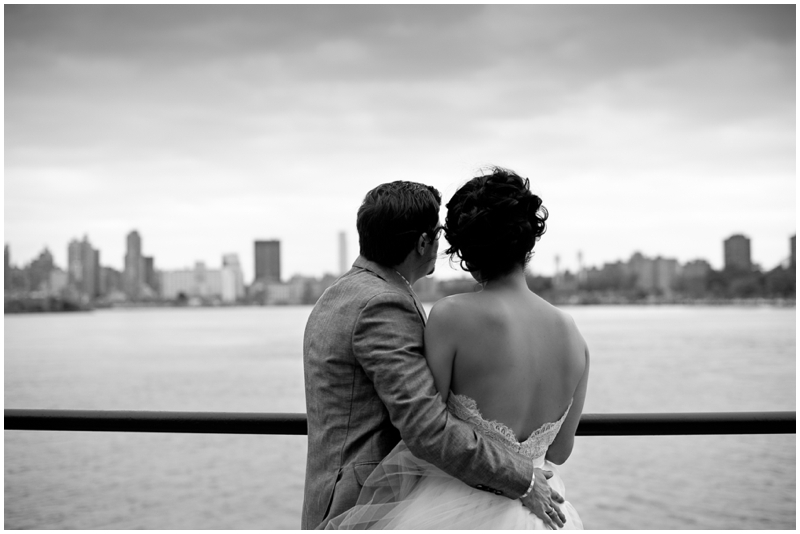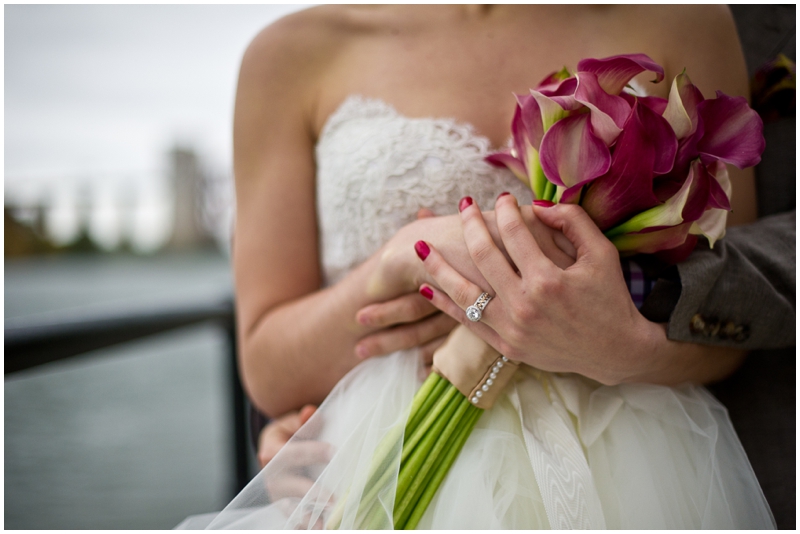 Boy did this family know how to PARTY!!! It was non stop dancing the entire night!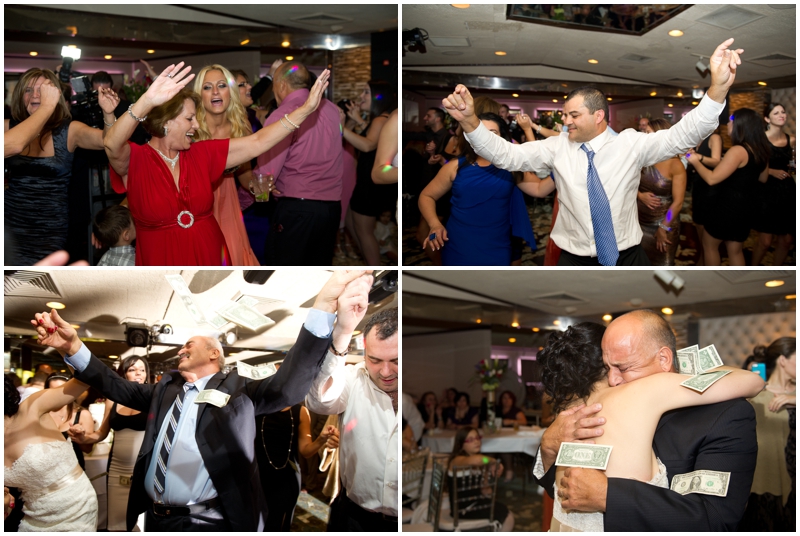 Antonia and Jimmy, congratulations to you both! We had an amazing time waiting out Sandy with you guys!
xoxo