A few weeks ago Jared and I had the privilege of attending his cousin Robbie's wedding as a guest! Normally I don't even take my camera but I knew this would be a sweet wedding with lots of great little details! I was right! Super cute little details all over! The ceremony was at a small church in Richmond, ME followed by a reception at Rachael, the bride's, parent's house in Dresden, ME. Here are some of my favorites from the day!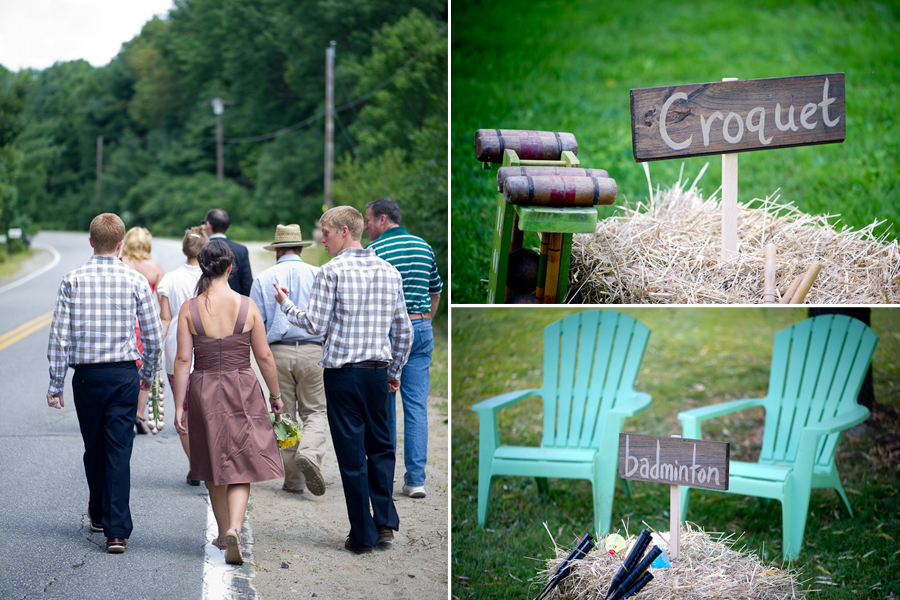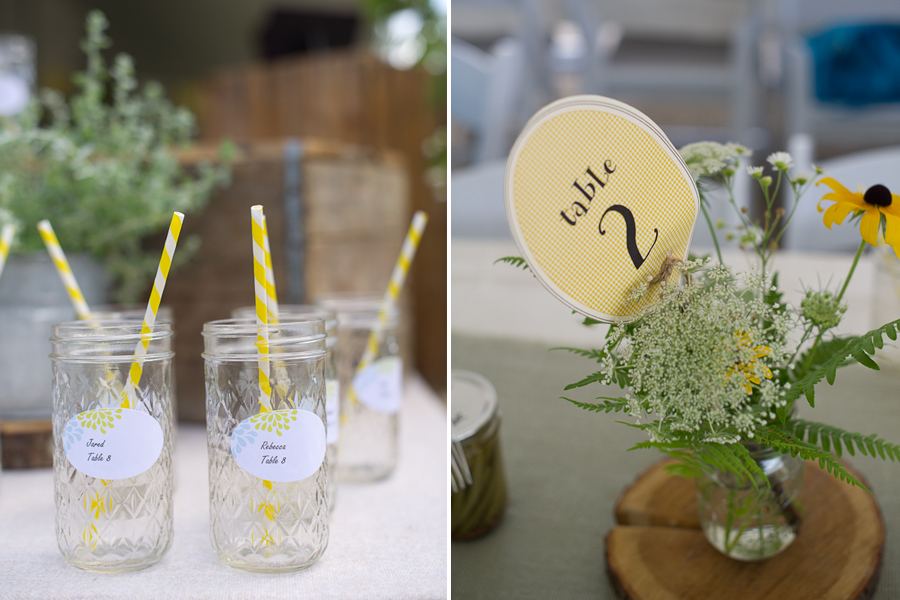 Jared's Uncle Rob and cousin Rachael.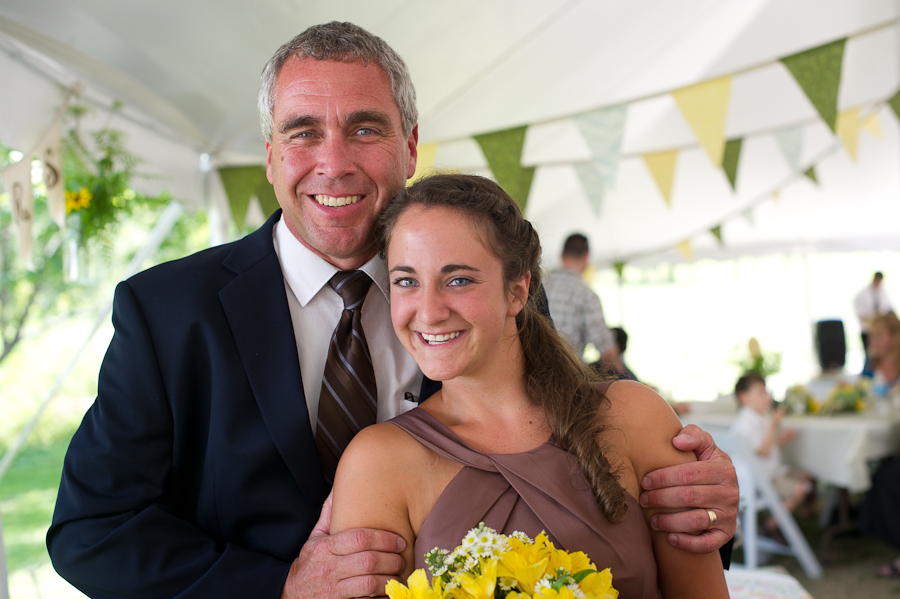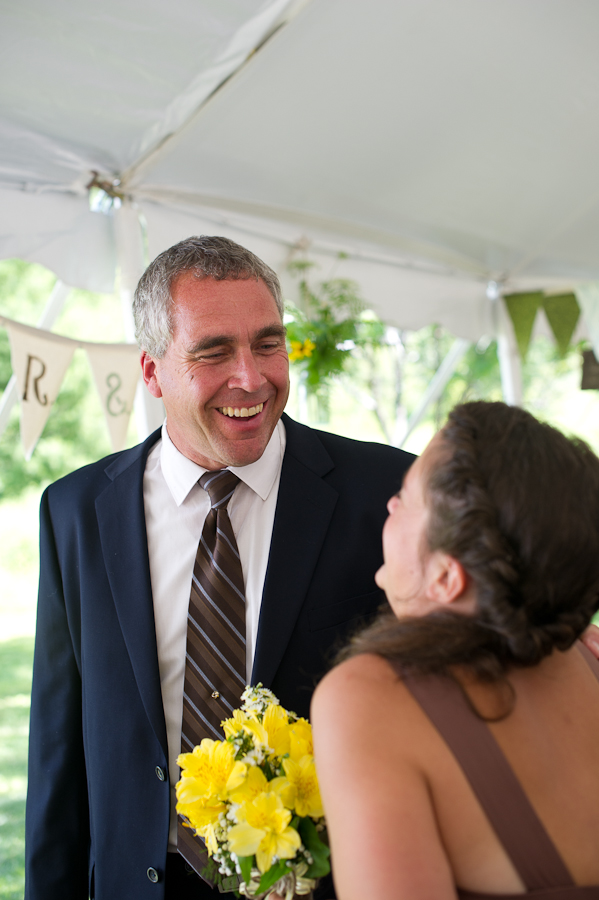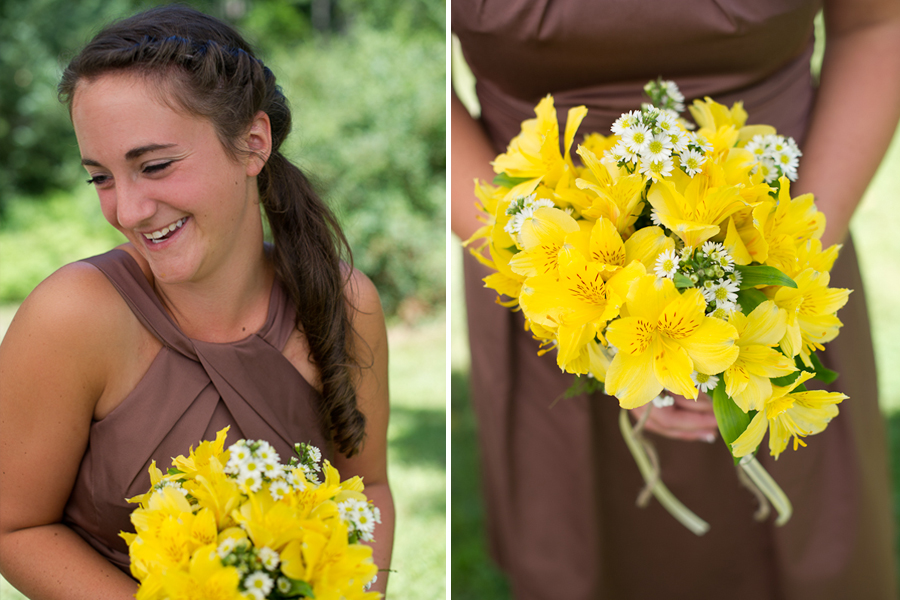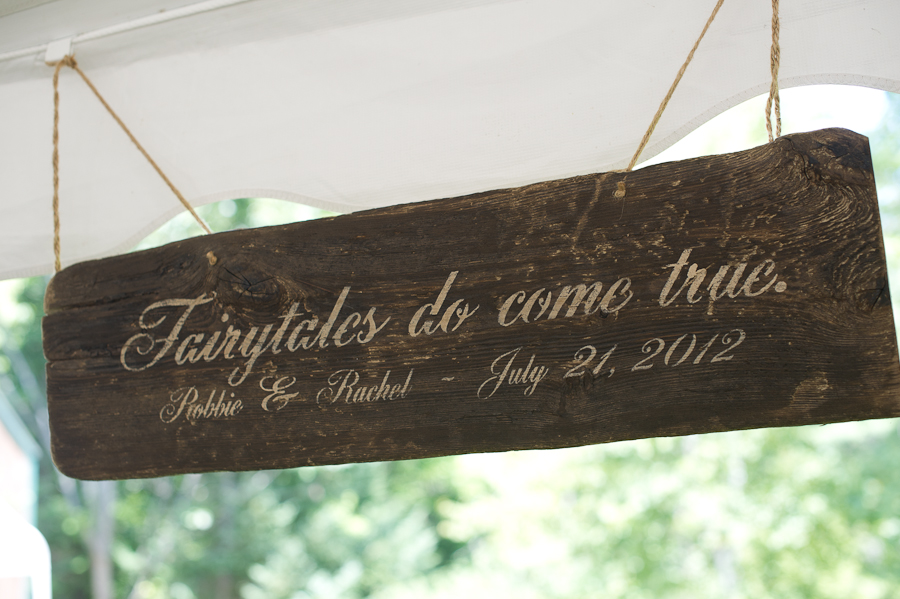 I loved the little car that Robbie and his dad worked on together. This was their get away car for the day! Jared's Uncle Dan on the right is always so much fun!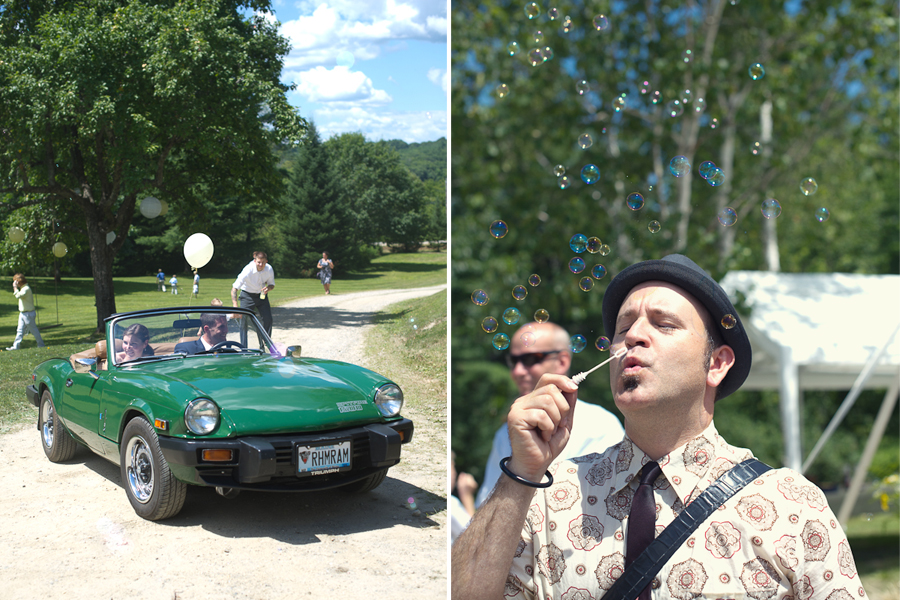 This little guy was very excited about the bubbles!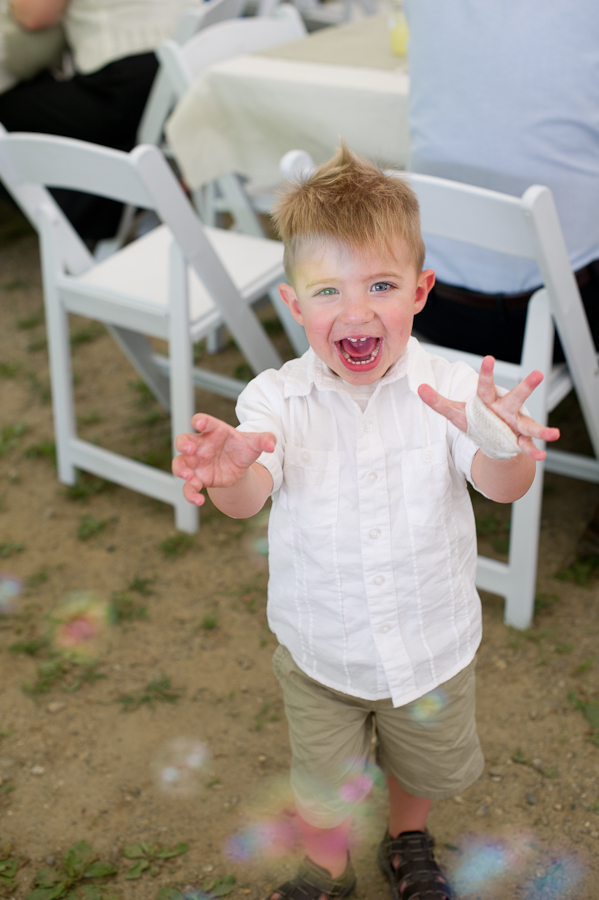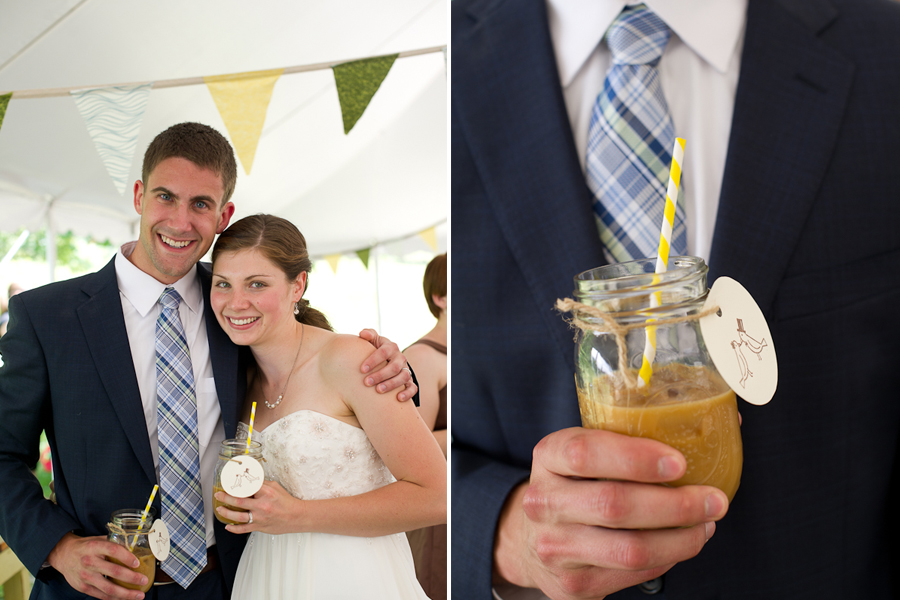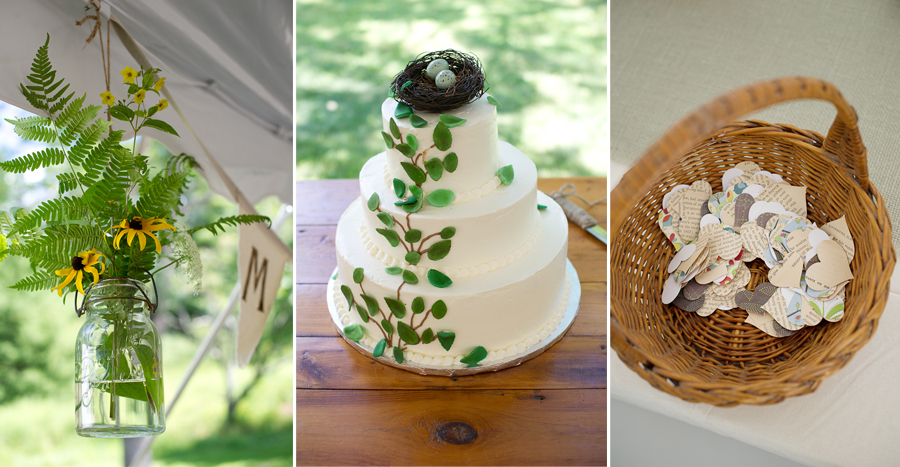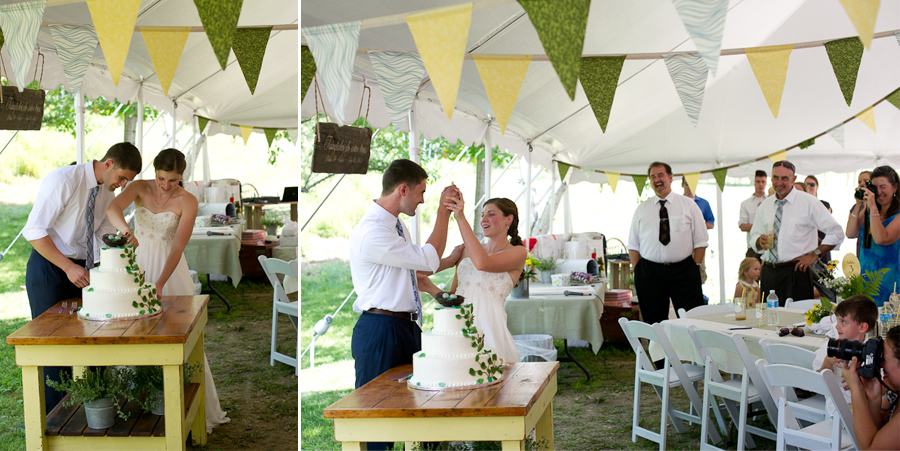 The garlic on the far right is from Jared's cousin's farm, Wild Miller Gardens!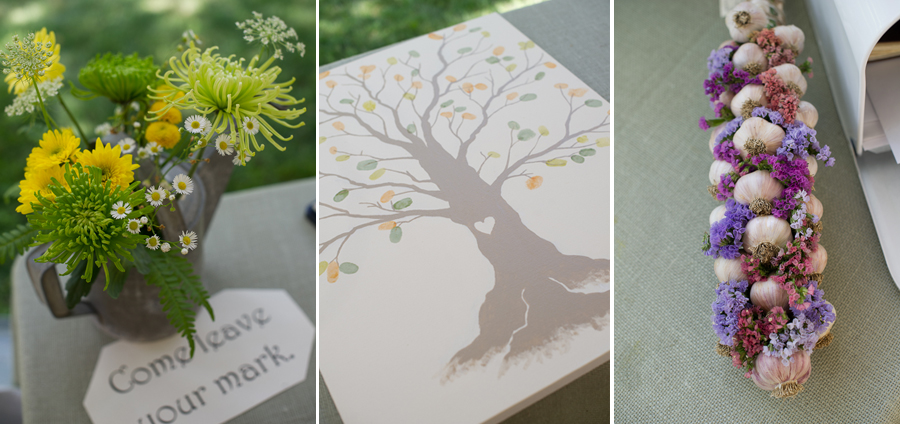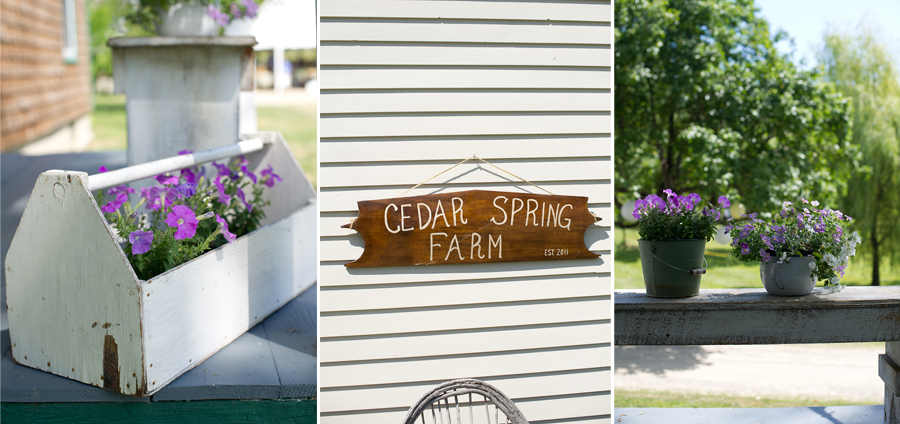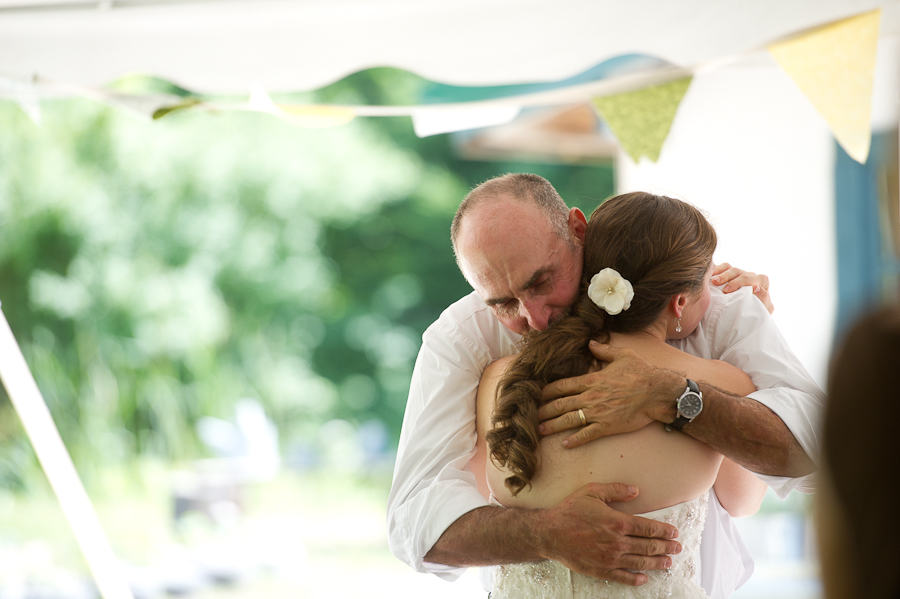 Aunt Diane dancing with Robbie to "My Wish" by Rascal Flatts. I love that song so it was hard to shoot this dance while crying behind my camera!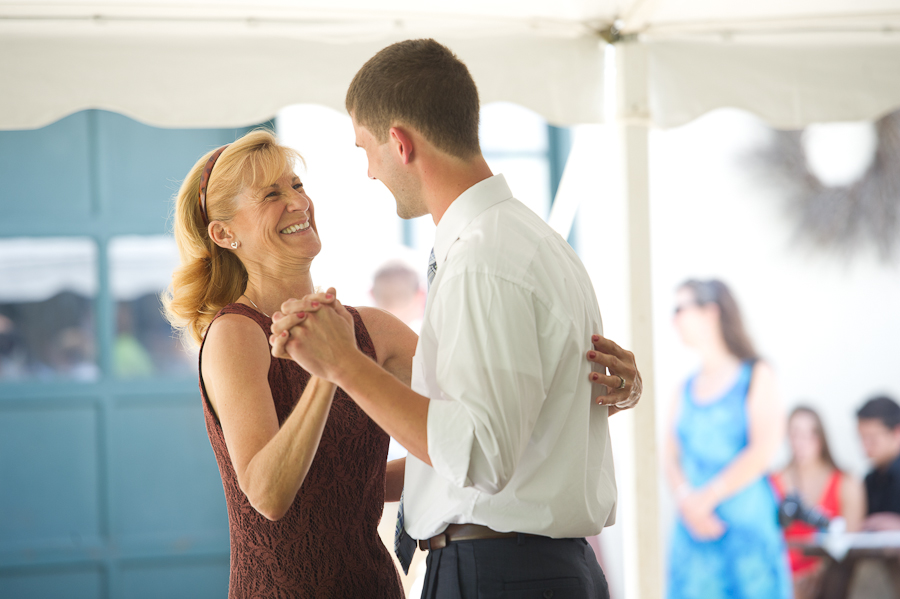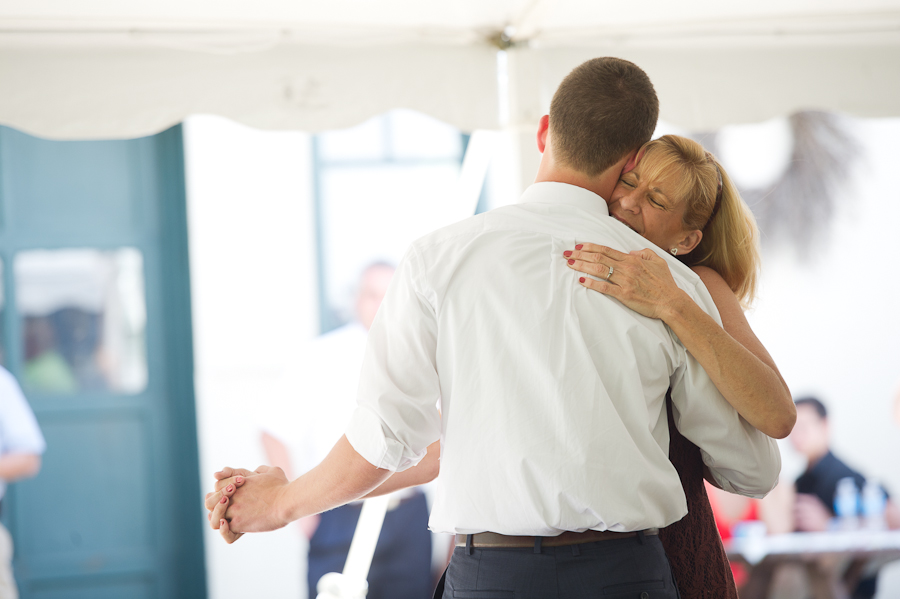 We had a great time on the swing that was set up! We took full advantage of this and got some great pictures! Thanks Lois for the bottom right photo of Jared and me.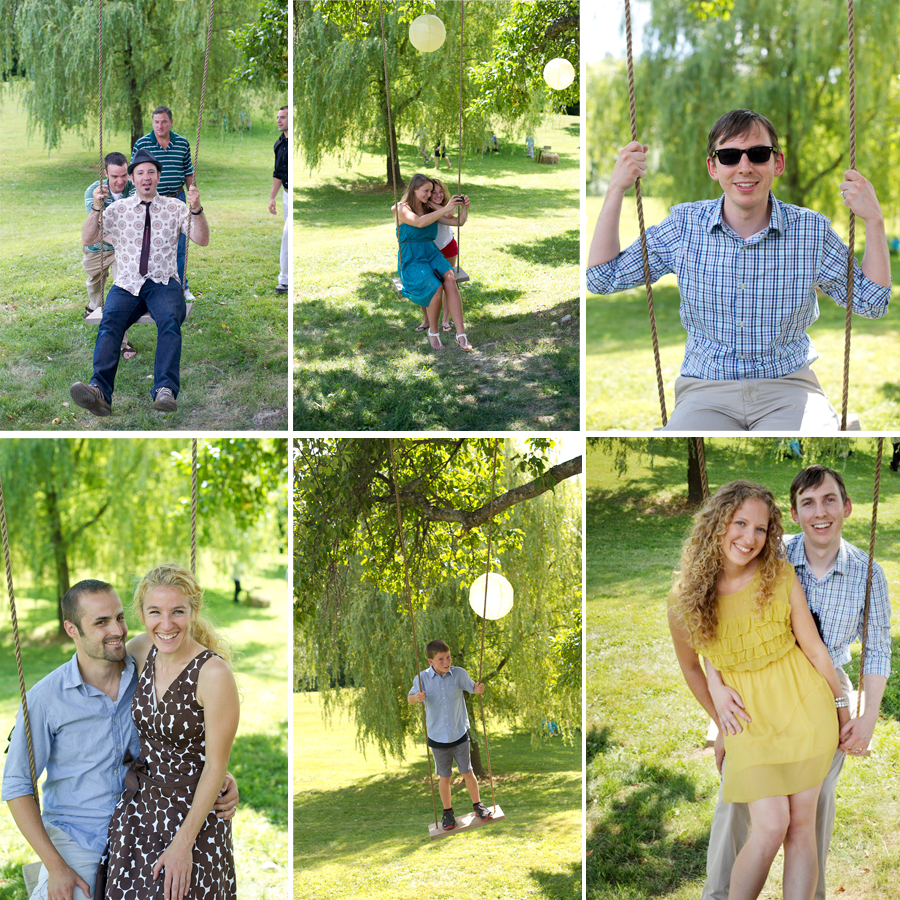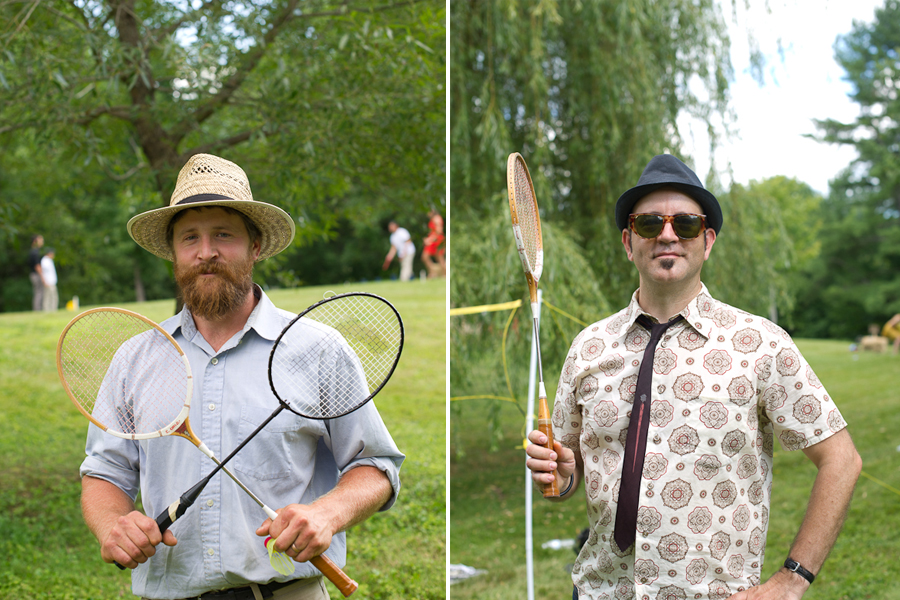 What a great day! It was so much fun to shoot this wedding for myself and just enjoy the good times with family! I'm looking forward to the next family event!
xoxo, bec