You all remember this day very well. It was the day of the crazy October snow storm that left us all without power for over a week! It was also Jaclyn and Shaun's wedding day! We arrived at The Barns in the afternoon and it had already started snowing! There was already a few inches of snow on the ground! We came prepared with our winter boots, jackets and gloves! I even packed an extra change of clothes! Who would have thought there would be such a crazy snow storm in October!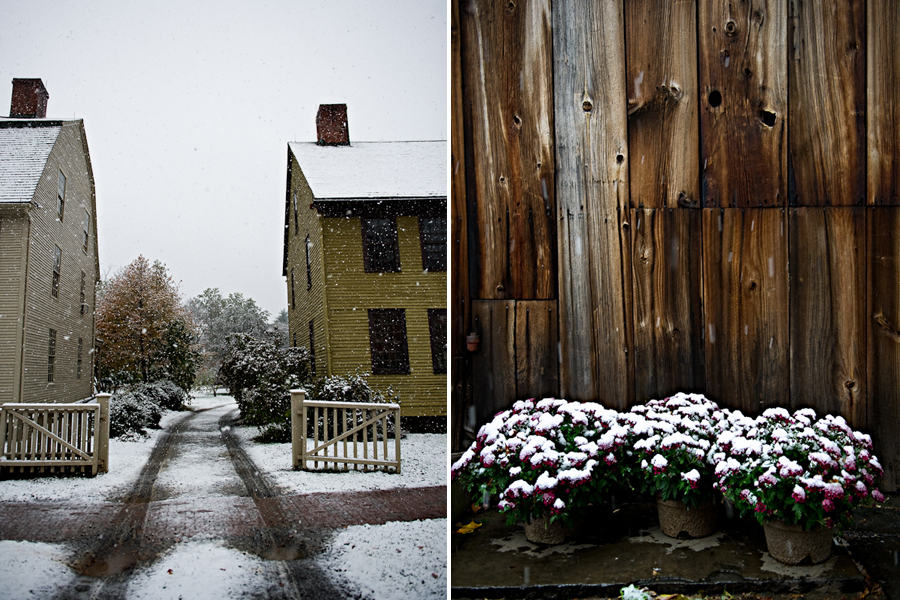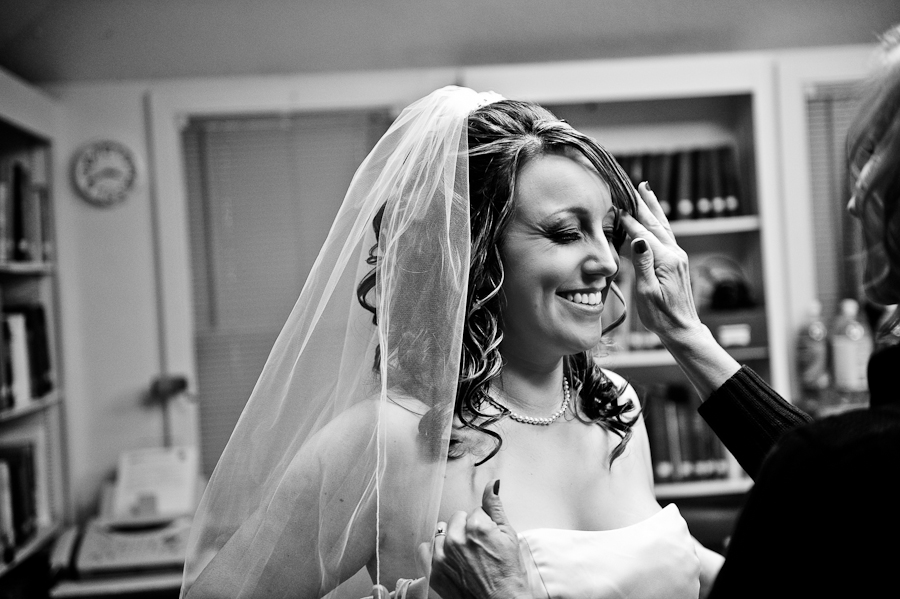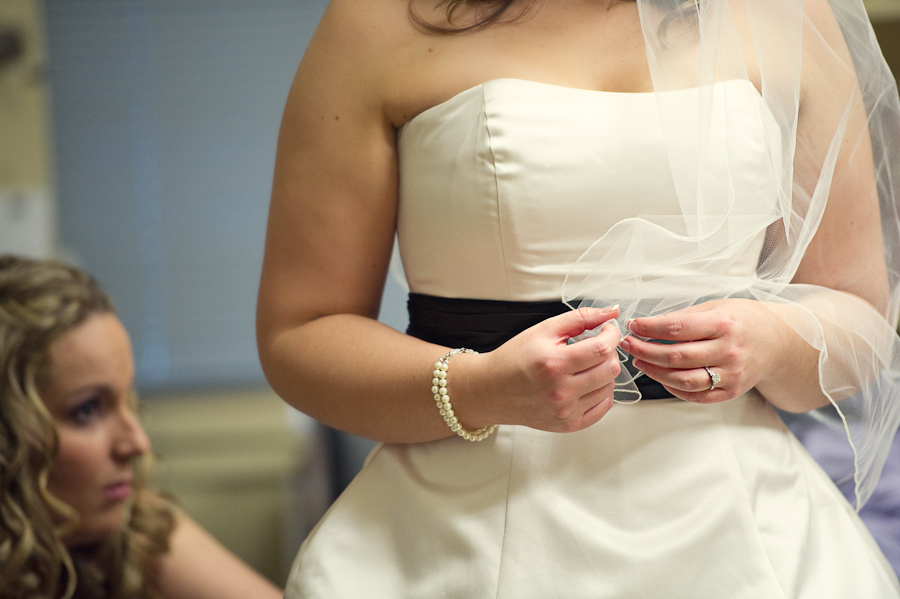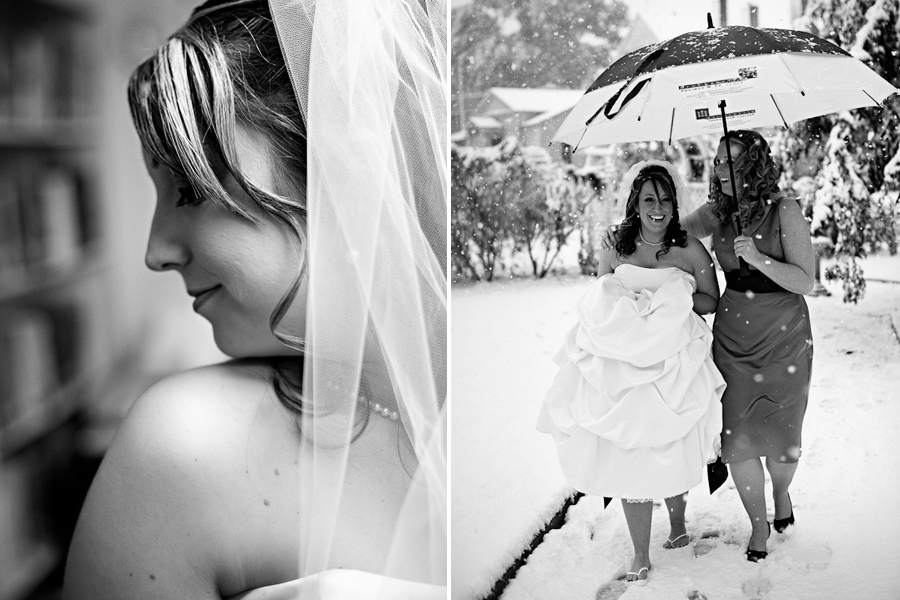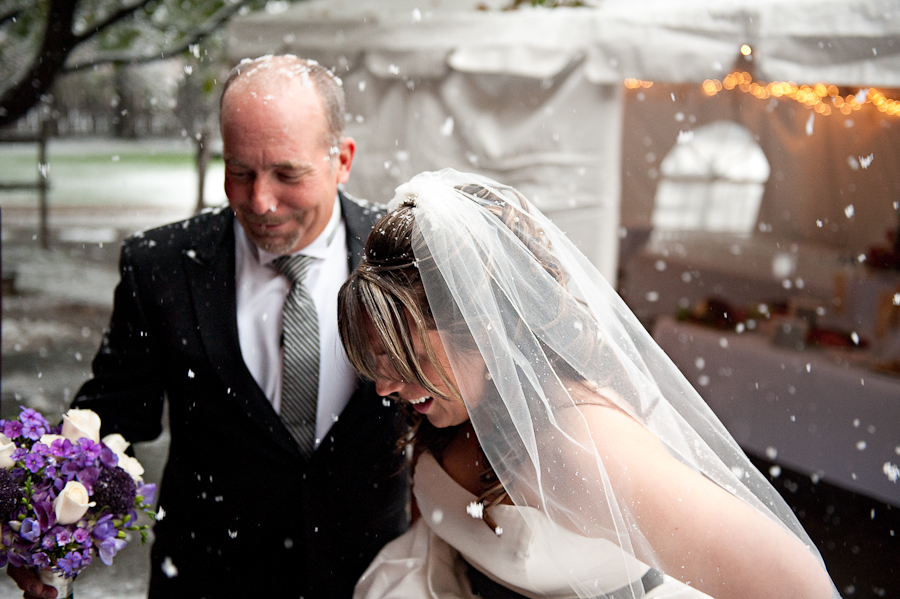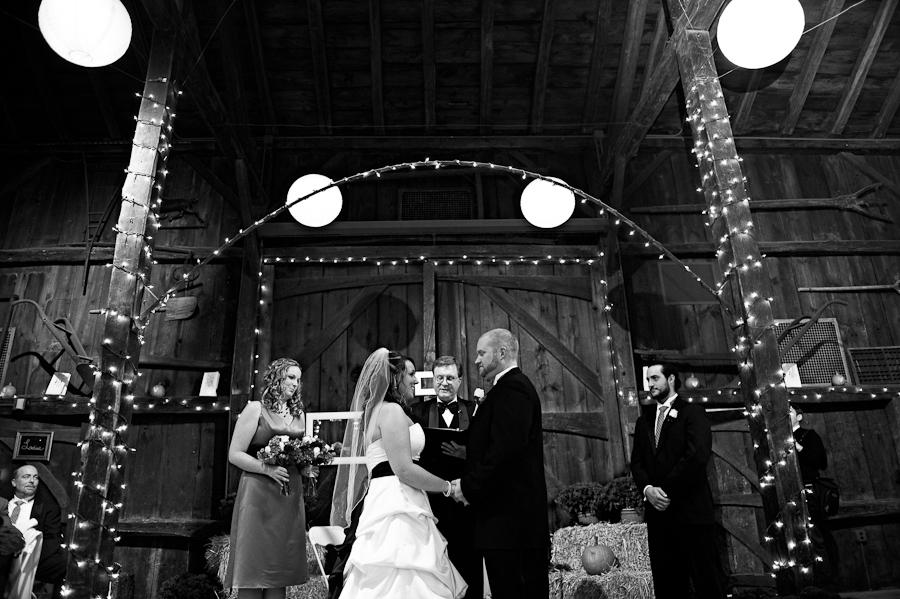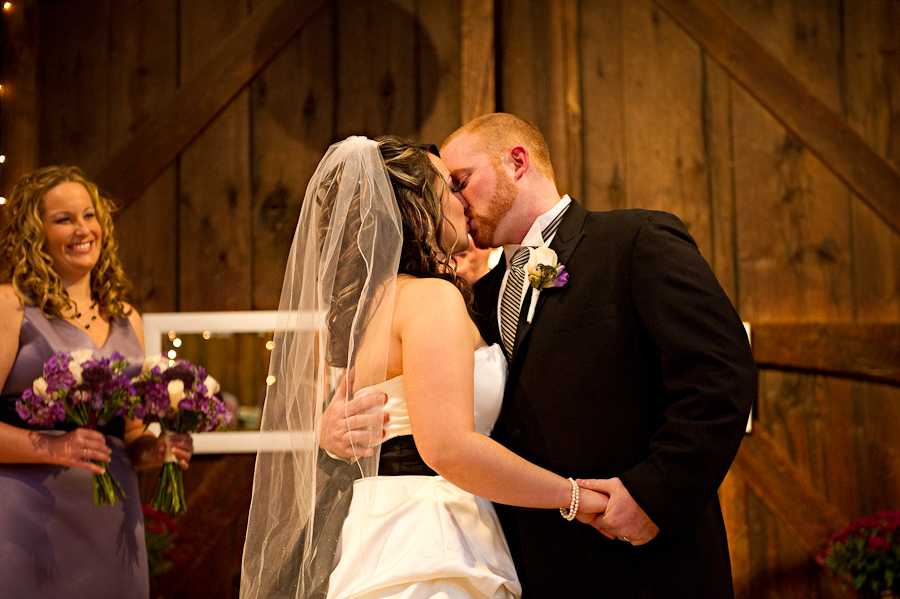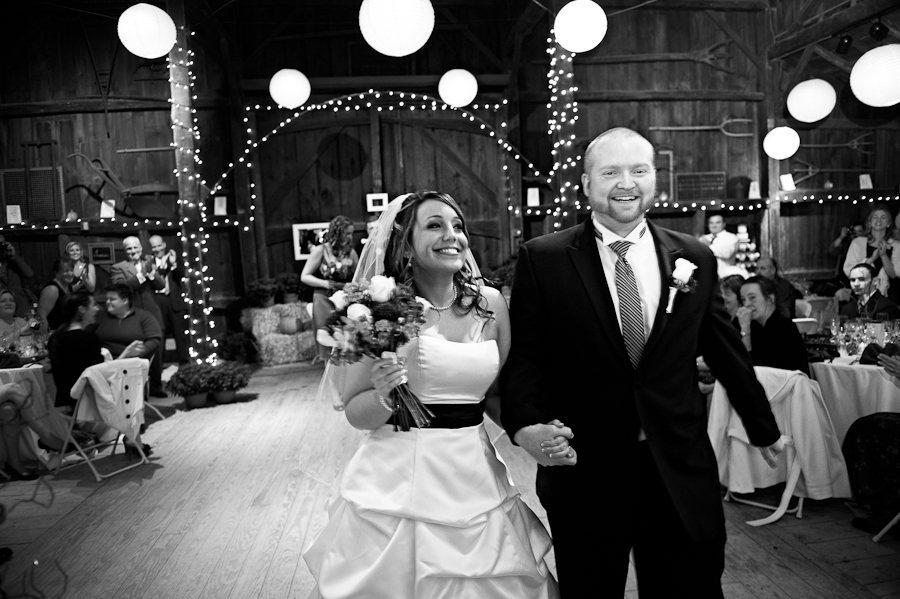 Jaclyn and Shaun love good food! Probably just as much as Jared and I do. Their food was amazing!!! Love these food shots Jared got below.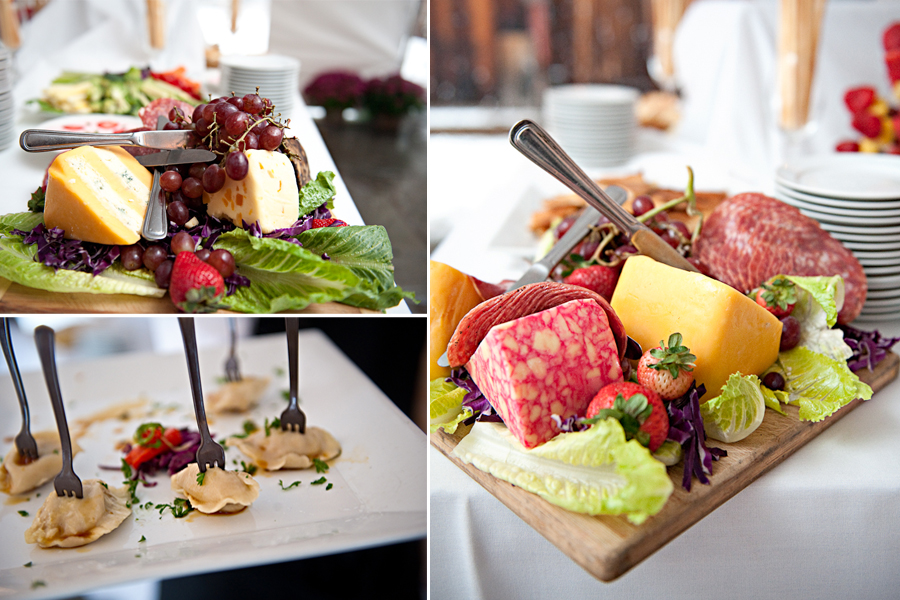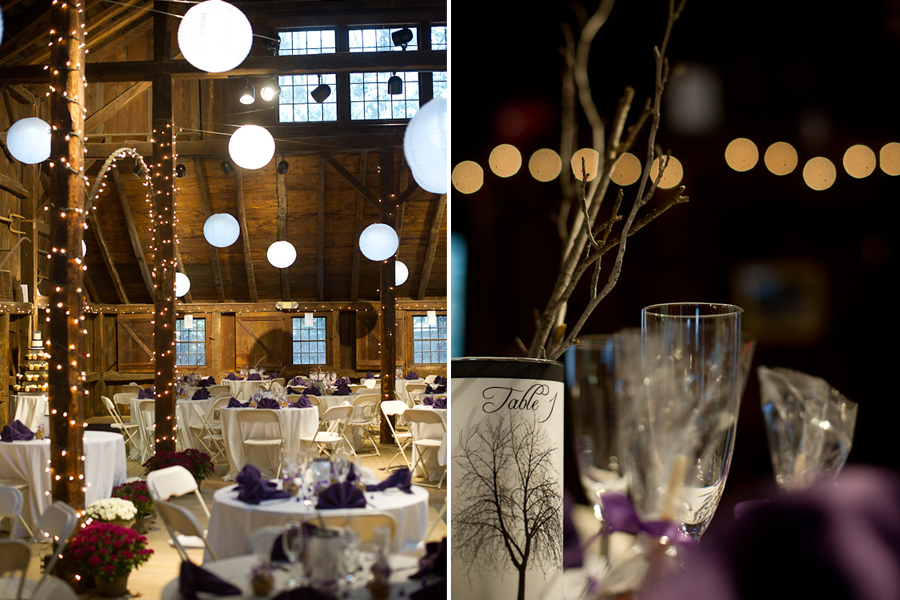 While we were inside doing all the portraits the power went out! The night was early and there was an entire reception ahead of us! The kitchen staff was still able to make dinner because of the gas stoves, the DJ had a battery powered boom box and was still able to play all Jaclyn and Shaun's song requests! The lanterns they hung up were running on batteries and gave off enough light for everyone to still enjoy dinner and dancing!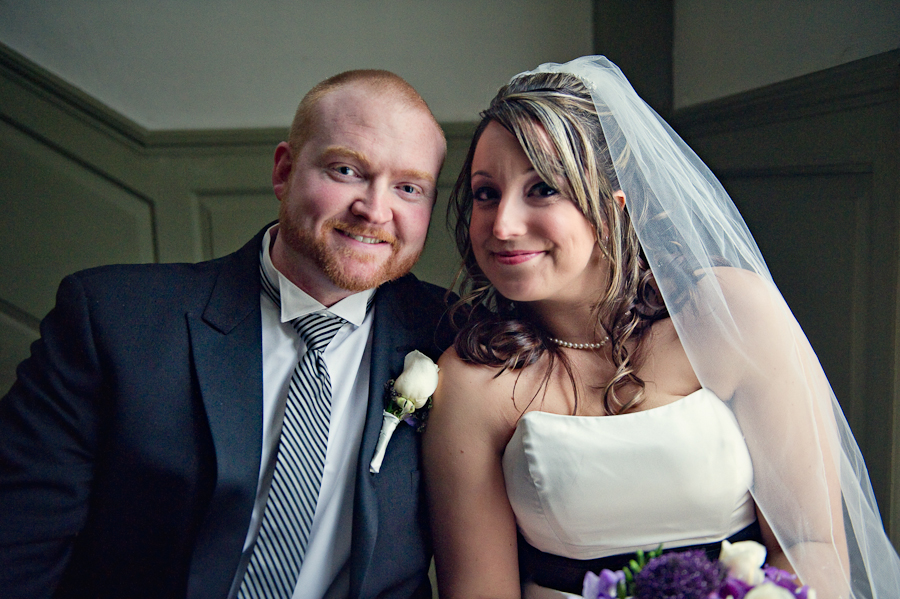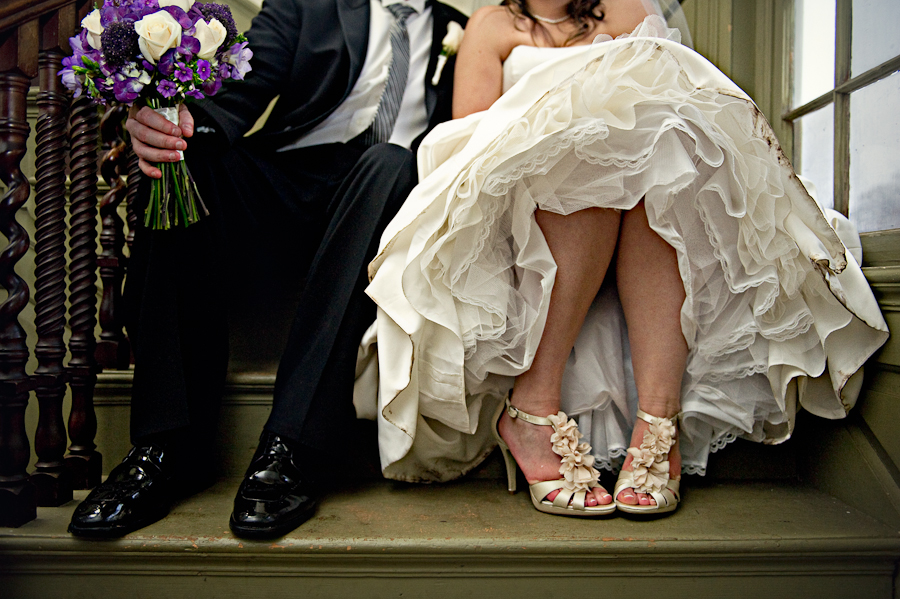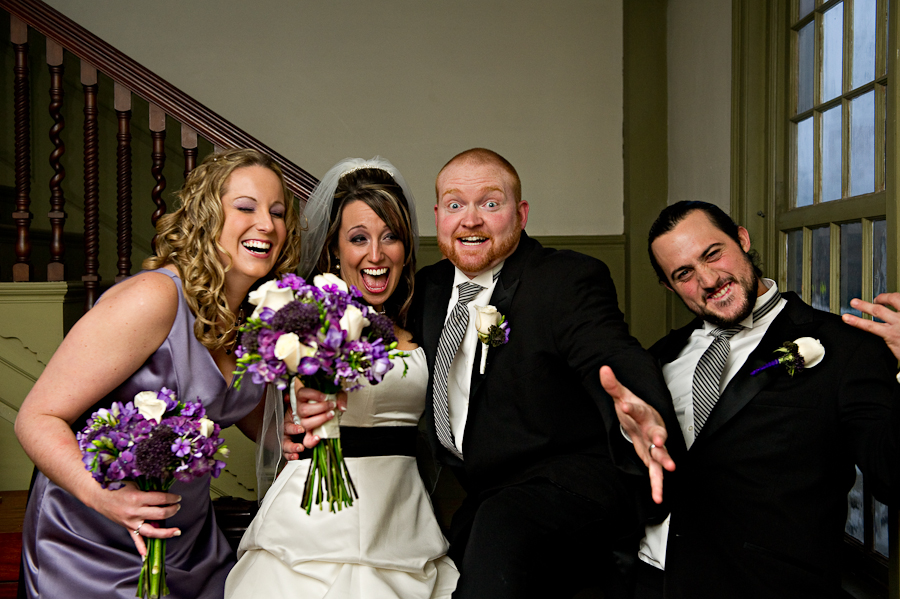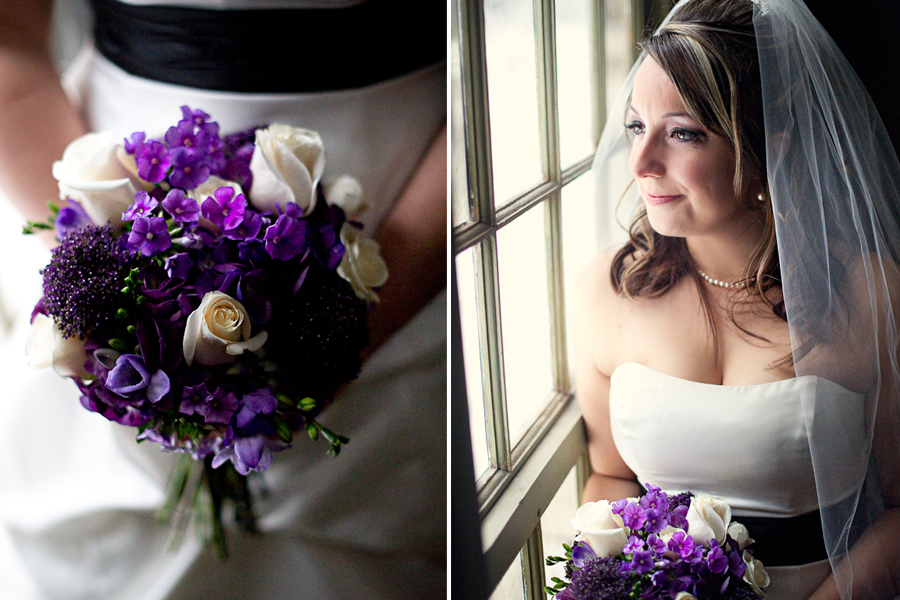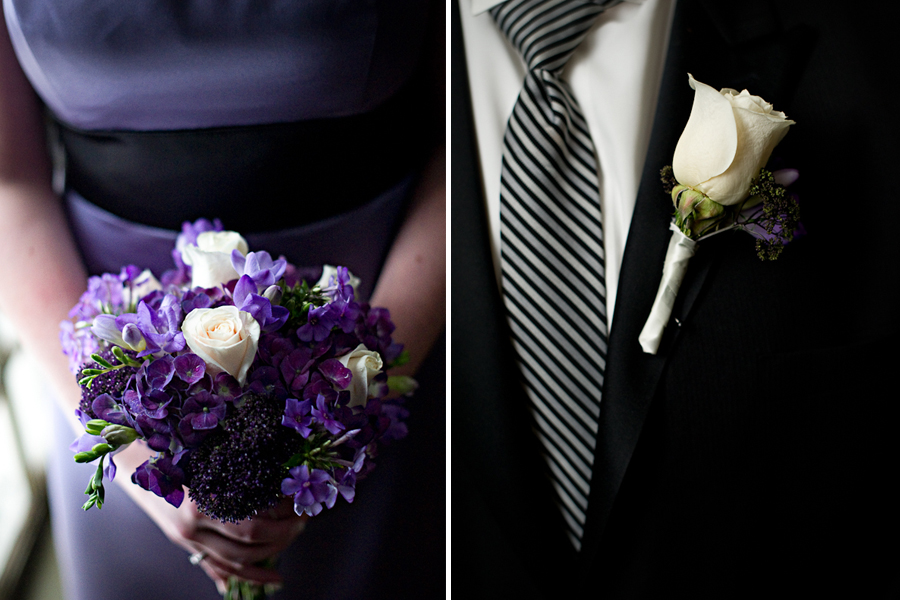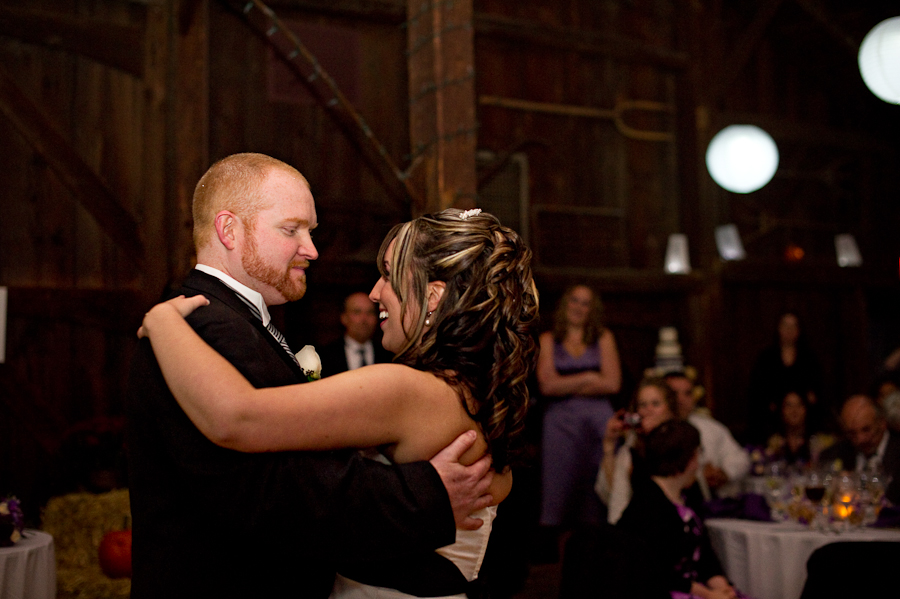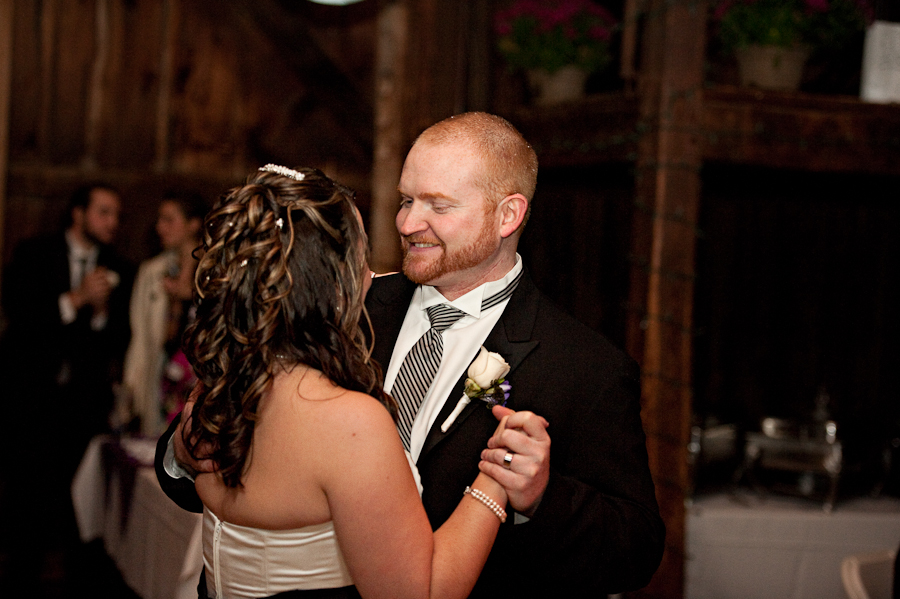 These were the best cupcakes from Sugarbelle!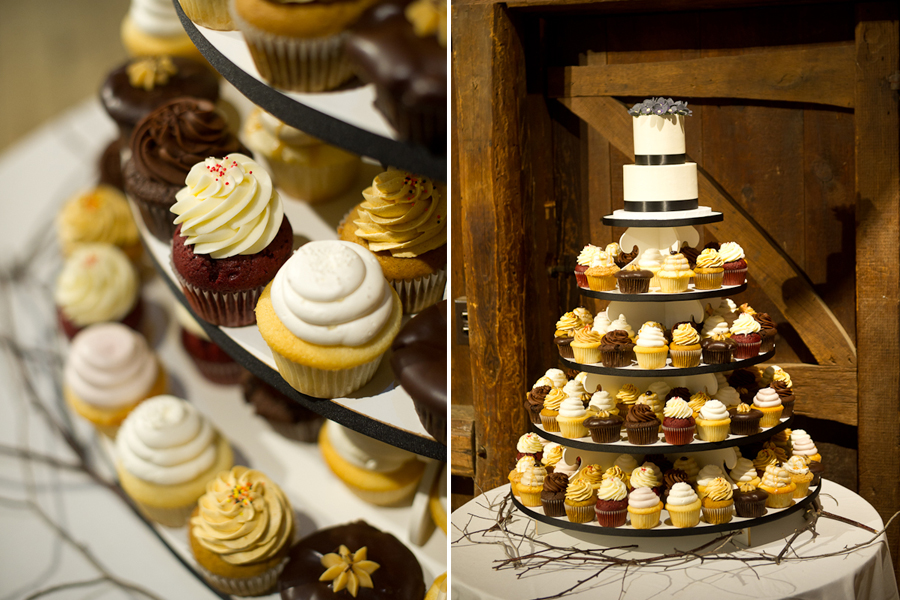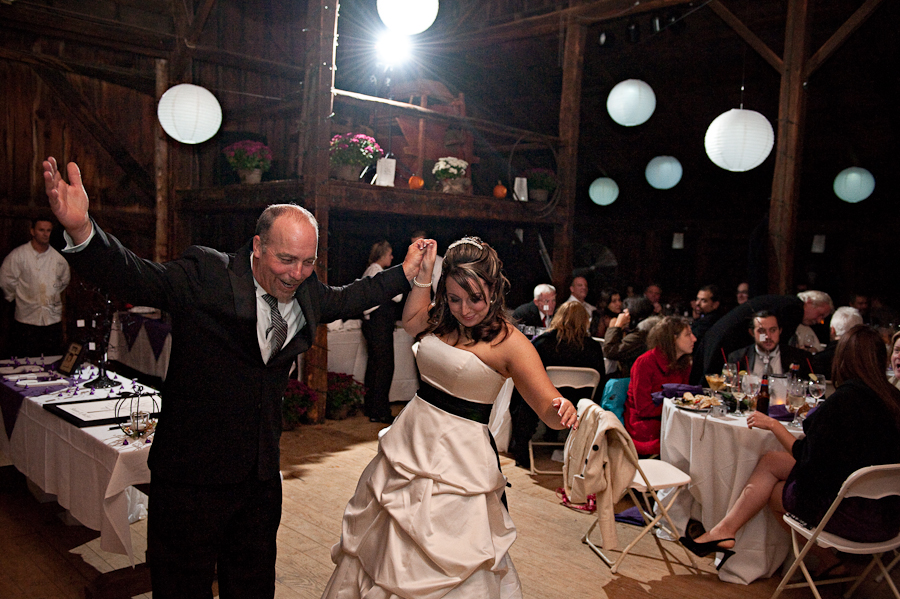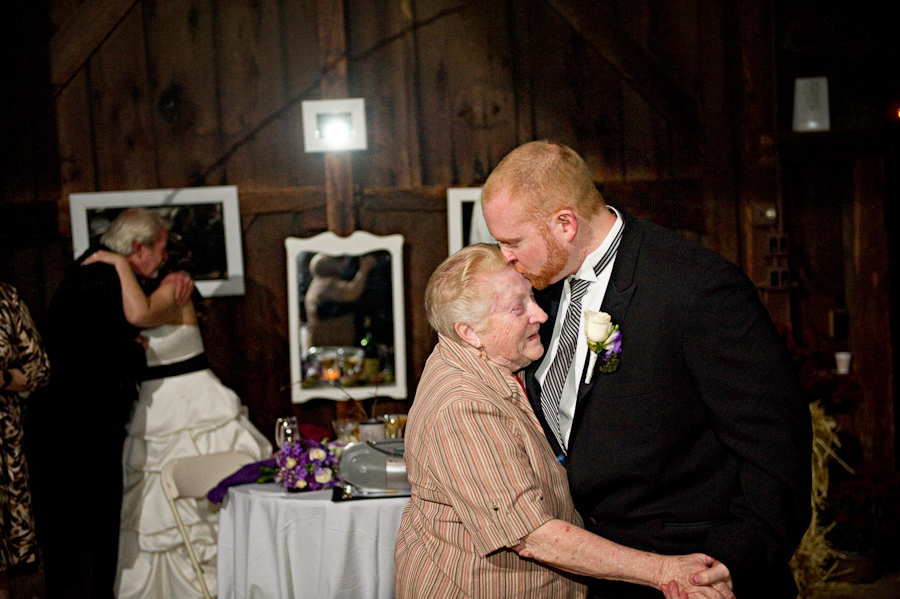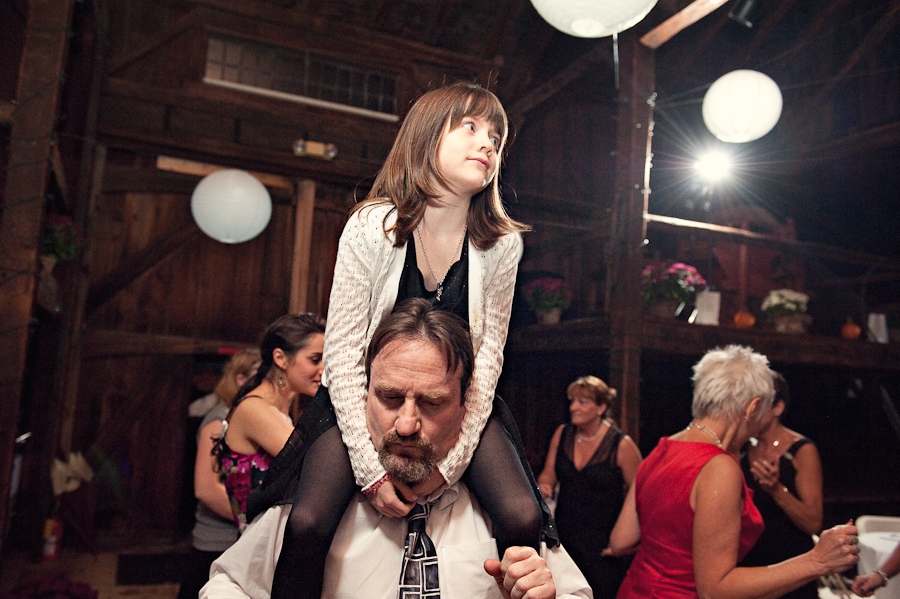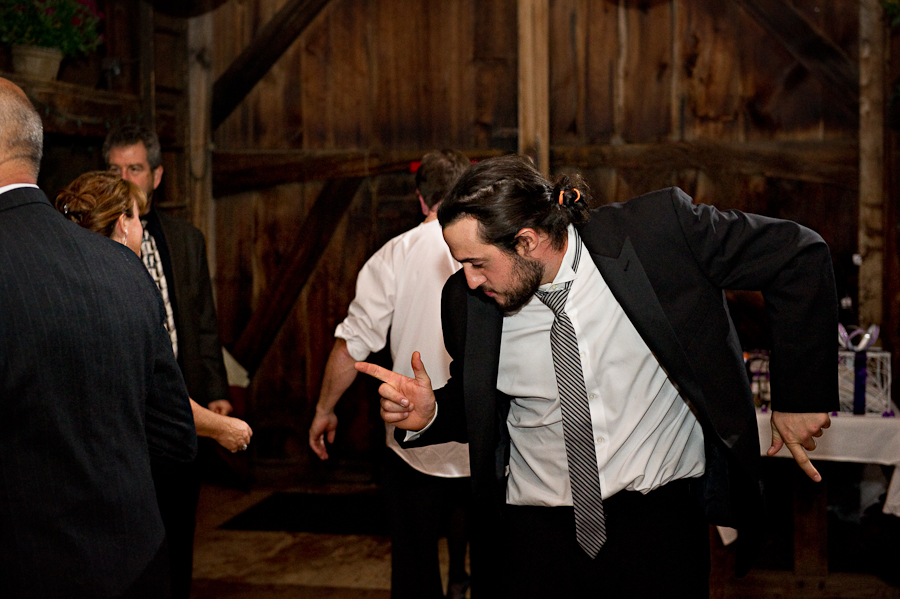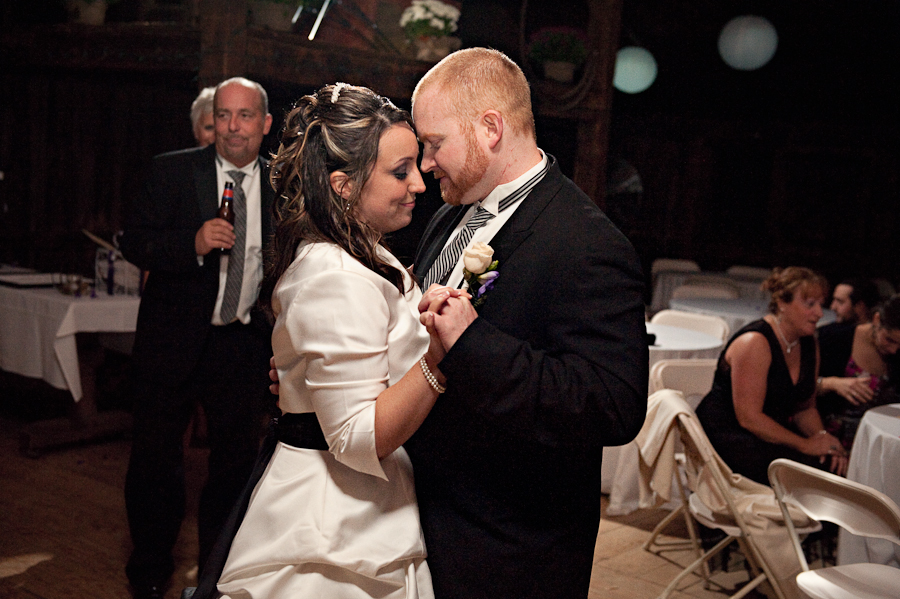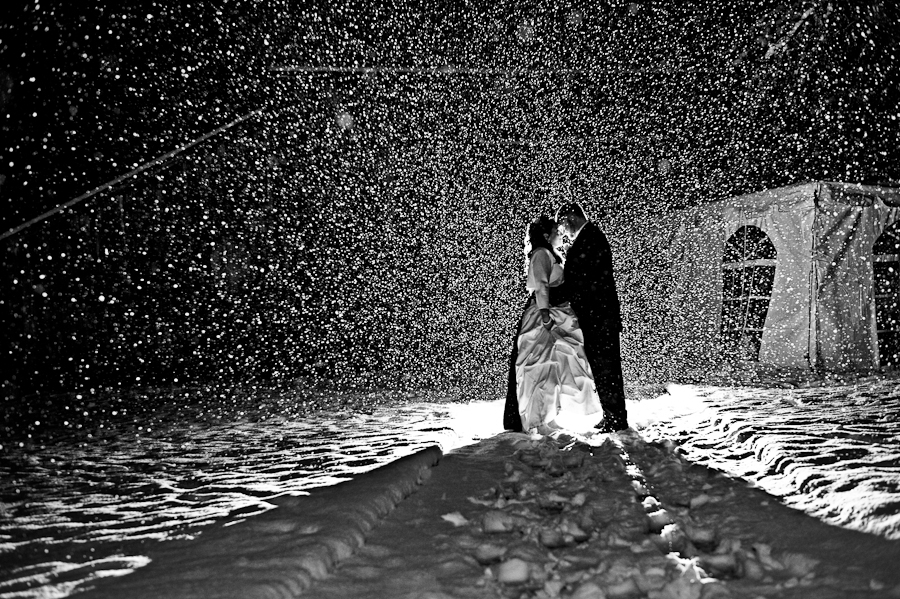 Jaclyn and Shaun, congratulations to you both! What a wedding day! One that I will never forget! Thanks for having us as a part of your special day! xoxo