Last fall I headed out to photograph the cutest couple at Gouveia Vineyards in Wallingford!
I love doing engagement sessions! Not only is it a great way to get some nice photos before your wedding day but its a great way to get comfortable with being photographed. Having these sessions really helps when it comes to the day of the wedding portraits AND we have a great time in the process!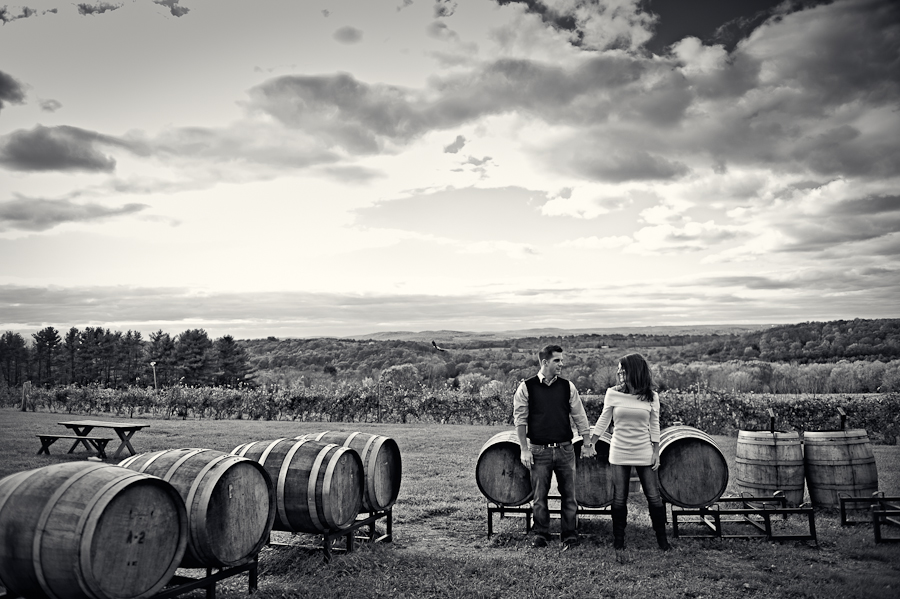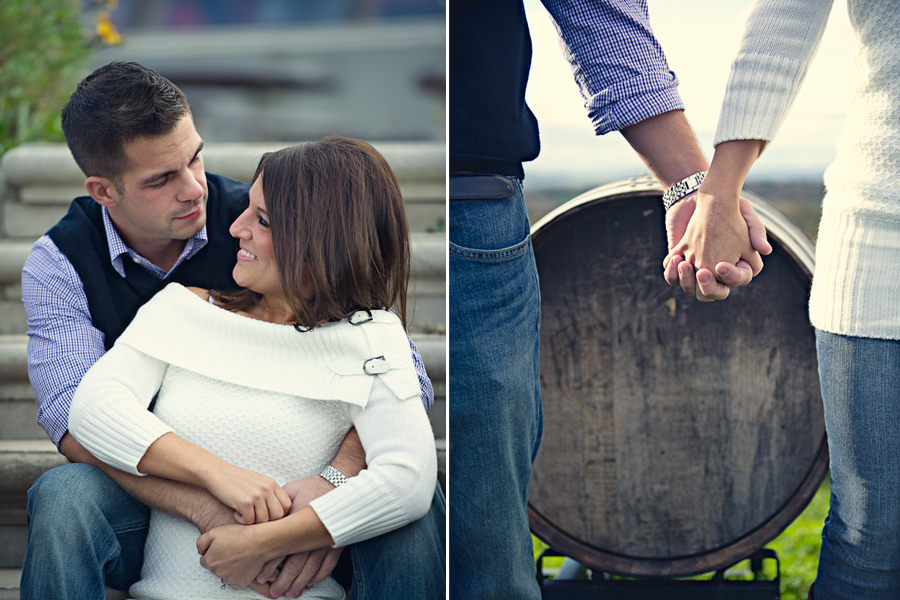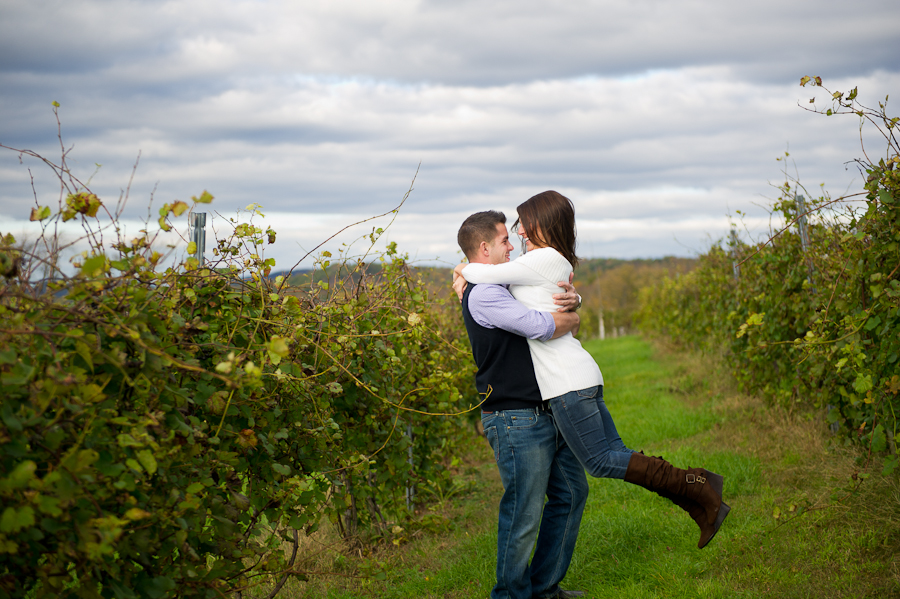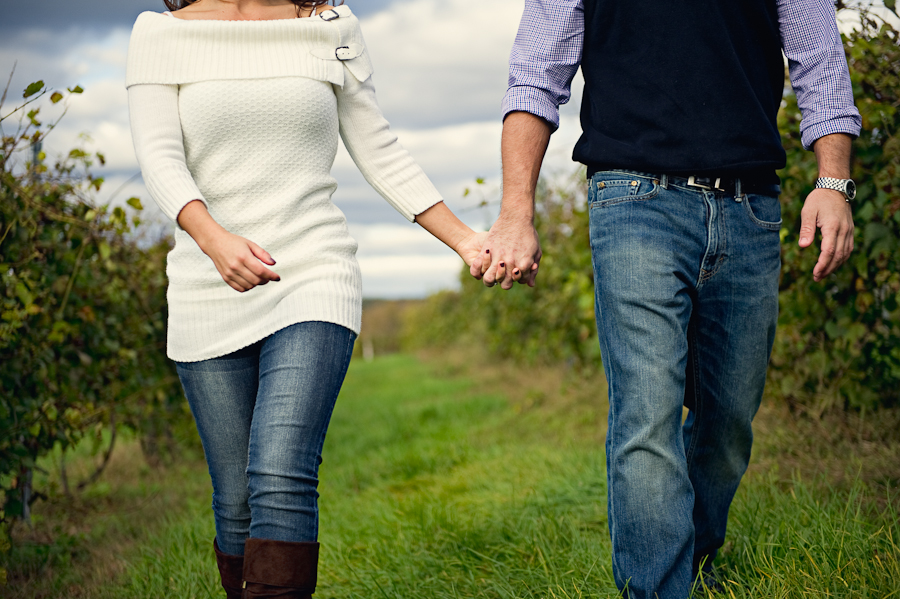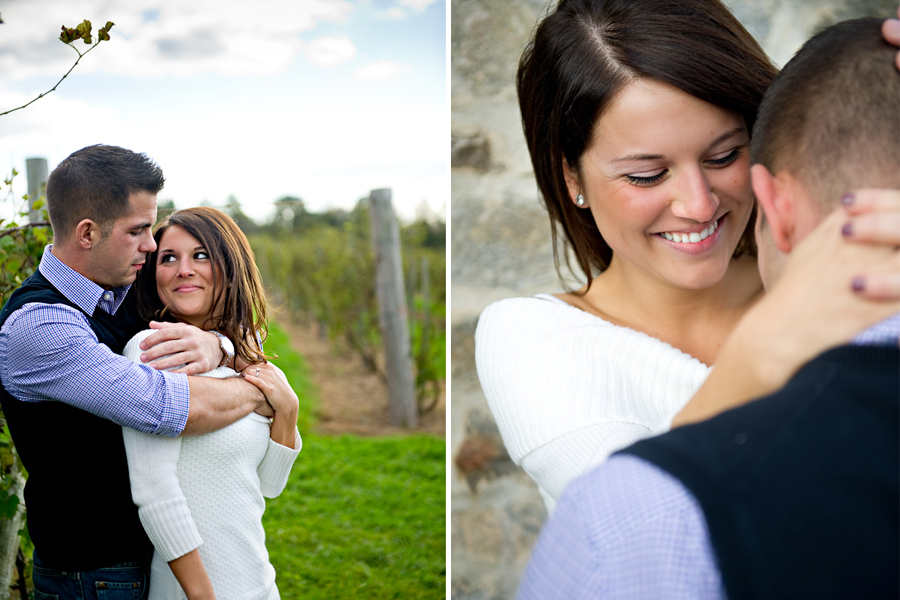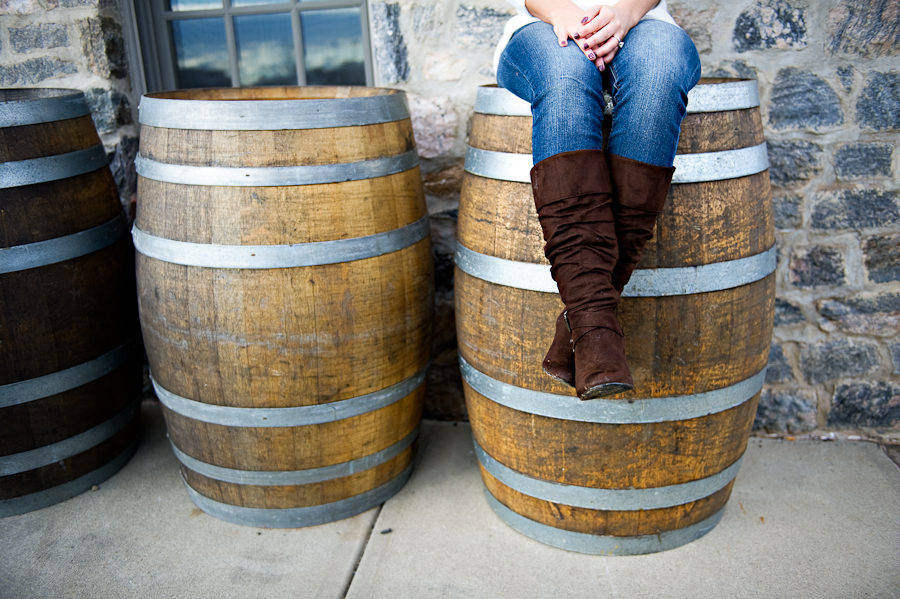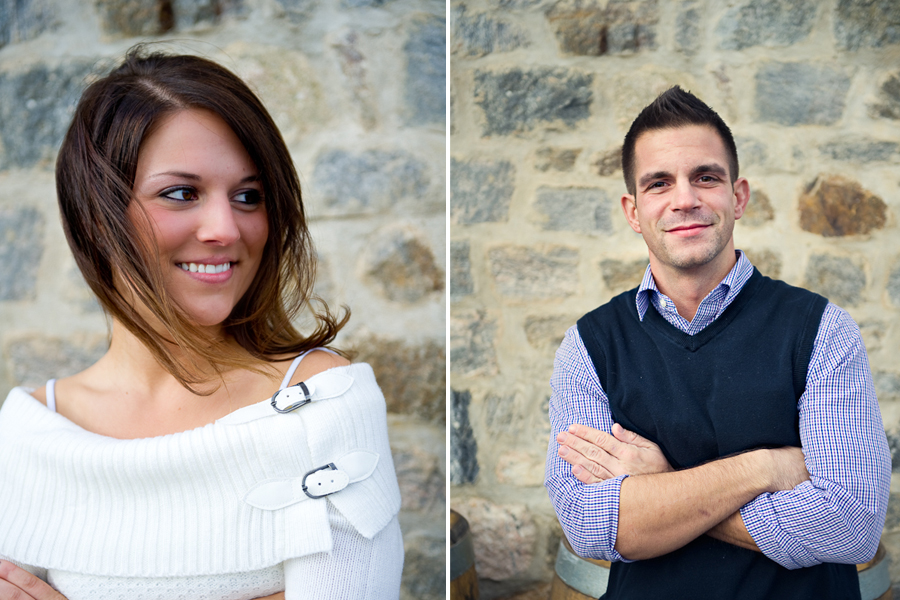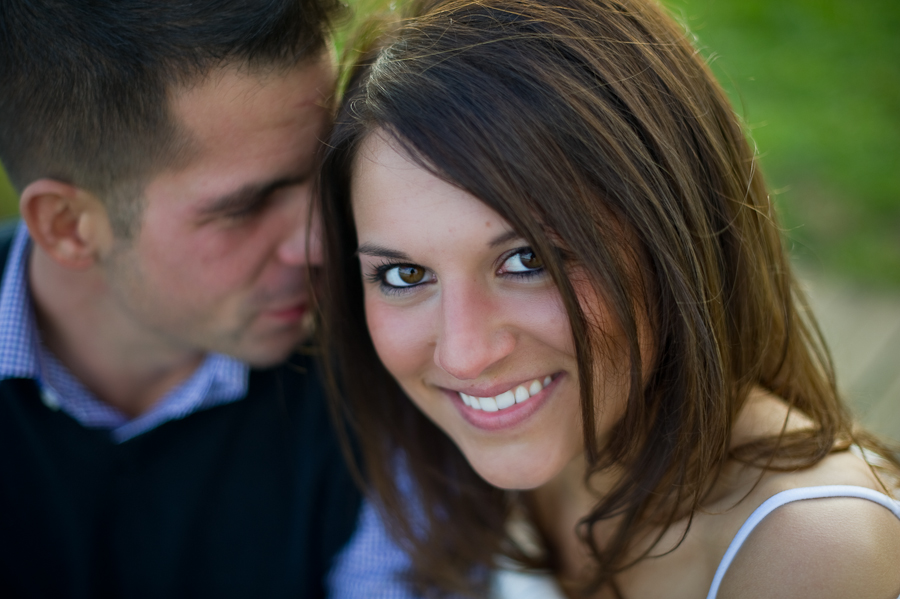 Jacqui and Dan it was so much fun to get to know you both better!! I had such a great time!