I know I say it all the time but I really loved these two! They are such a great couple. After their engagement session I was so excited to see them again for their wedding at Lake of Isles in Stonington, CT.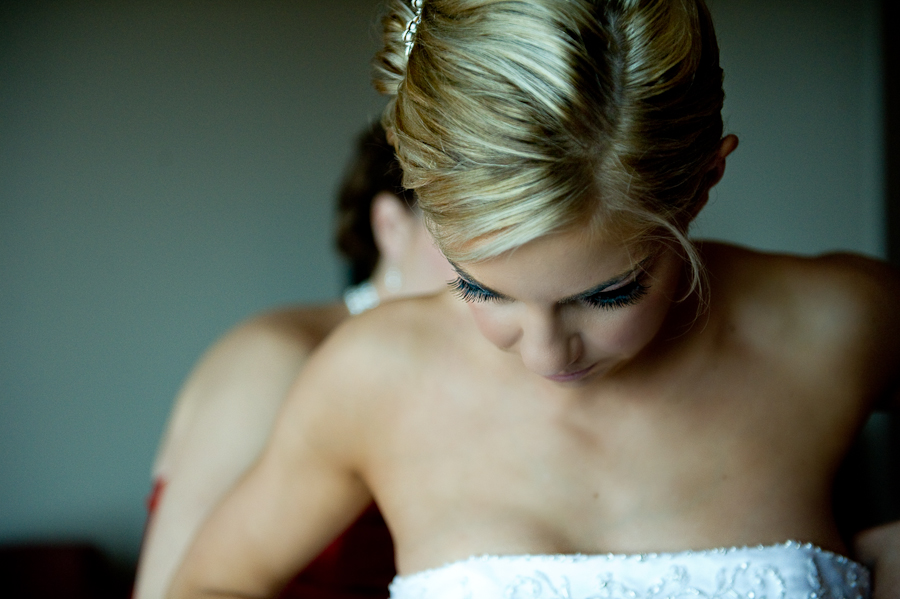 Jane Rynaski from Just For You Floral did an amazing job on the flowers!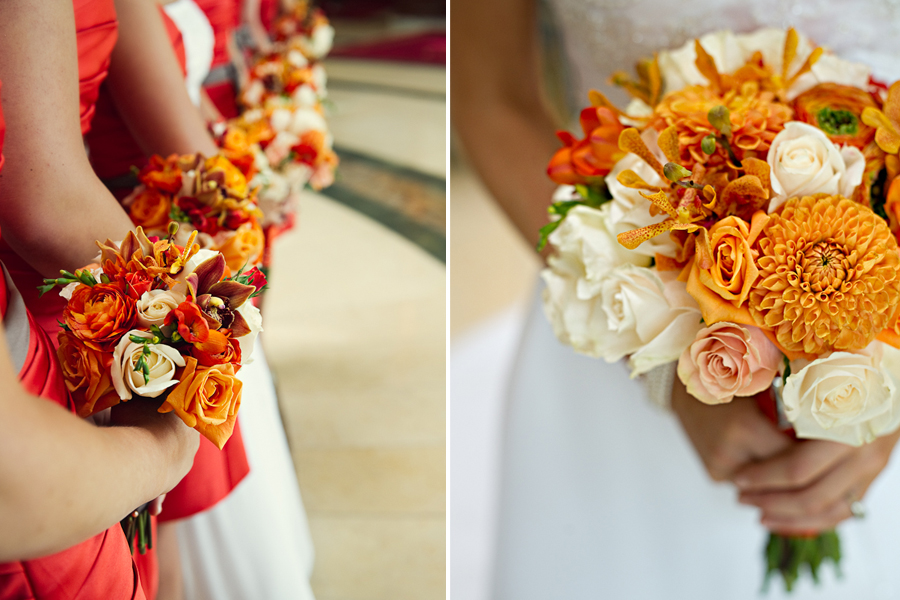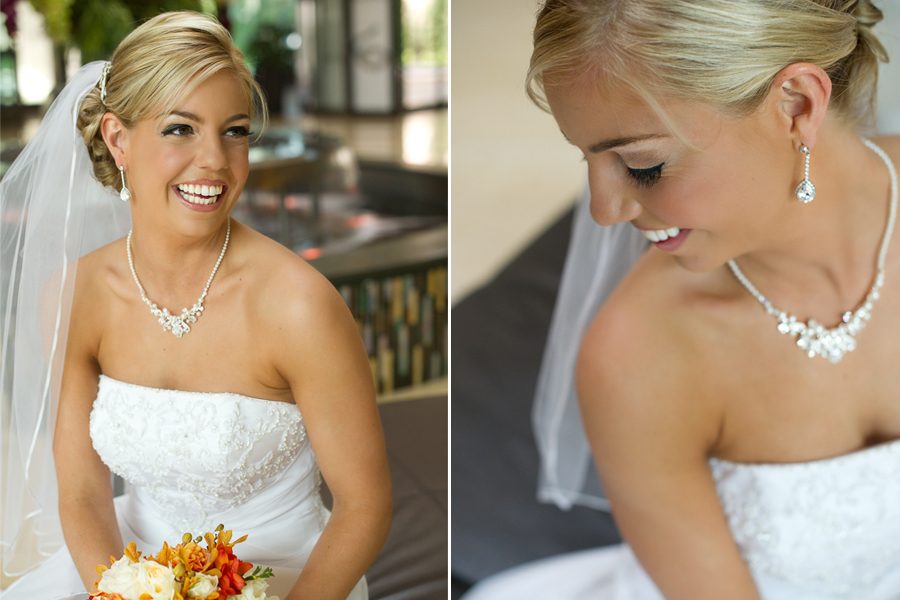 I just love this shot Jared got of John getting ready!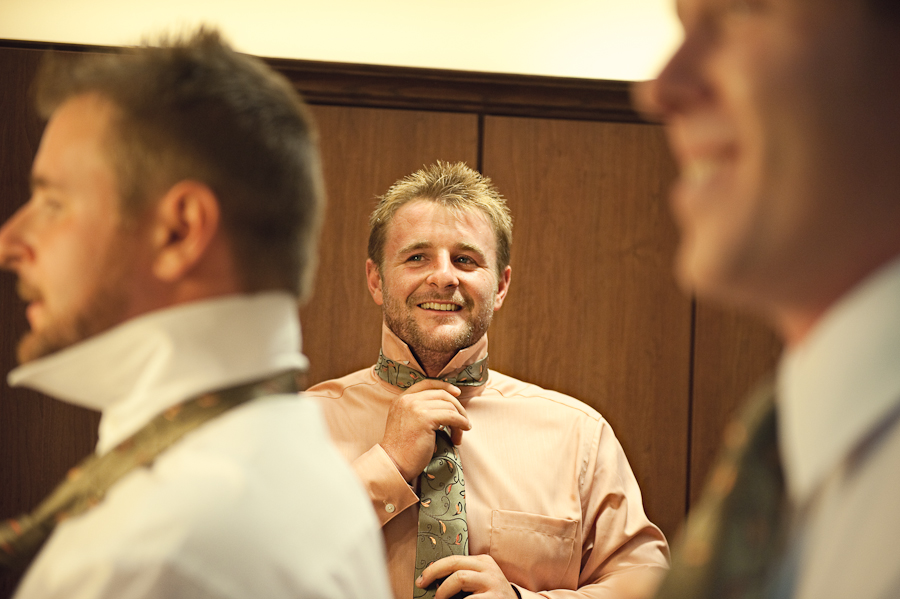 Margaret and John decided to do a first look so they could enjoy their cocktail hour! I just love the grounds at Lake of Isles. They have this beautiful bridge over the water which made for a great spot for portraits.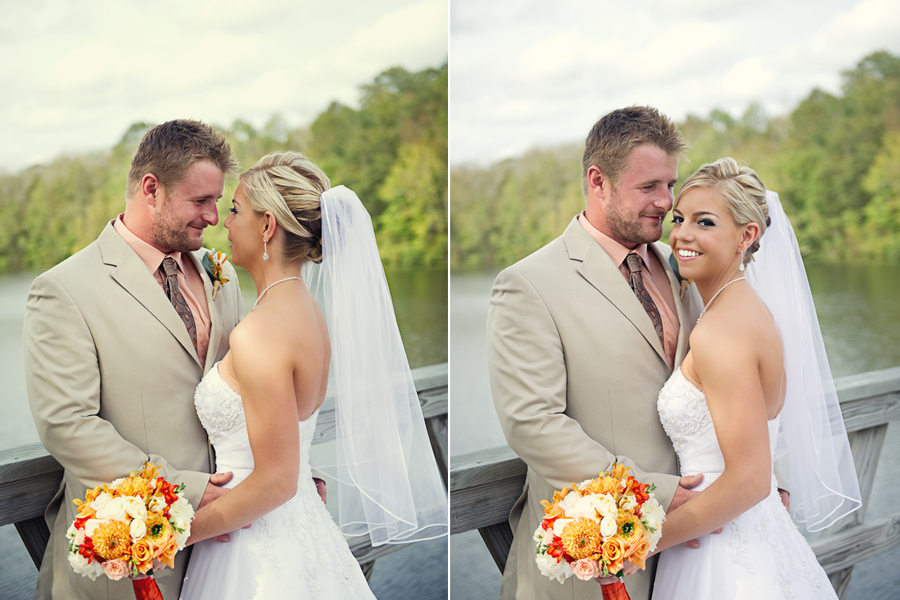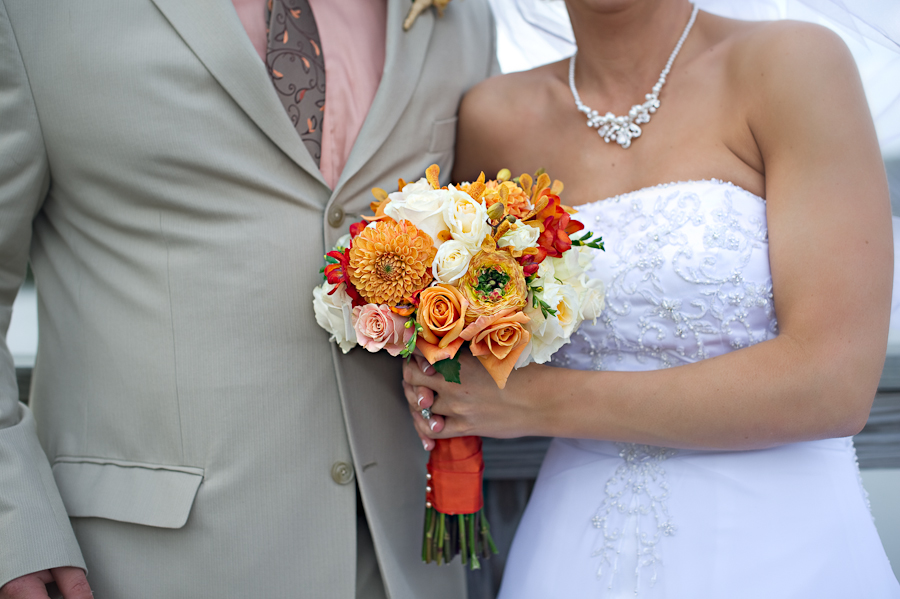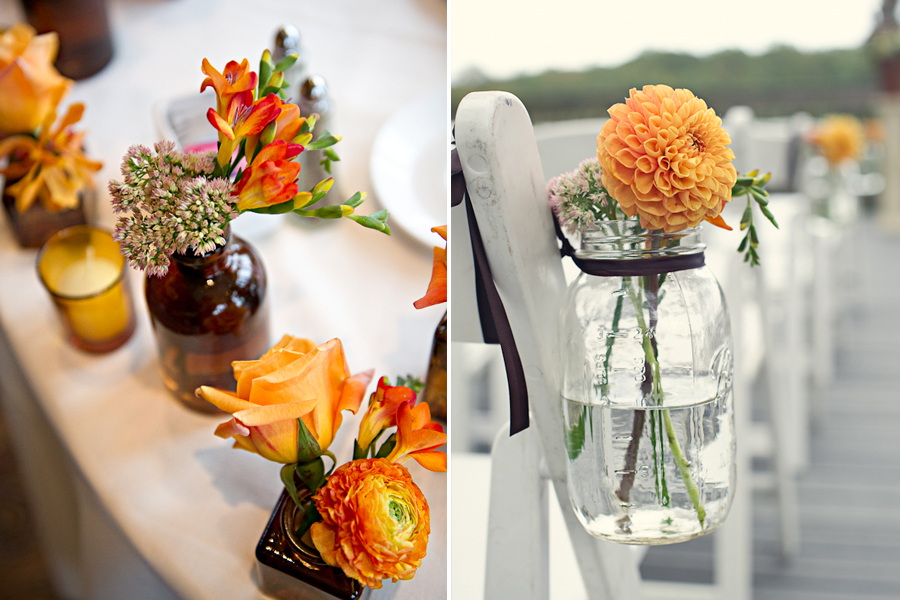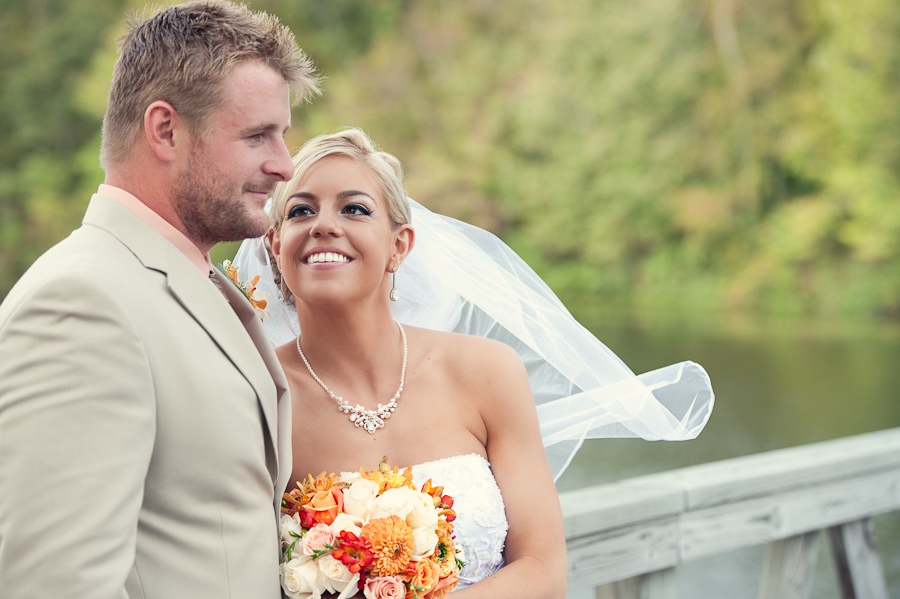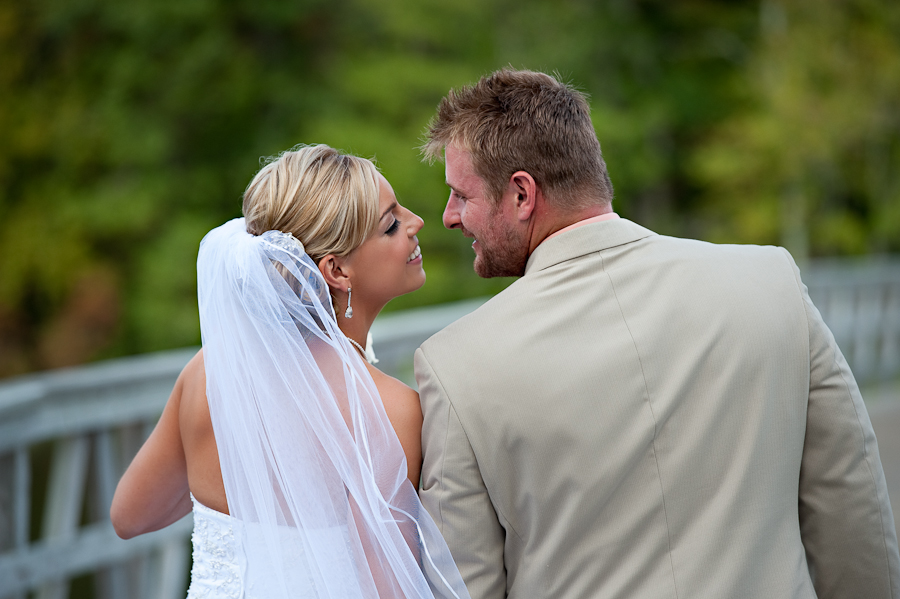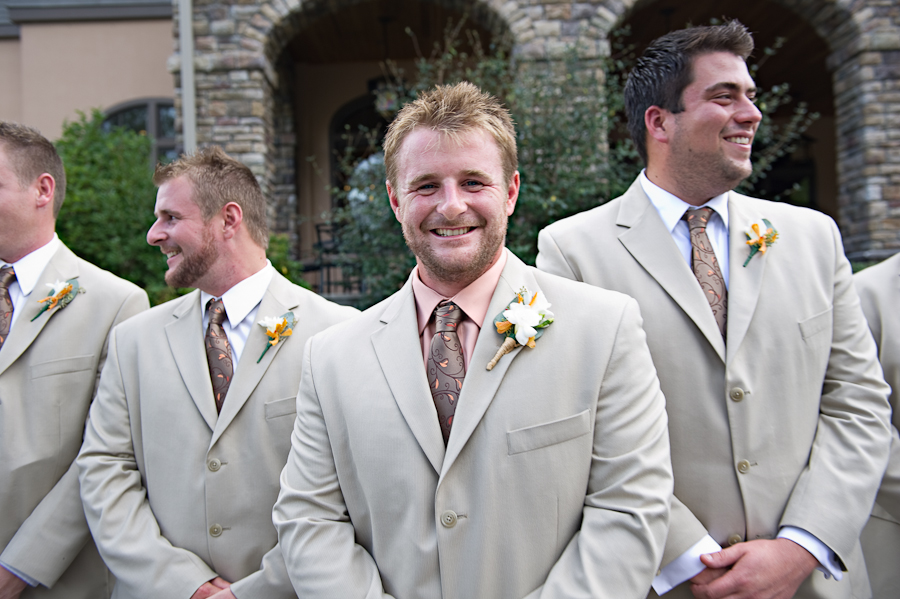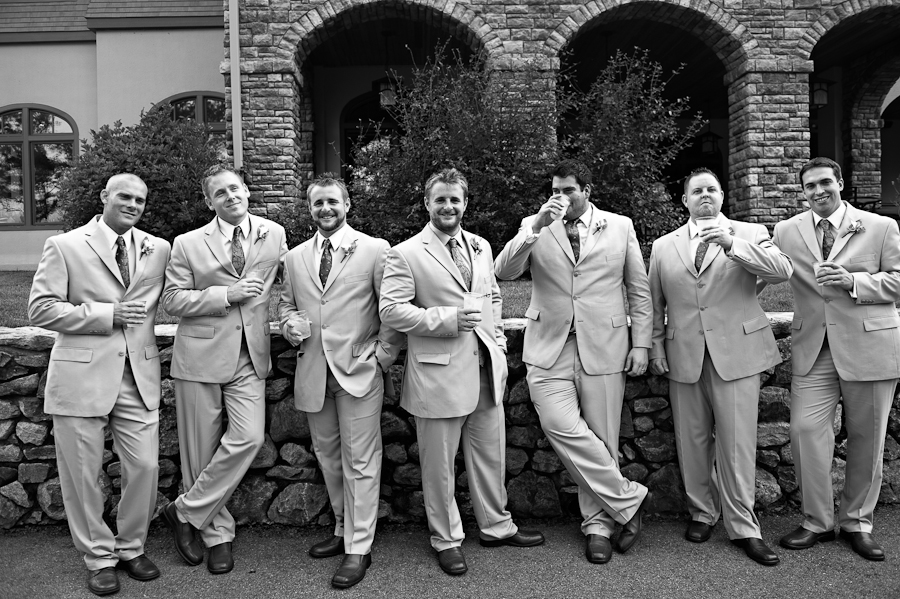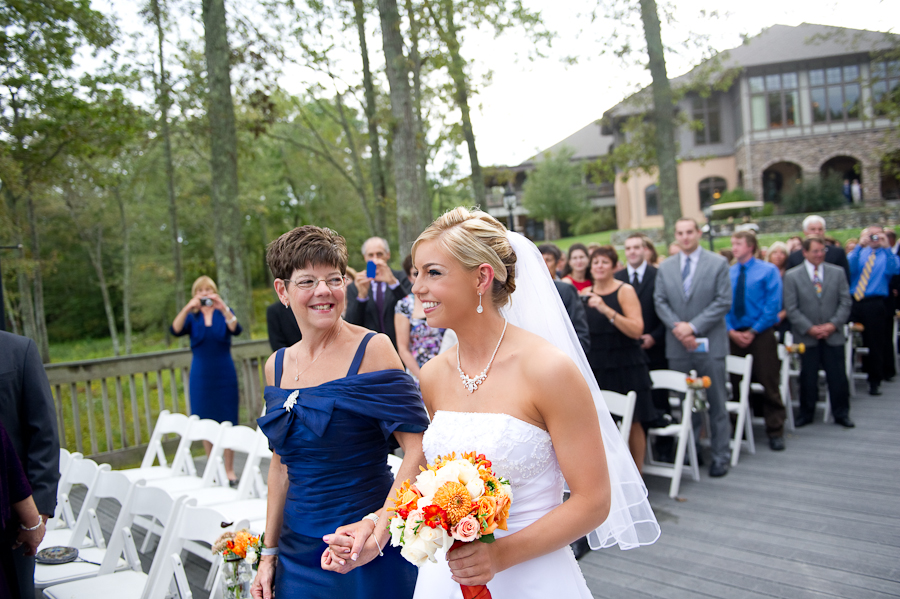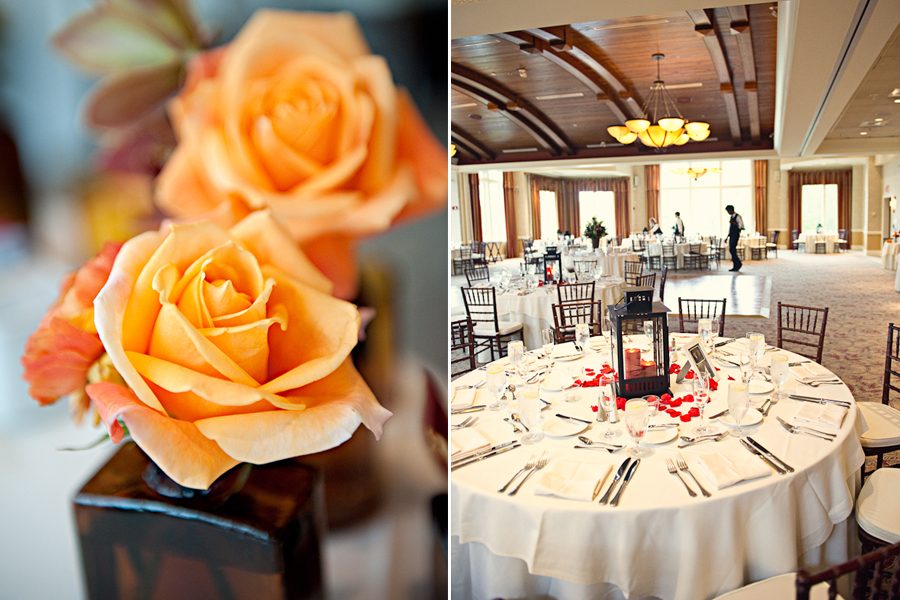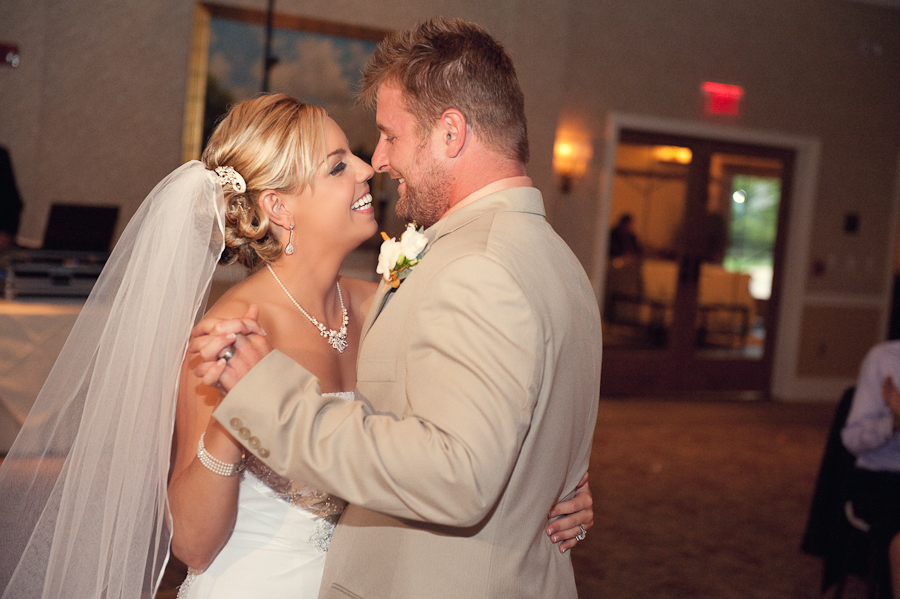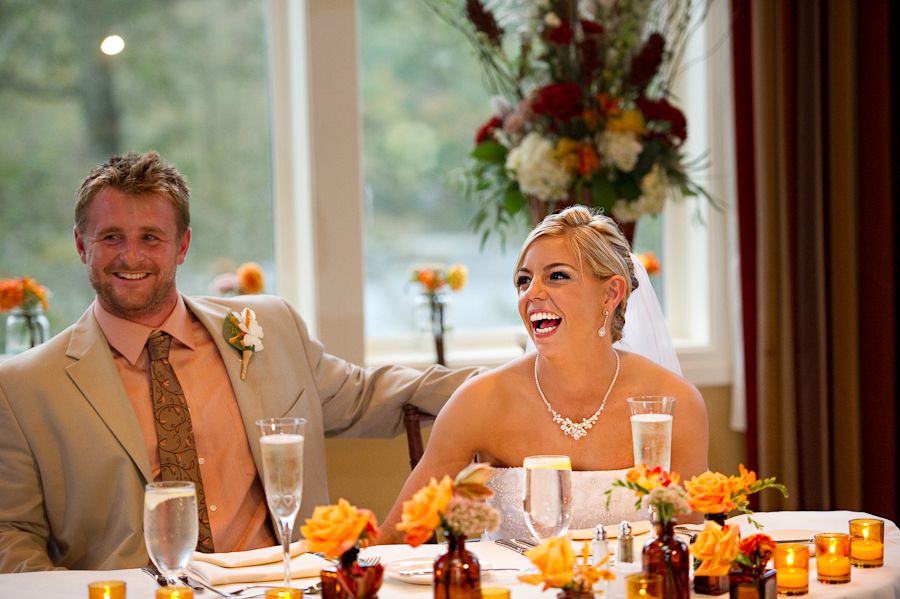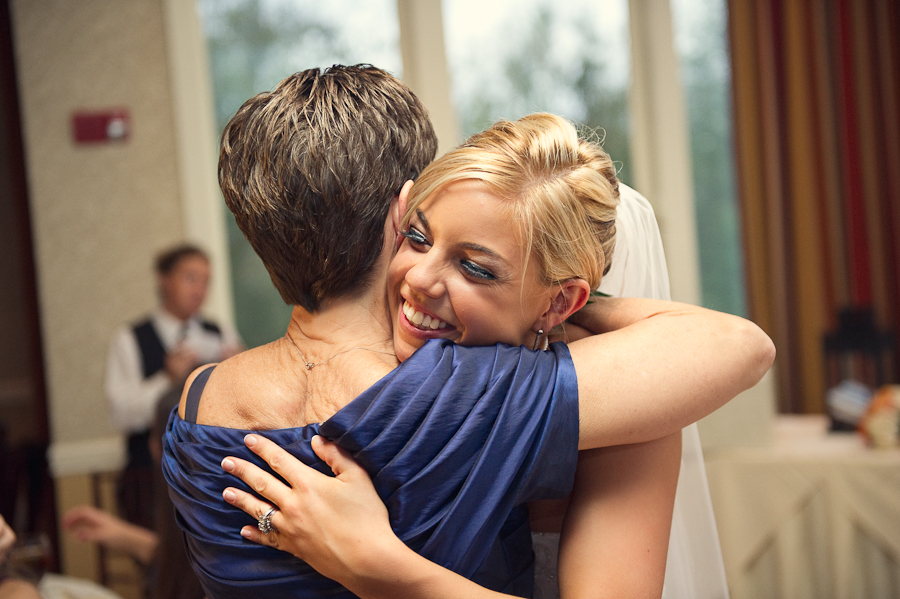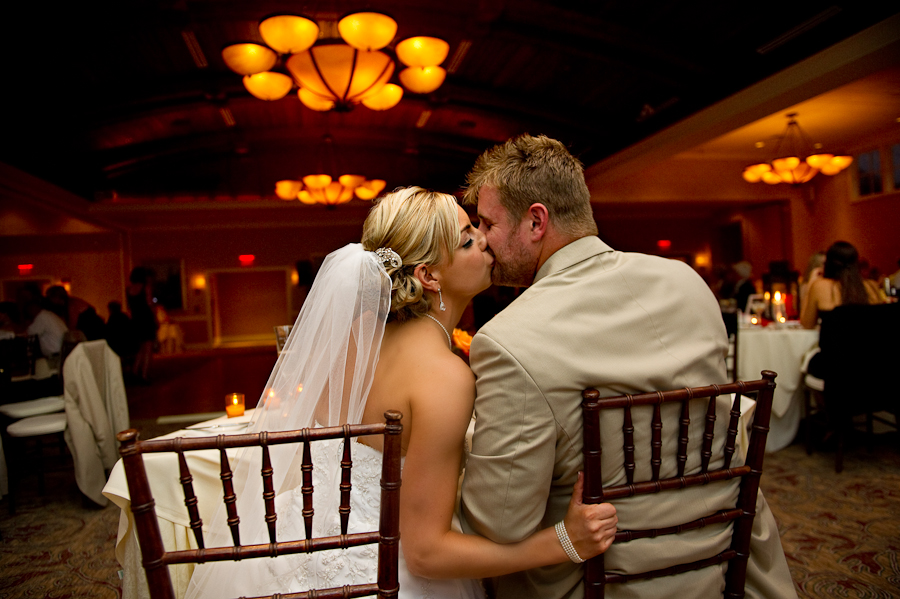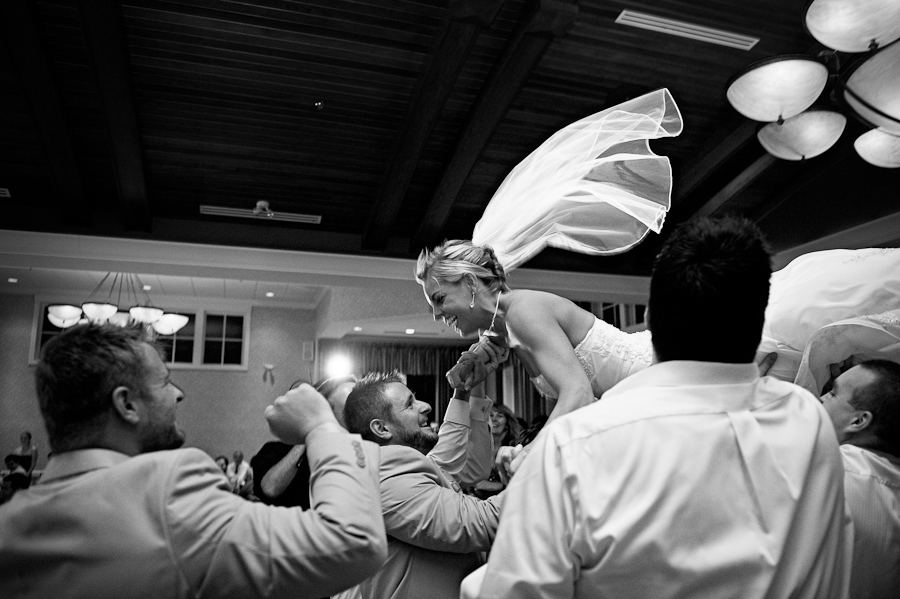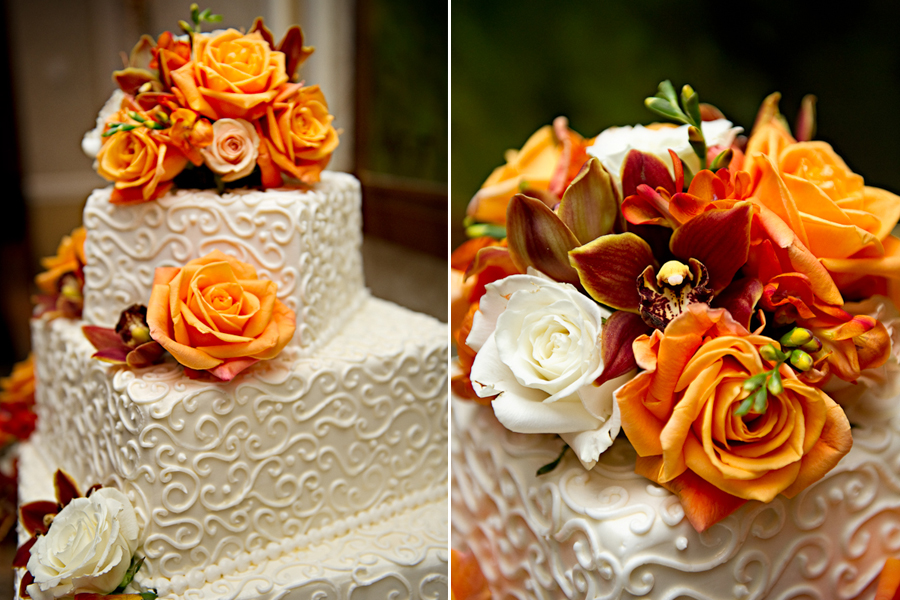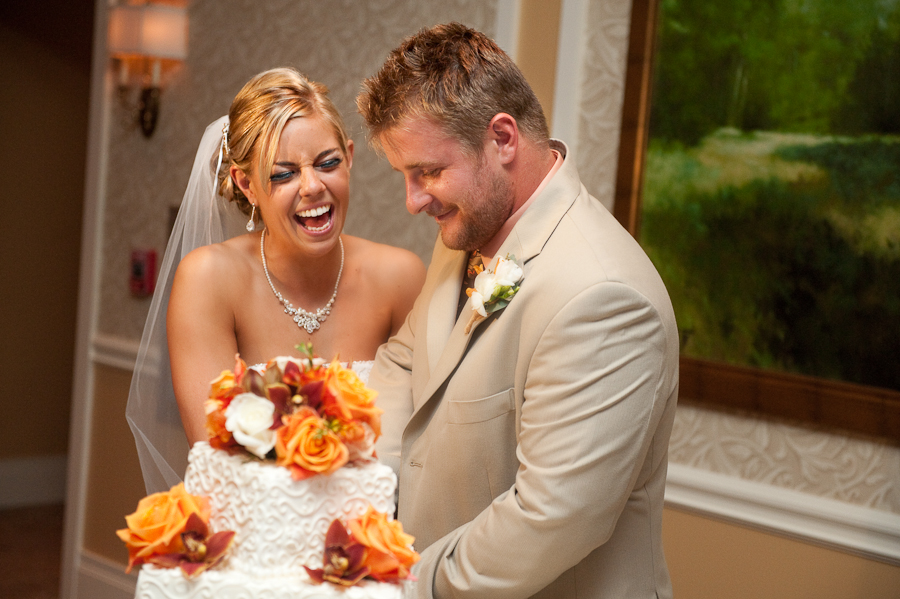 Yes, that is Margaret doing "the worm" in her wedding dress. Did I mention that I love this couple?!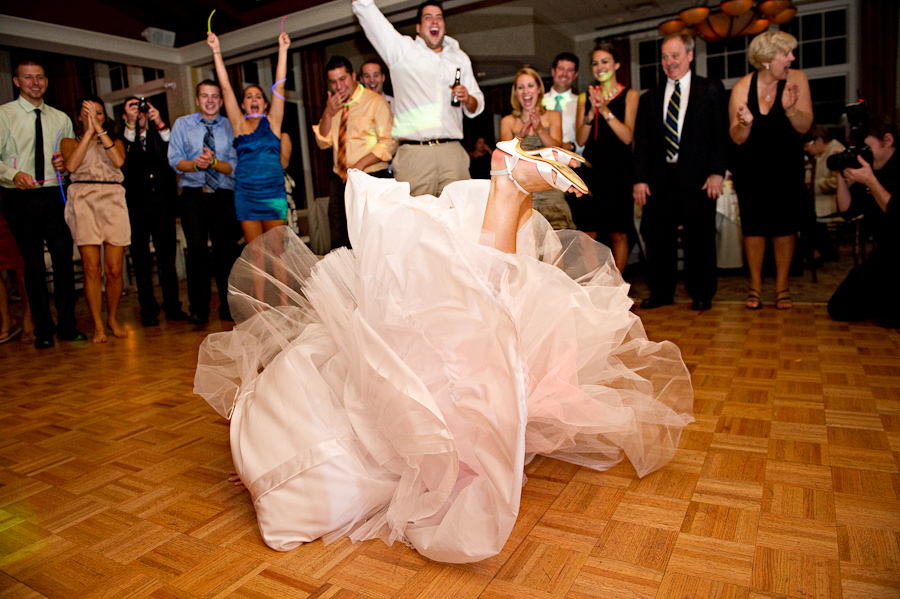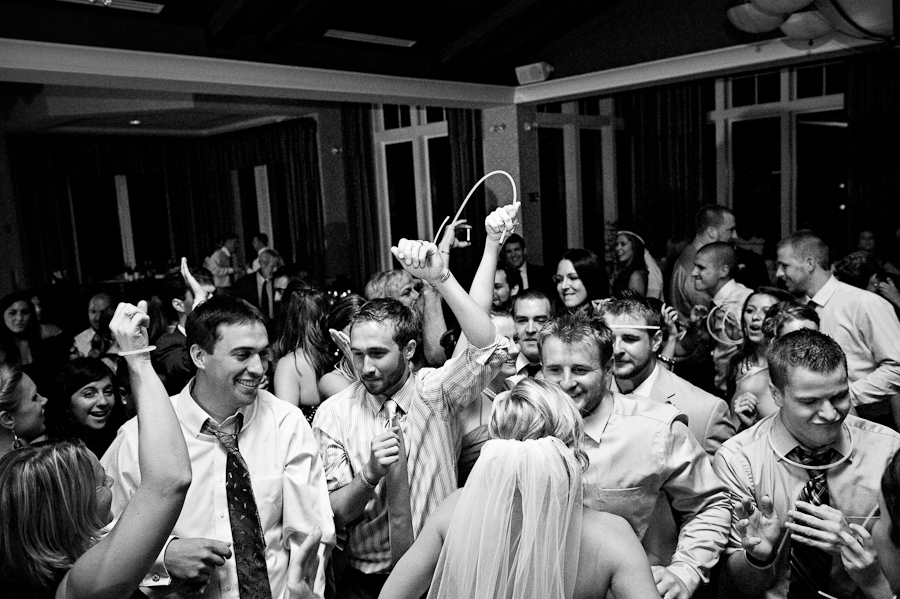 Margaret and John, thanks again for having us at your wedding! We had an amazing time with you both! xoxo