Sarah and Troy were so sweet and one of the most sincere couples! We just loved photographing their wedding day! I could tell right away how important family is to both of them. They were so happy that their wedding day had finally arrived! Here are some of my favorites from the day!
Jared covered Troy and the guys getting ready while I covered Sarah and the ladies!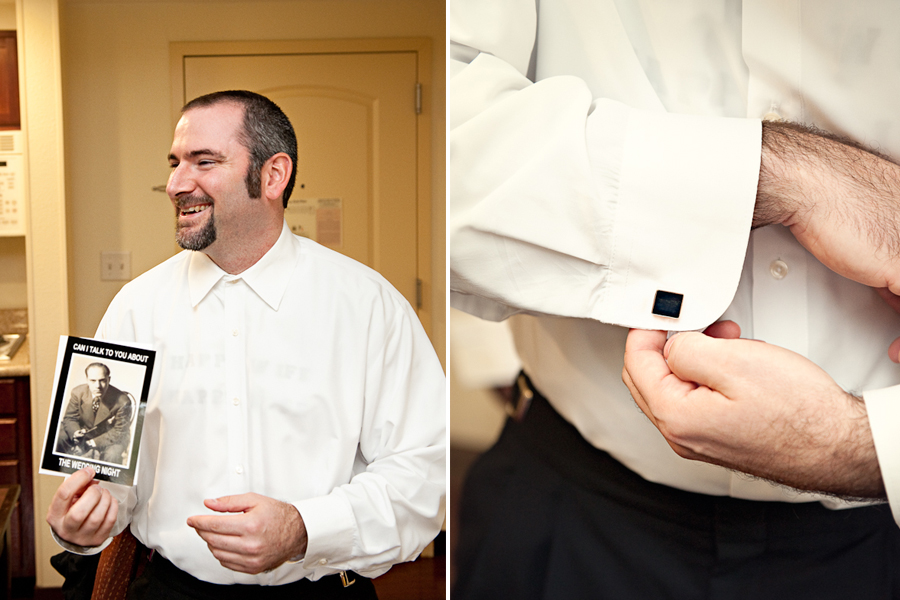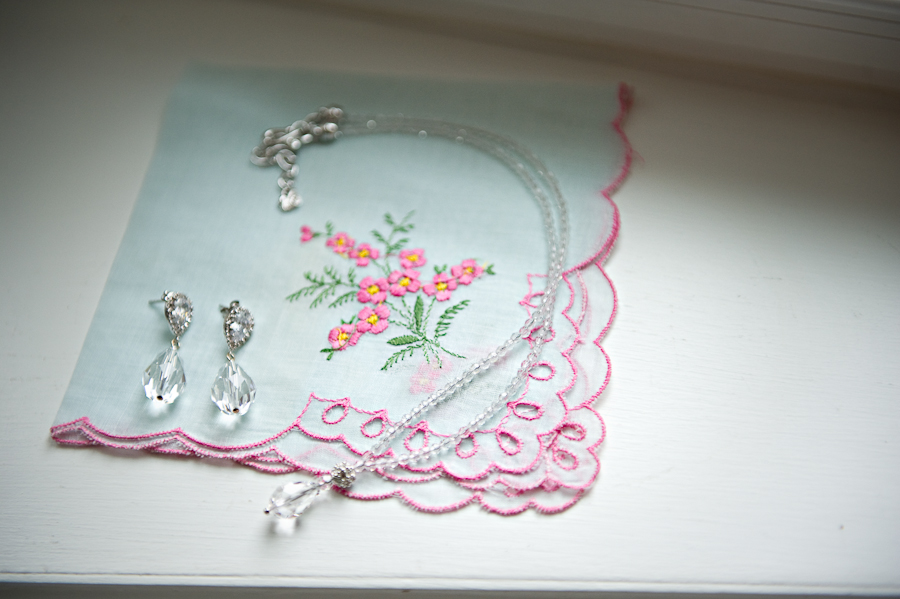 Sarah was opening the gift Troy gave her. Of course there was not a dry eye in the room!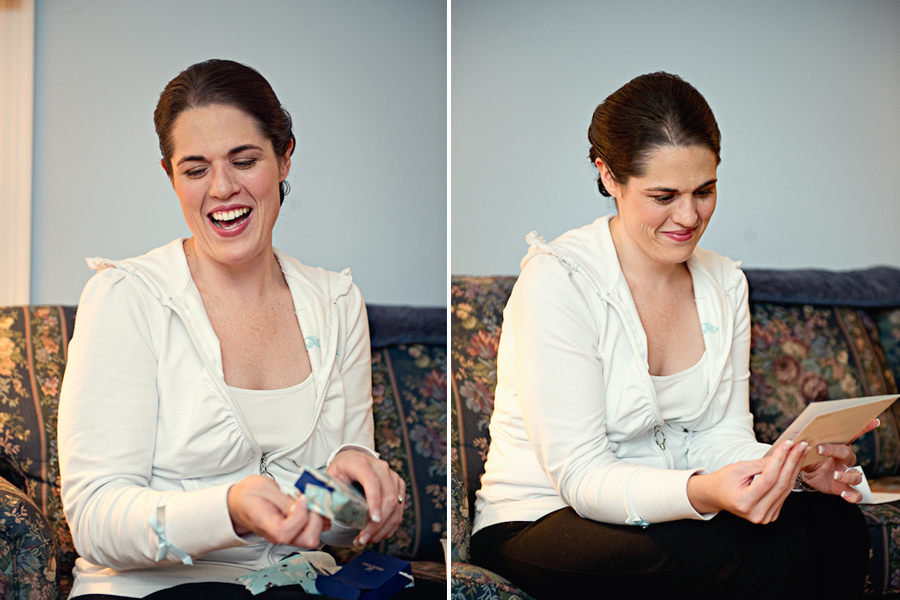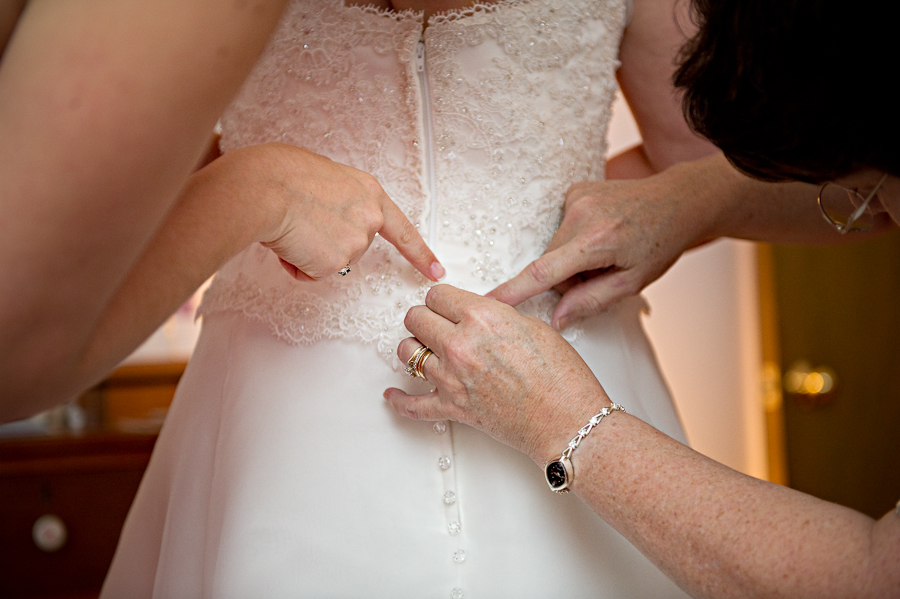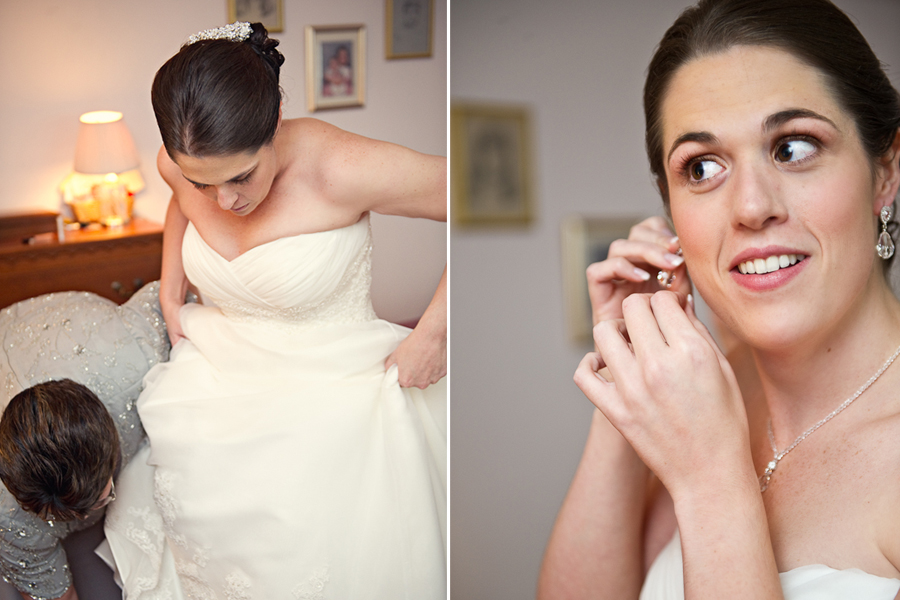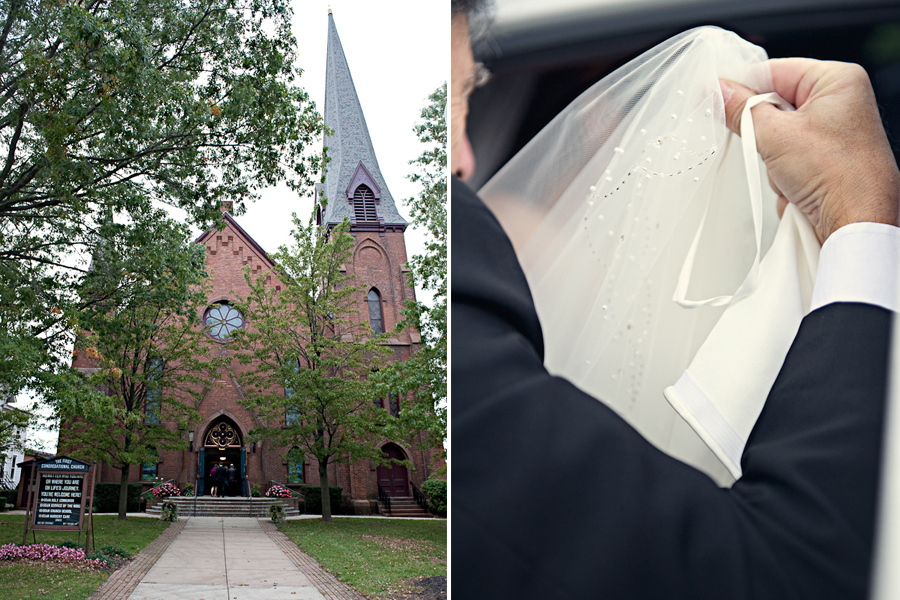 Love this shot of Sarah and her brother that Jared got before they walked down the aisle.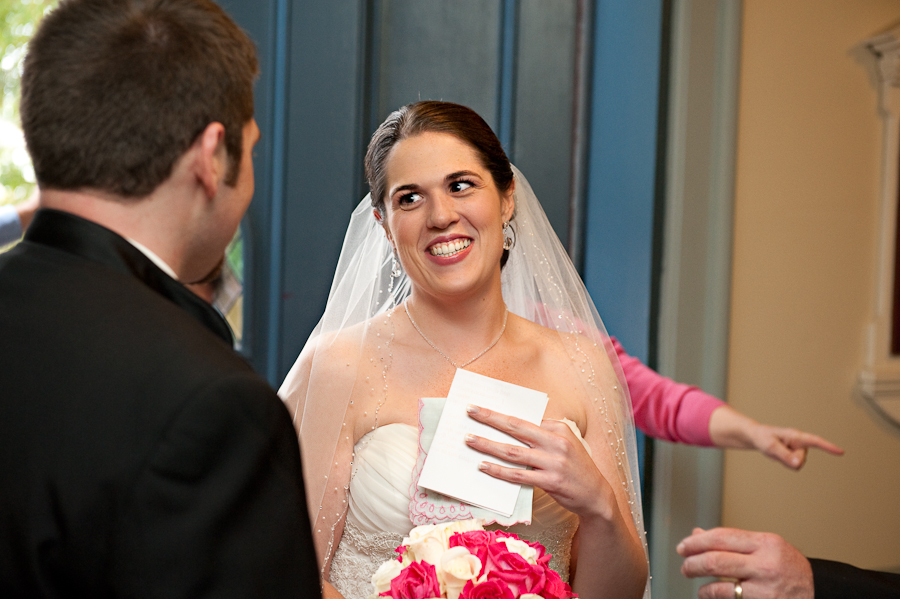 Another great balcony shot by Jared.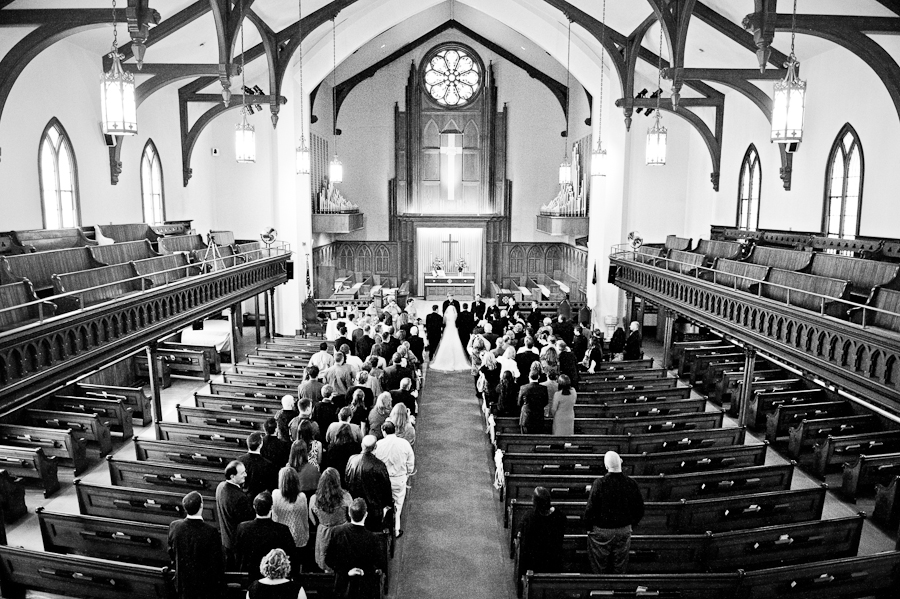 Troy and Sarah were very emotional when they saw each other at the front of the church. It was very sweet.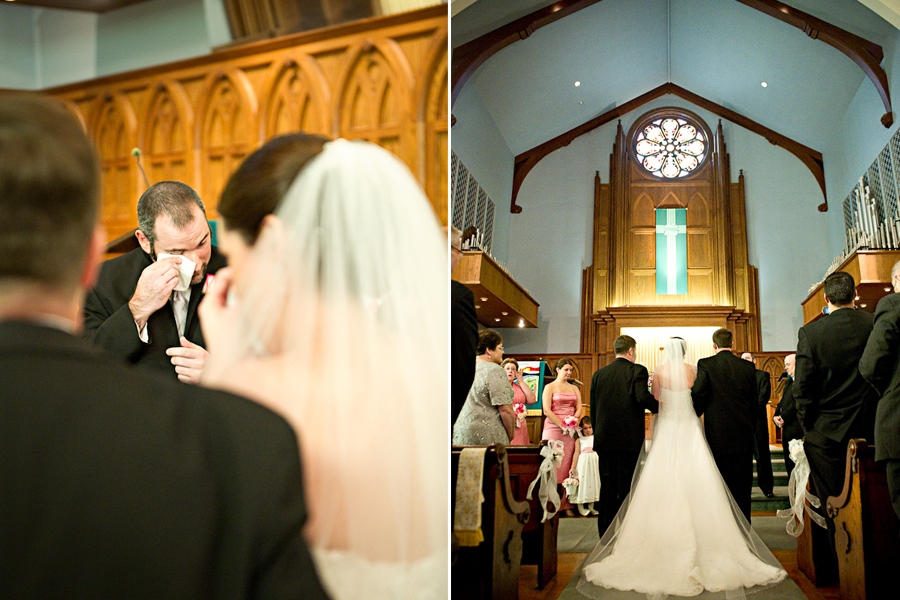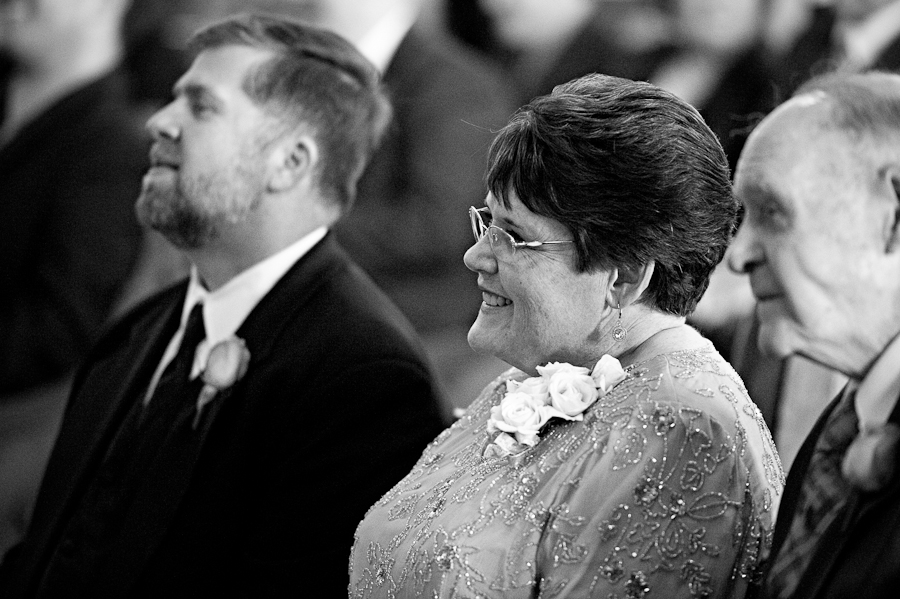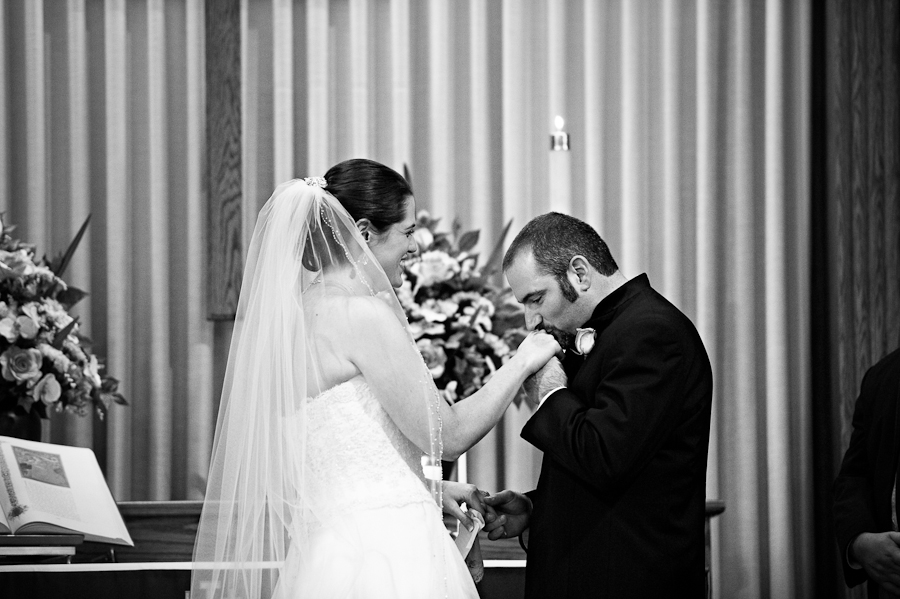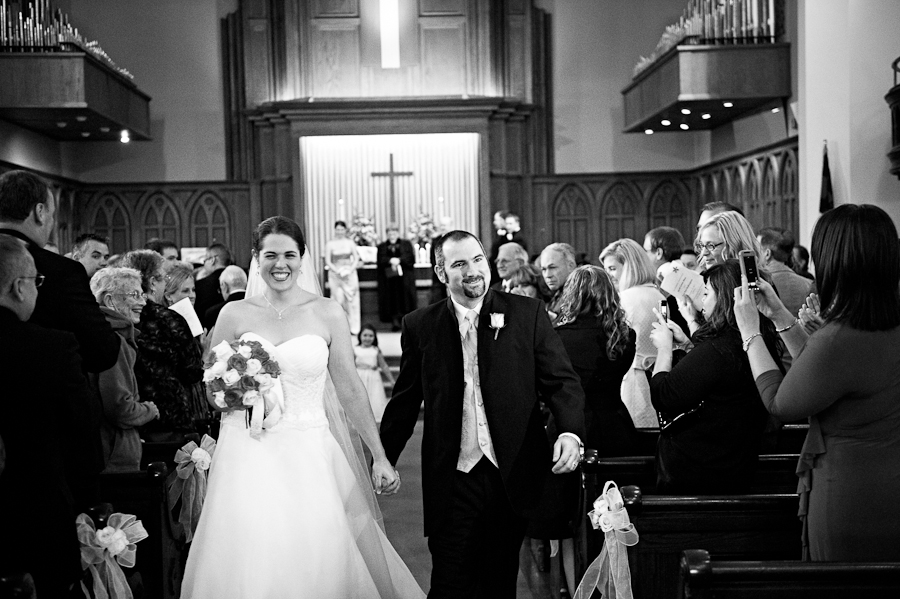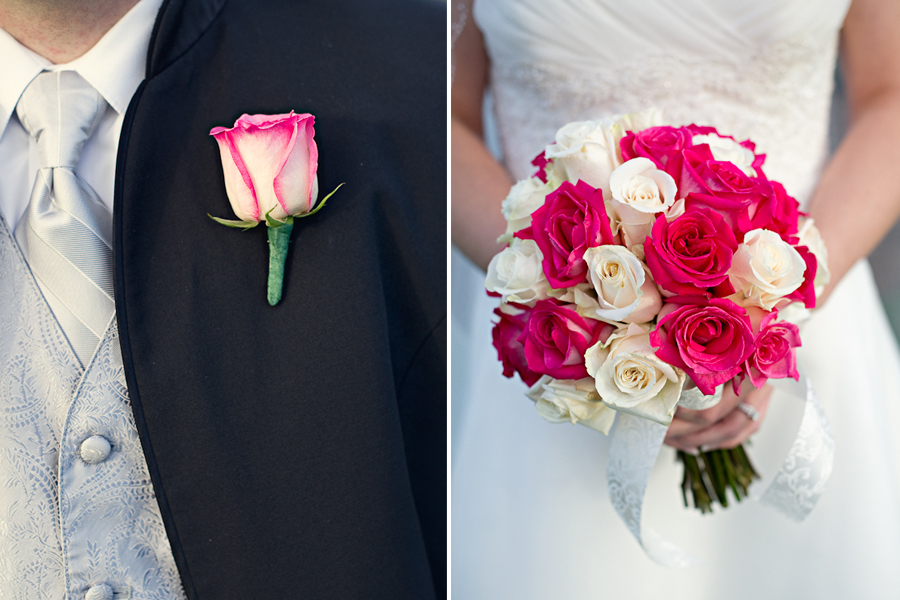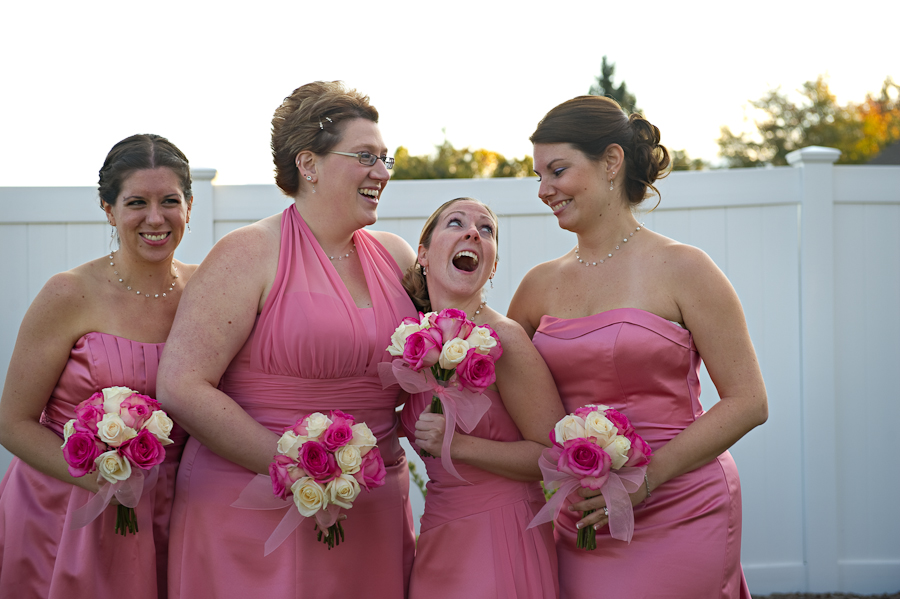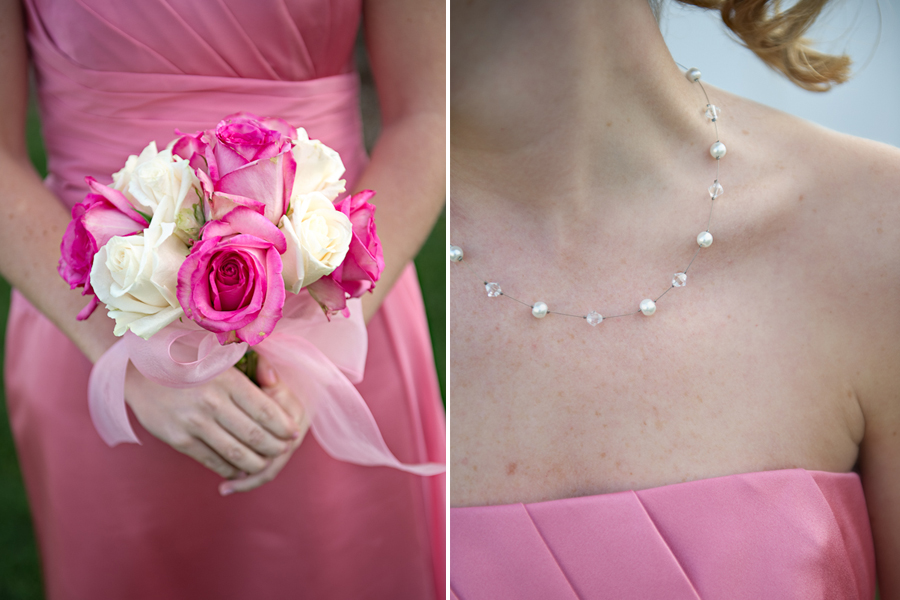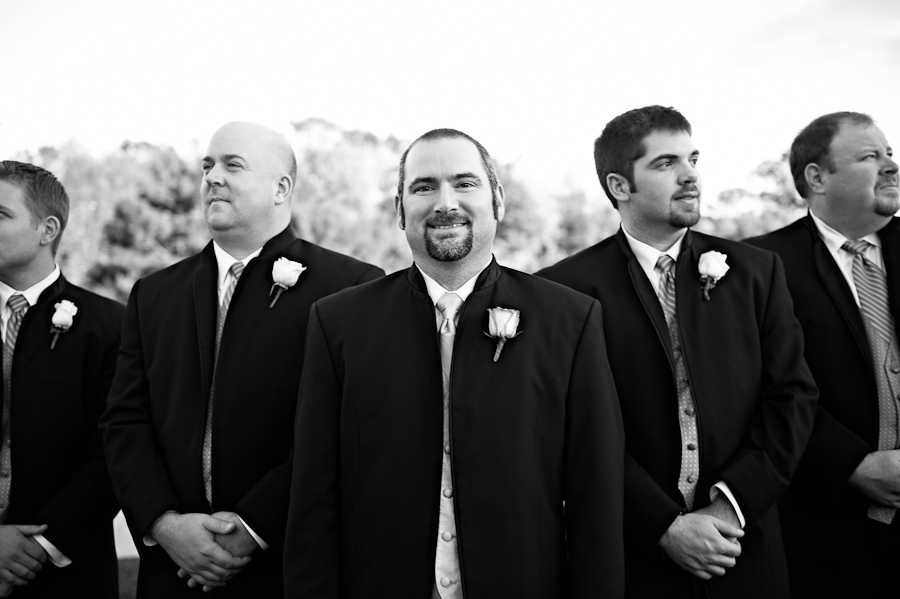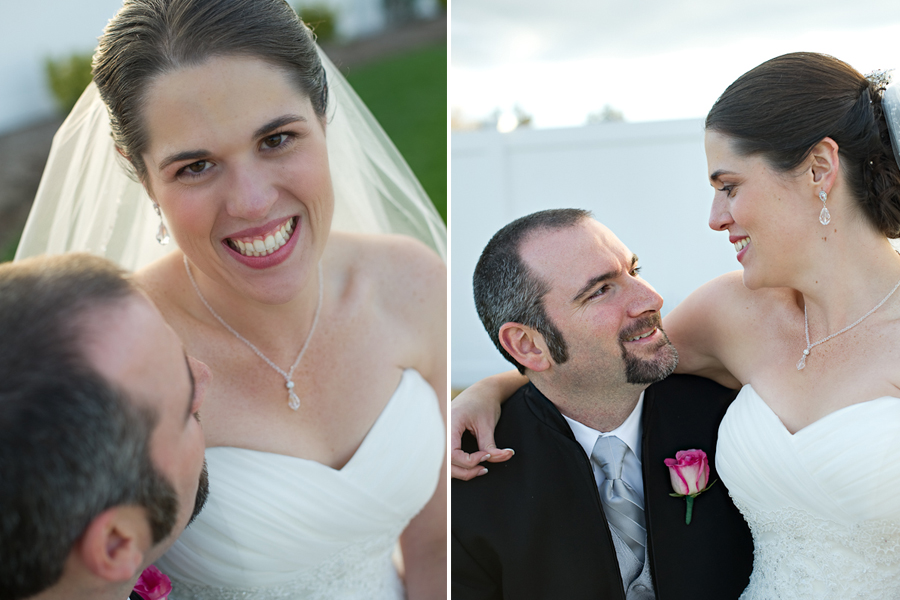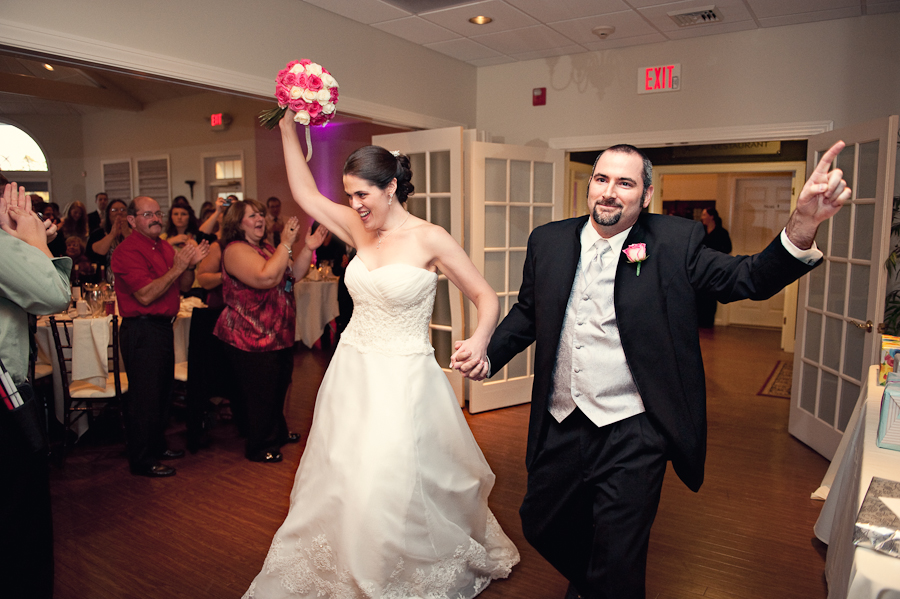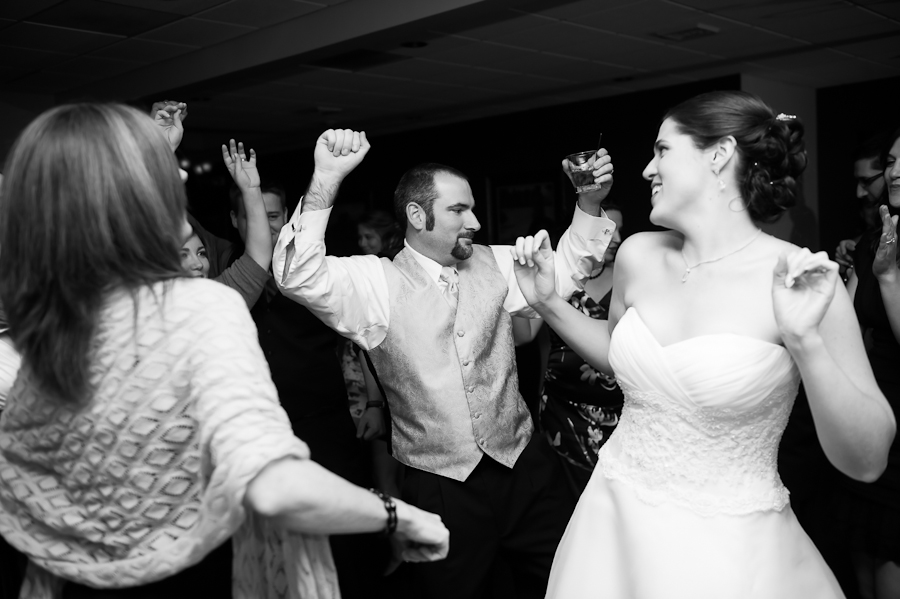 This had to be one of the best surprises! So funny!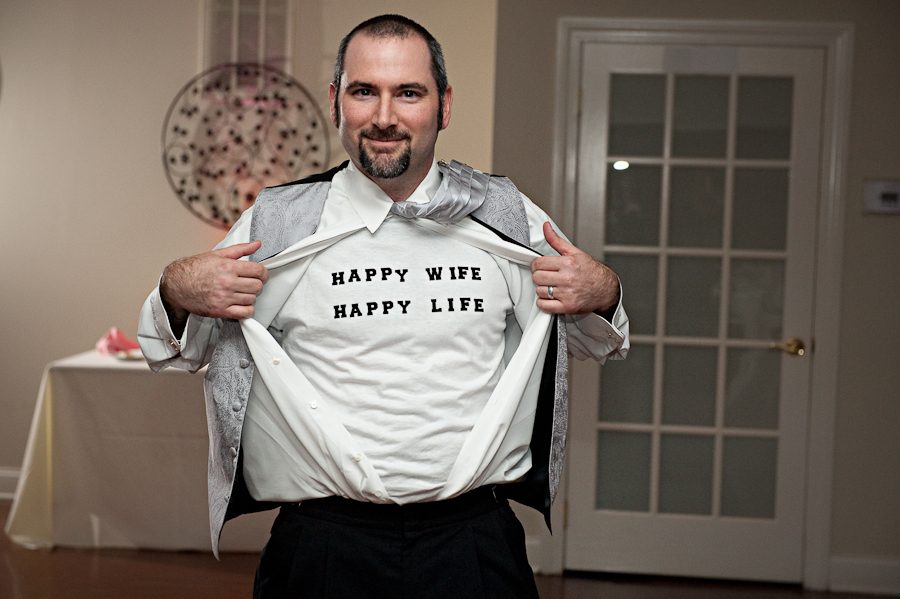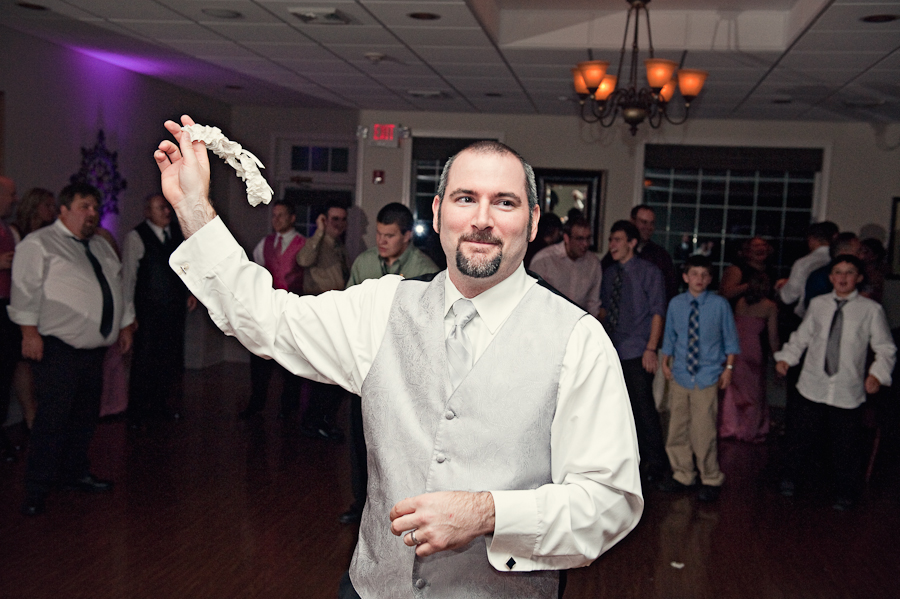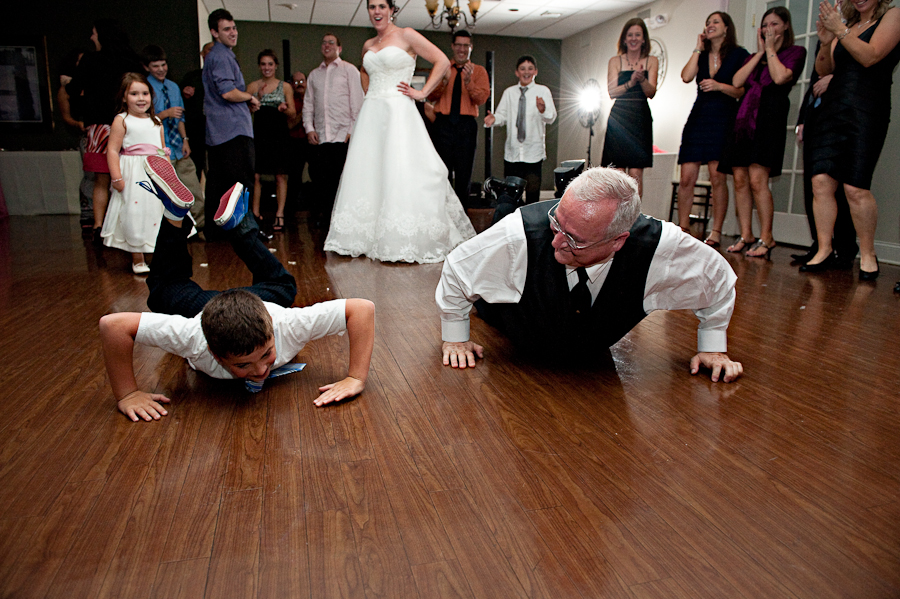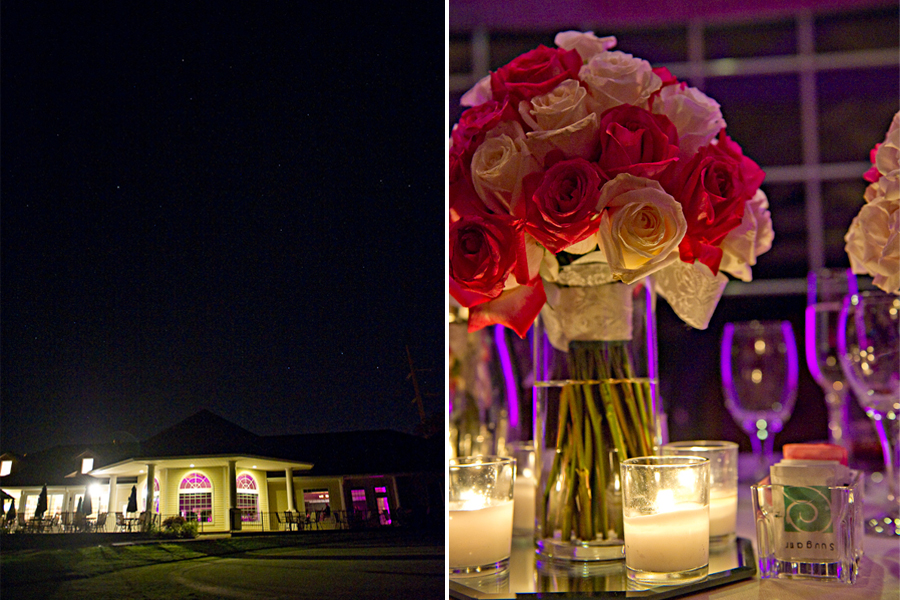 Congratulations to you both! We had such a great time at your wedding!