What a fun wedding this was! You might remember Traci and James from past shoots I've done with them. They are the type of clients that just keep coming back to me and I love it! We've built up a relationship over the years for sure. I did a maternity session, newborn and one year session with their little guy Raine! Its been so great to see them over the years and to be a part of such a special day in their lives was icing on the cake!
Traci and James aren't really into tradition and that was fine by me! I loved everything about this wedding! The great colors and how fun and laid back everything was.
The festivities took place at The Yankee Pedlar Inn.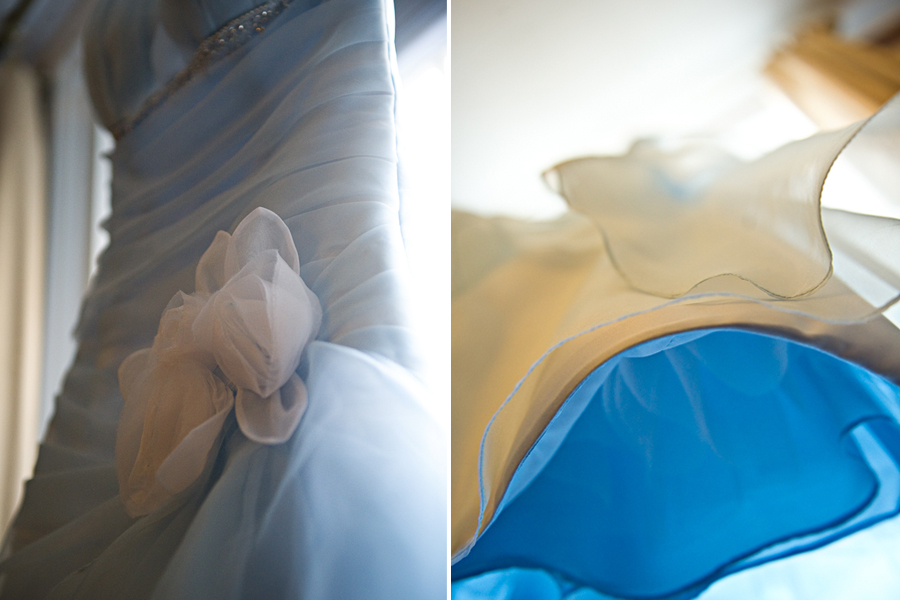 I just love this shot of the guys Jared got with their pocket watches!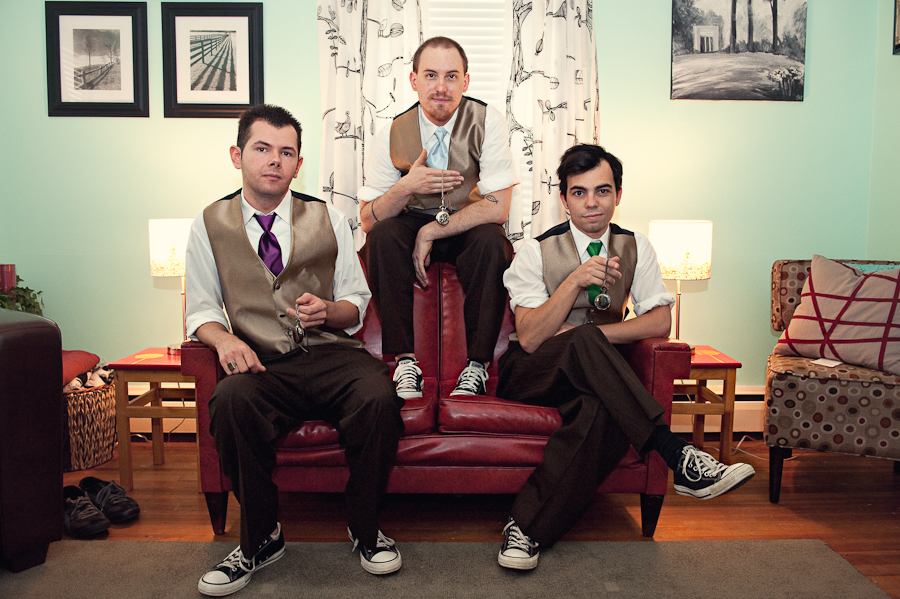 Another great shot by Jared of Traci coming down the stairs at the Inn for the ceremony.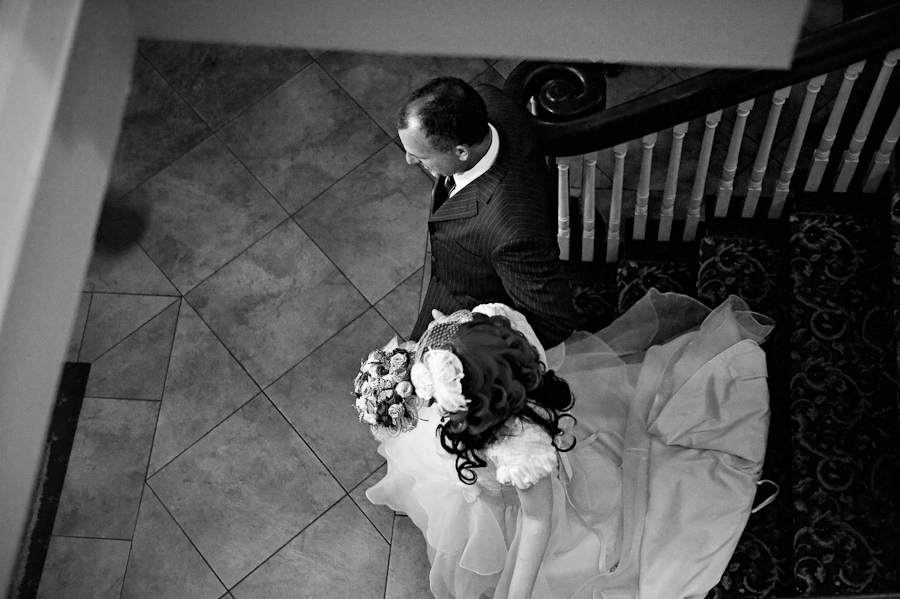 It was a very emotional ceremony!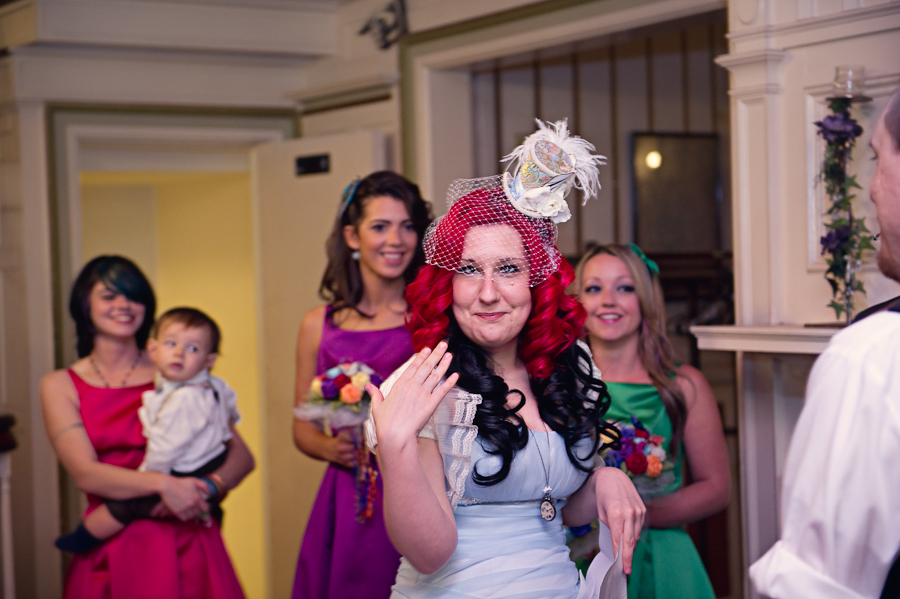 But there was a lot of laughter too!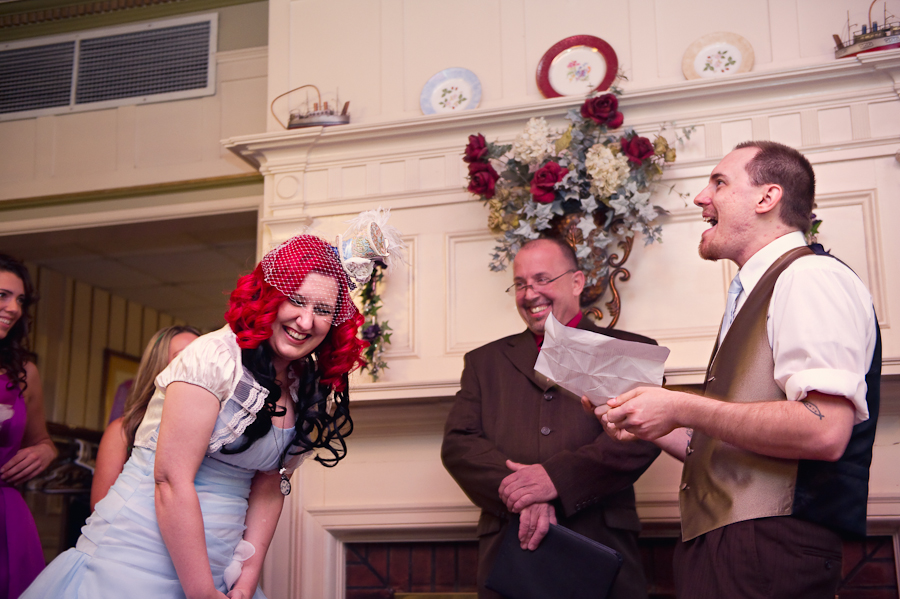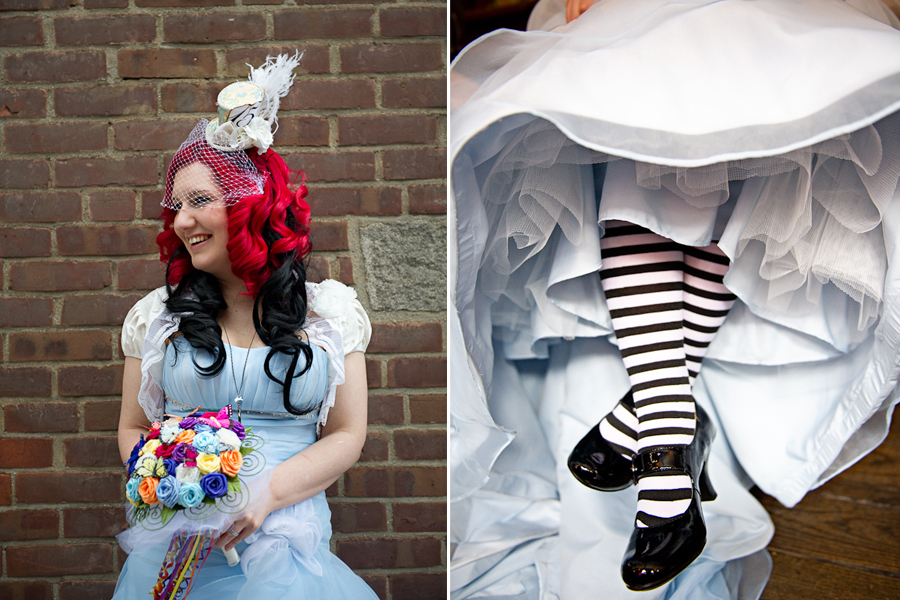 Love this shot of Traci and her grandfather! See, traditional photos aren't all bad!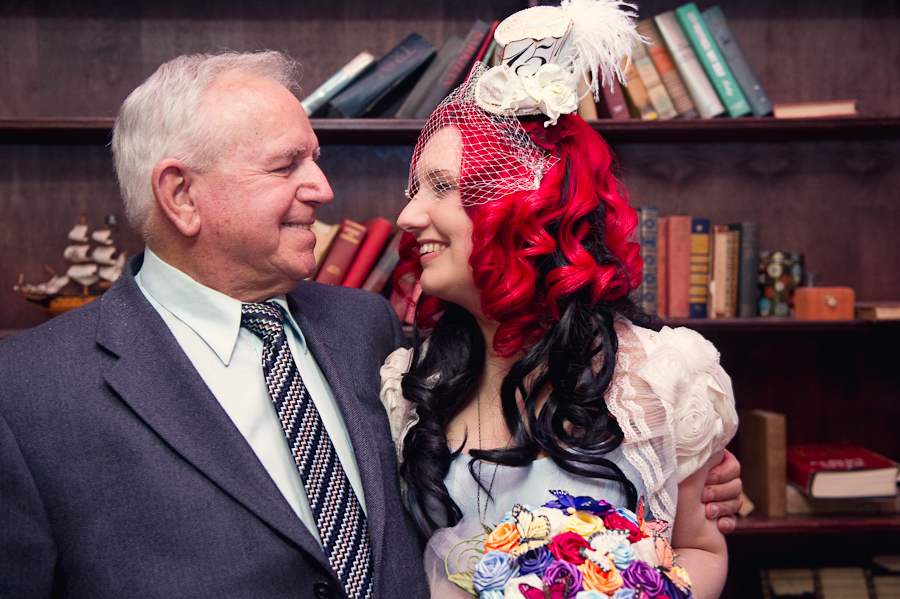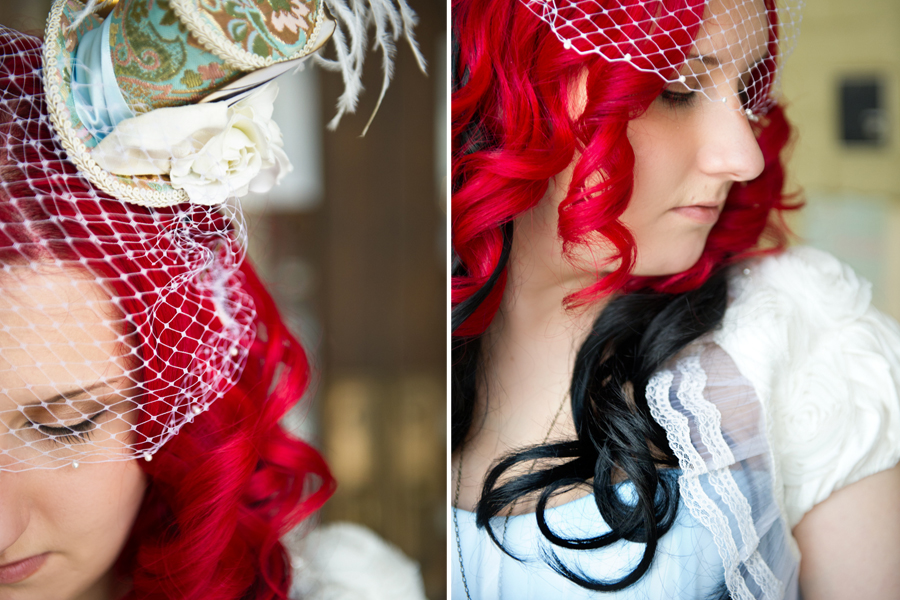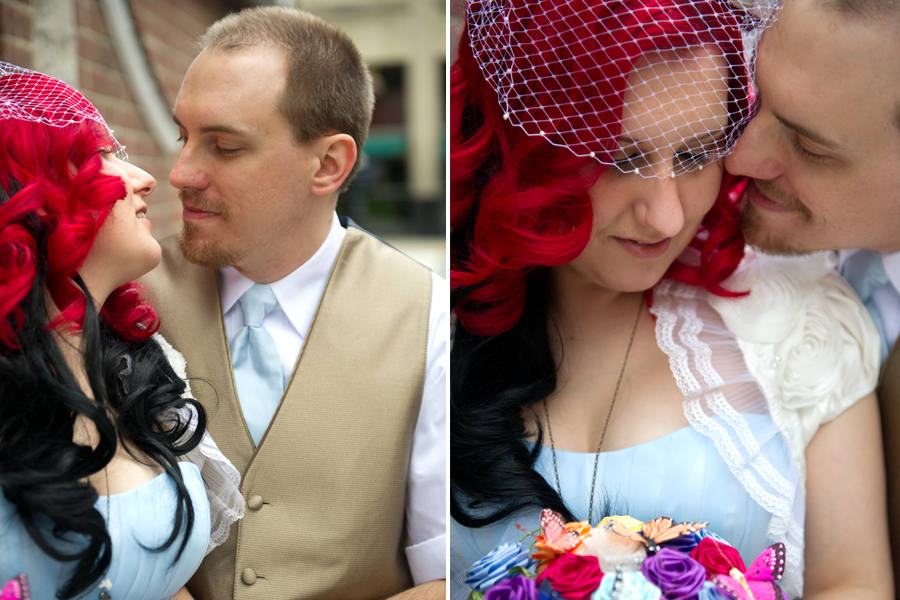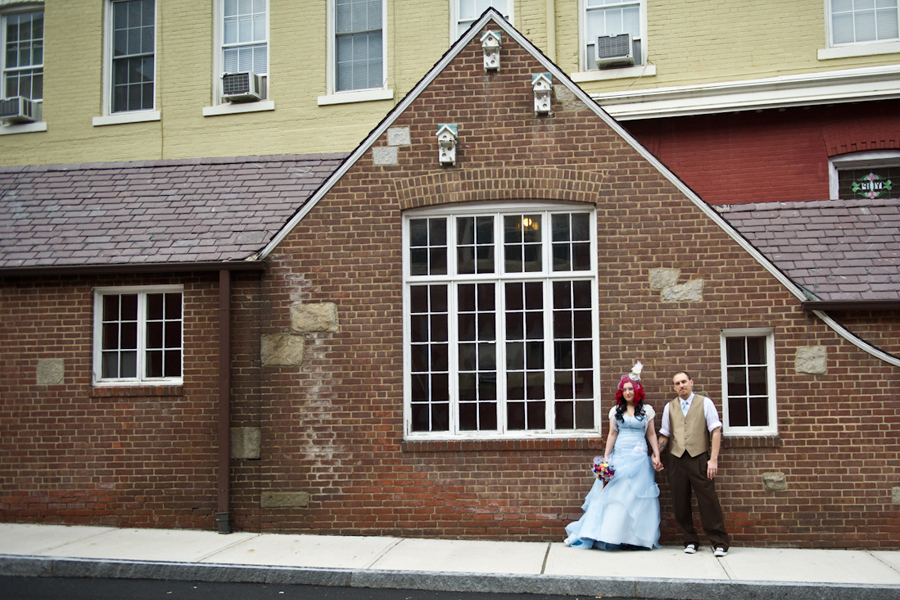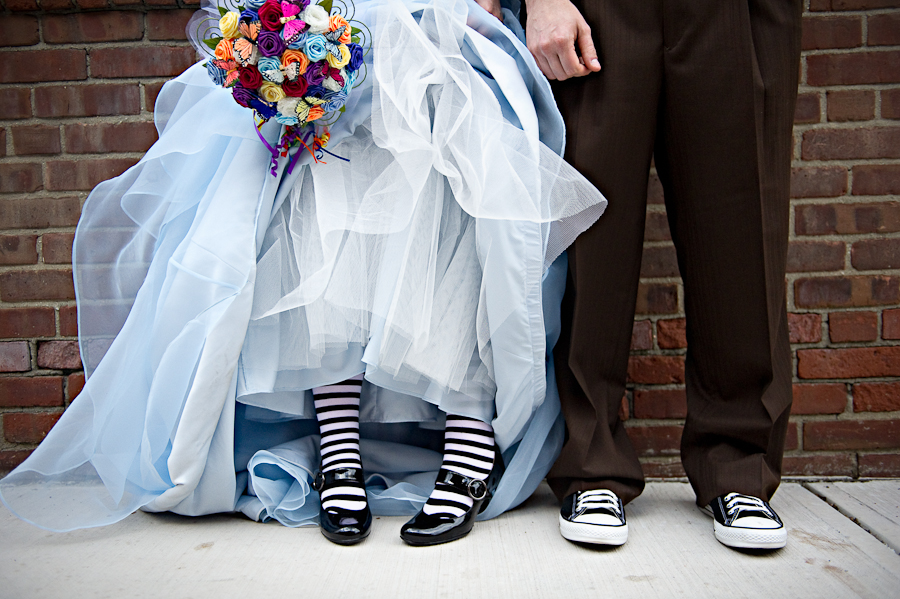 Love this shot Jared got of the guys!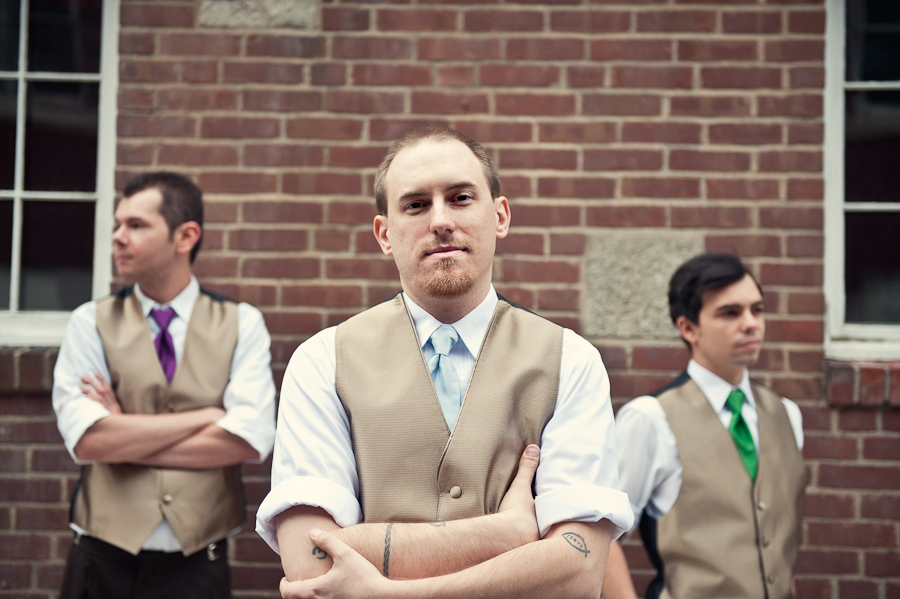 The color in this wedding was unbelievable! So great! Traci got her flowers from etsy.com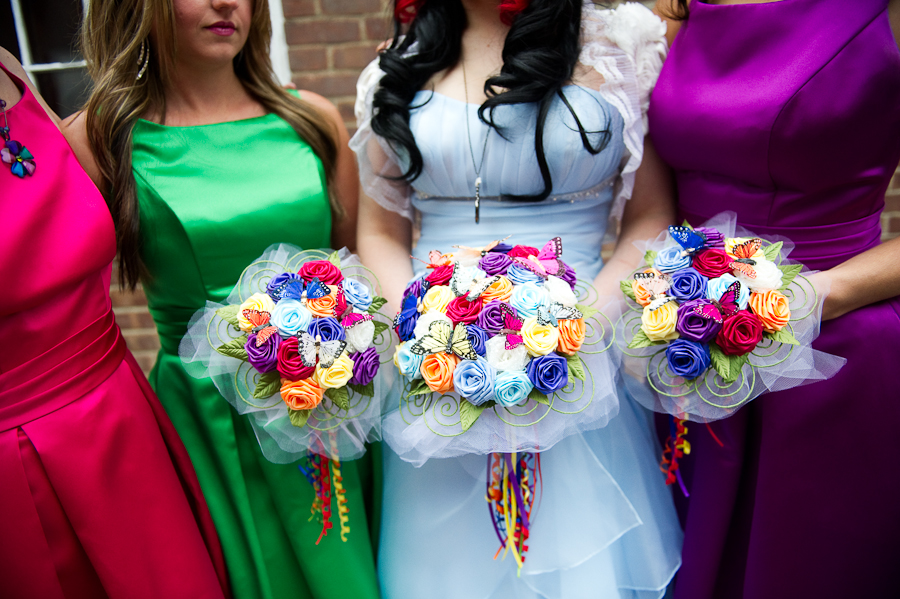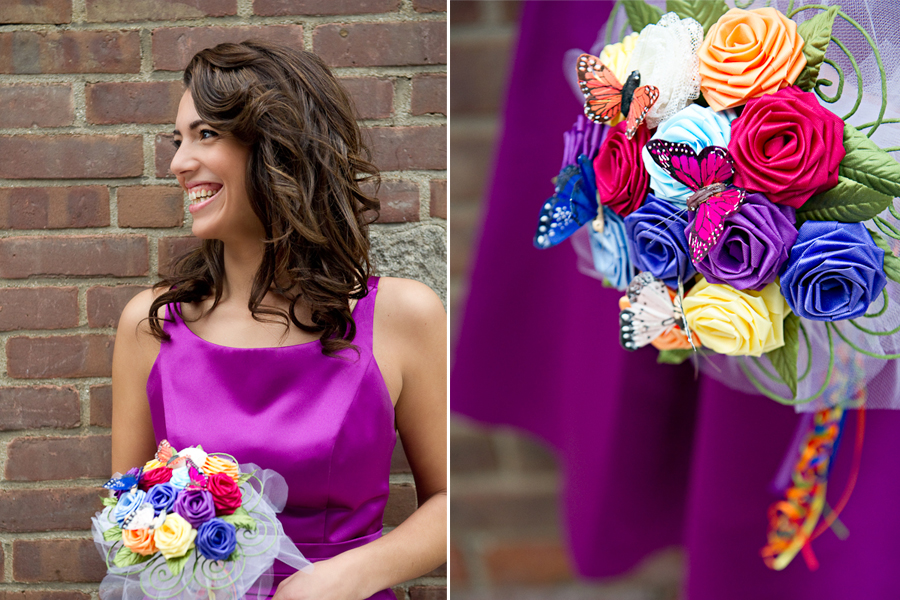 Some fun details on the left that Traci did herself! Even down to the tea stained drink tags!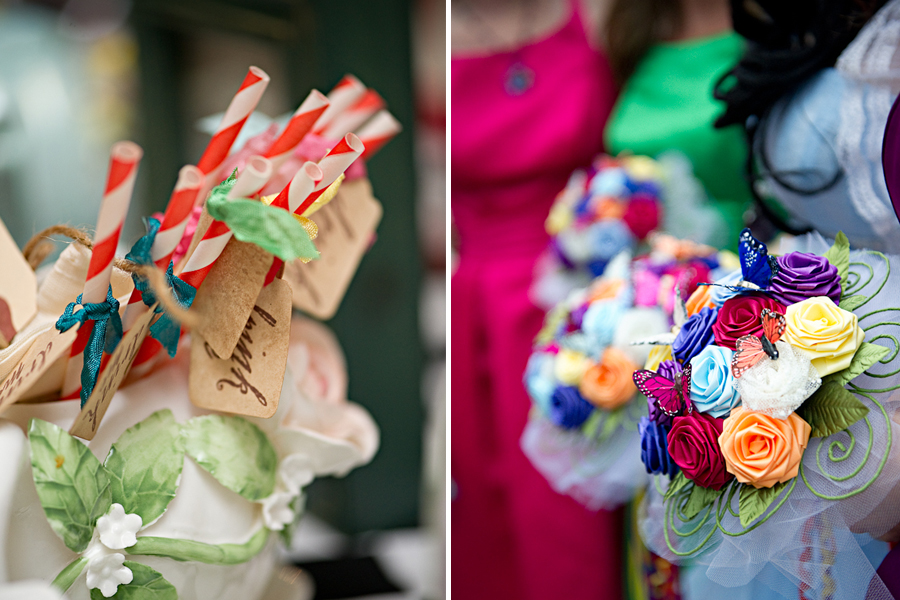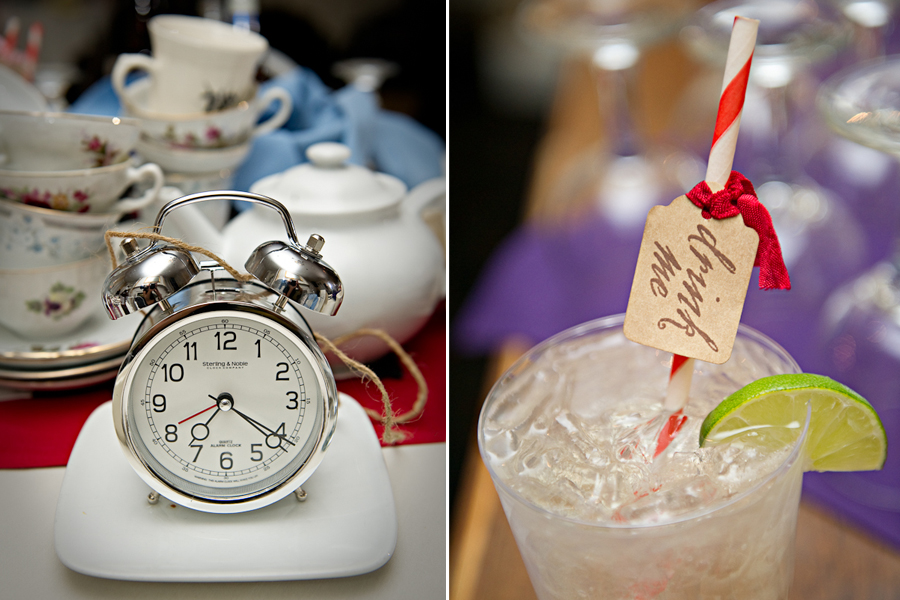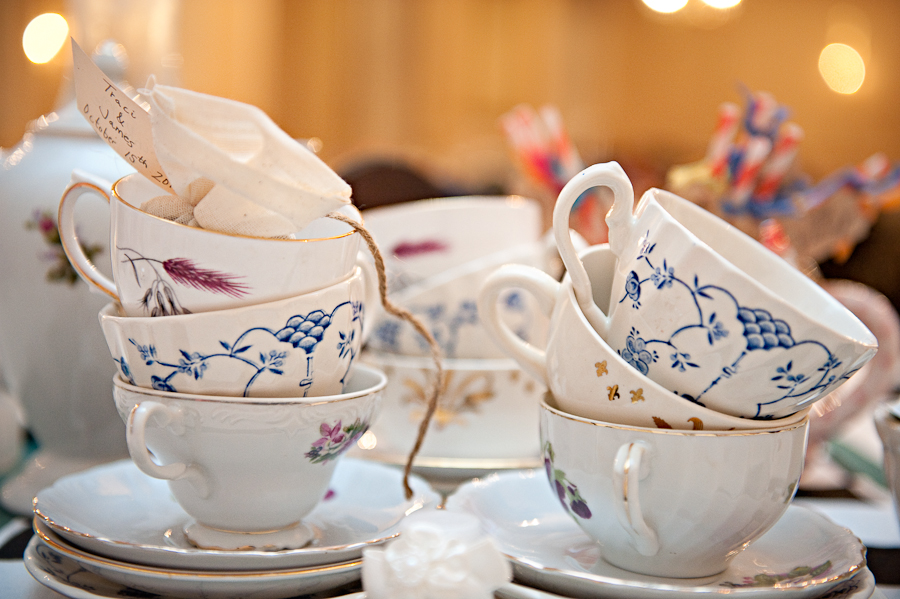 I loved all the tea cups, pots and clocks she collected for her tables! So much fun!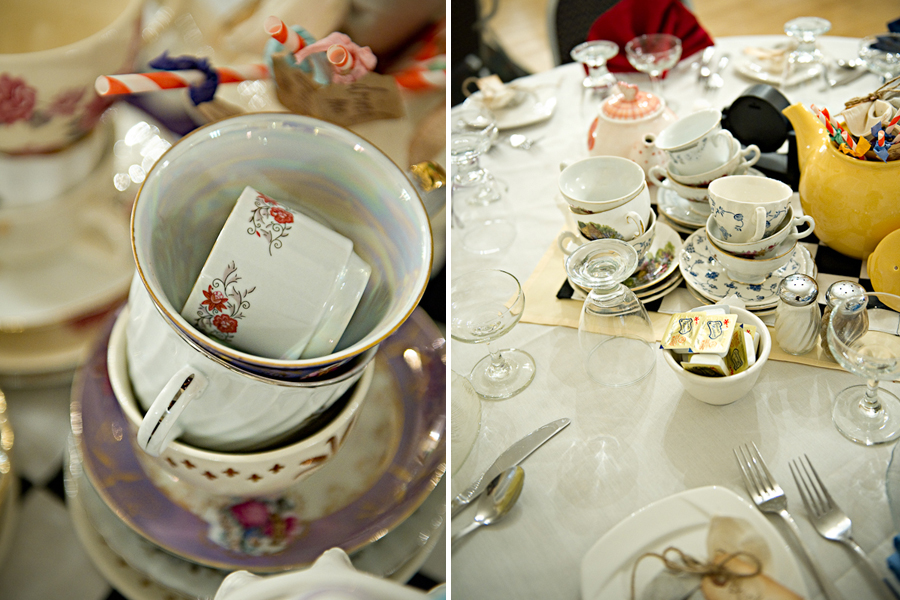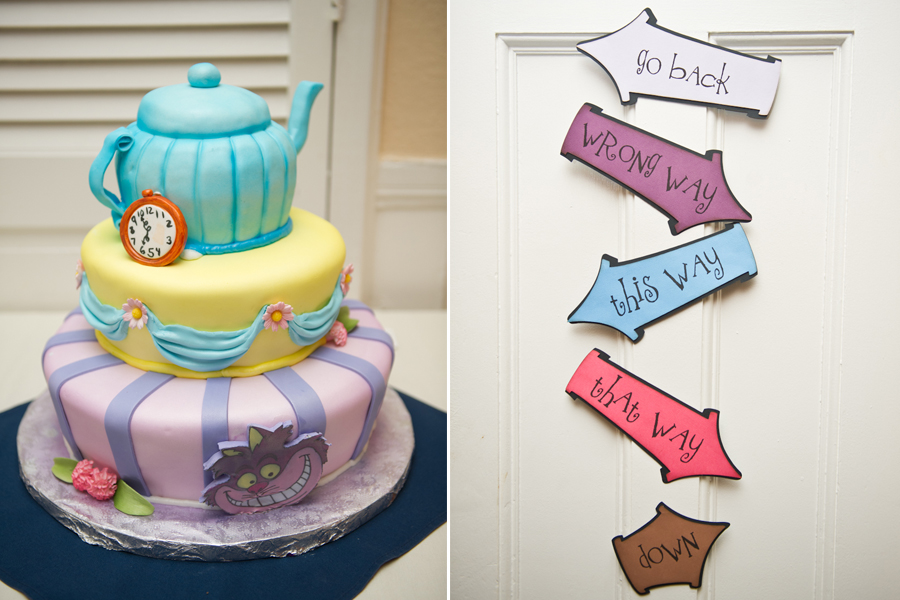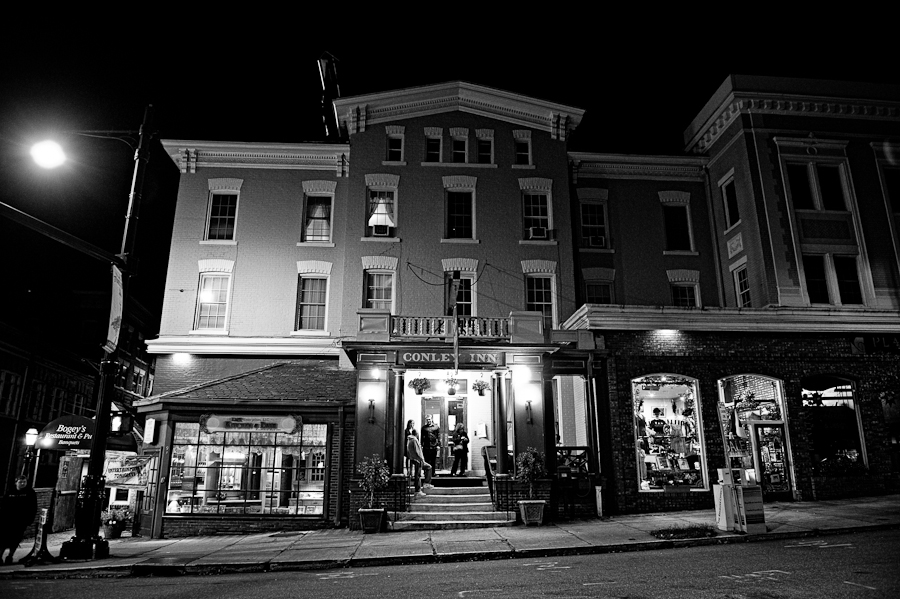 Traci and James, thank you both so much for having us! We loved being a part of your special day! xoxo